Fast and Simple CSV to Freshdesk Data Migration
Encoded conversations, secure servers, newest authorization ways
Automated process, never get downtime, excluded workflow pauses
Reasonable charging to ensure a feature + fee balance
Our customers
Companies across many niches prefer us






How Does CSV to Freshdesk Data Migration Run?
Our automated migration service allows you export and import data in five simple steps. If you're trying to organize a complex data structure, feel free to select our tailored route. We're ready to comply with your special needs.
Step 1. Start by linking your CSV and Freshdesk platforms
Step 2. Pick the records you want to migrate from CSV to Freshdesk or vice versa
Step 3. Match your data in CSV and Freshdesk and implement the demanded if they don't
Step 4. Preview the results by launching Free Demo
Step 5. If the data migration is great to you, go with Full Migration
That's it! Are you all set to migrate from CSV to Freshdesk? Benefit from our automated and secured data import service.
Step 1. Reach out to our experts to initiate working on personalized migration
Step 2. Let our specialists tailor on data migration that corresponds your distinct data structure
Step 3. Perform Demo Migration to see what your data will look like after the migration
Step 4. If everything is great, launch Full Data Migration
Enjoy painless, custom-tailored data migration from CSV to Freshdesk, with qualified support reps at every stage. No worries. Our qualified support reps is ready to help you in every part of the workflow.
Help Desk Migration Is Best Business Service When Moving from CSV to Freshdesk
Don't empower data migration to lead away you from your business
Whether you're migrating from CSV to Freshdesk, apply our automated migration solution. It will allow you to import all your records to a new help desk system in just a few clicks. Thus, you will receive your import finished quickly without putting important works without putting it off.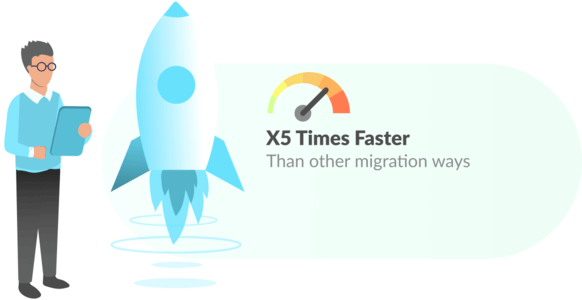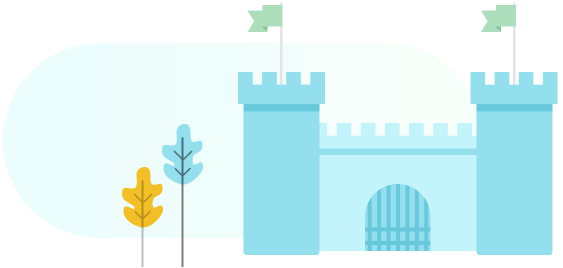 Data migration with security standards
The Migration Wizard will covers your data security during all phases of the migration process. We offer maximal business records protection using valid practices, alongside regulatory compliance, suitable server safeguarding, and regular security examinations.
Select the migration tool that customers love
Thousands of goal-achieved data exports and countless awards and approving mentions can vouch for the high standard of our migration service. And our pursuit of high standard does not hold there. We move ahead to grow our app and present fresh options to cover we're meeting all your import and export inquirements.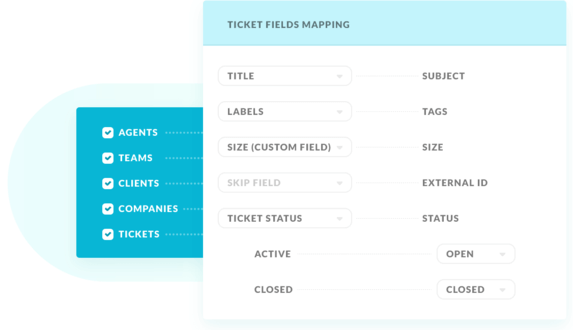 Use straightforward mapping to cover your most complex needs
Help Desk Migration solution will rescue you from copypasting help desk data or setting lacking fields along CSV to Freshdesk migration. So you can map standard and custom-made fields, apart from that adjust your data import and export right in our migration app. This will retain the starting system of your records straightforwardly on your part.
Choose a suitable time for data migration
Choose the most suitable time to run the help desk import operation. Additionally, our Delta function will empower you to import the most recently updated entities once the historical data was imported. Then, relax and empower our Migration Wizard handle the rest.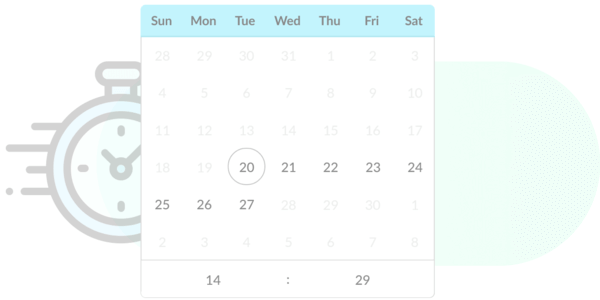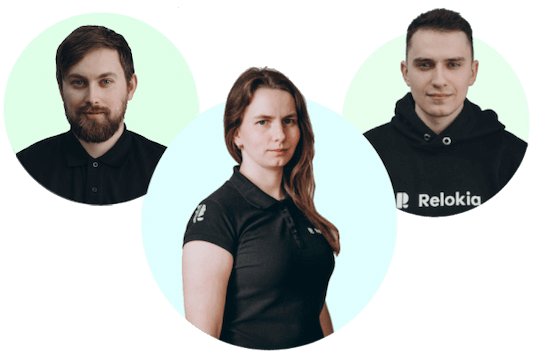 Work with a support representatives you can completely rely on
Don't worry about experiencing challenges just as running your Supported Platform migration. Help Desk Migration customer support pros is all set to assist you with any obstacles. With lots of accomplished data export/import mastery, they can resolve any hardship connected with your help desk migration or even offer assistance along the full record migration.
What Kind of Data Can You Migrate from CSV to Freshdesk ?
With Help Desk Migration service, you can easily migrate hefty amount of different records entities to or from CSV to Freshdesk. Check out the parameters of entities you can import applying automated service without extra assistance from tech support team.
Do you want exclusive CSV to Freshdesk migration inquirements?
Let's discuss your specific needs for a personalized data import.
| CSV entities | | Freshdesk entities |
| --- | --- | --- |
| Departments | | Groups |
| Agents | | Agents |
| Companies | | Companies |
| Contacts | | Contacts |
| Tickets | | Tickets |
| Categories | | Categories |
| Folders | | Folders |
| Articles | | Articles |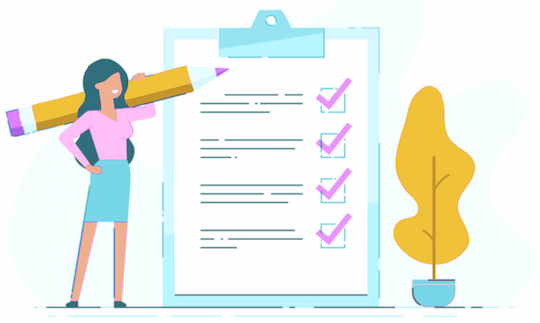 Find out the way to prepare for Freshdesk data migration
Prepare for Freshdesk data migration by checking an in-depth step-by-step guide
Grow Your CSV to Freshdesk Migrate with These Functionalities
Omit attachments
Does your expected help desk system present compact data storage? Bypass attachments, particularly if your current data doesn't suffer a loss of its value without them. The data import time will cut down greatly.
Create a new tag to the migrated tickets
Are you going to work a current help desk system during migration? To exclude mistakes, apply tags to the imported tickets to distinguish them from the left ones.
Apply the attachment feature to Migrate inline images
Don't want to leave behind images added into the tickets? You can import them to the expected support service platform as attachments.
What is the cost of your CSV to Freshdesk data migration?
And now to the burning question. How much will it cost to switch from CSV to Freshdesk? The cost will largely depend on the records volume you need to transfer, the complexity of your requirements, and the options you'll choose or custom work you'll ask for. Start a Free Demo to check the Migration Wizard work and find out how much your data switch will cost.
Run a Demo to get the price
Your Help Desk Data Import and Export is Secured at Every Step
Help Desk Migration solution enables every migration functions without compromising on safety. We constantly scan all servers and make improvements, so that your data is secured based on the up-to-date requirements.
We enforce a strict 2FA authentication policy
Our Migration Wizard shields your business records from unwanted getting access with two-factor authentication. What's more, only users with admin access rights can import your CSV records. With these security measures in place, you won't have to worry about data leak.
We use Three-layer
Help Desk Migration enables 3 layers of business records safety. At the physical level, we shield our hosting equipment from any breach. At the app level, we forbid any unsanctioned log in to your business records on our service. And, finally, on the network layer, we protect our networks against cyber abuse.
We fulfill security regulations
We take care of your records based on all key security levels. Our Help Desk Migration service carries an vast list of compliance, and we are growing it. These days, we are compliant with GDPR, CCPA, HIPAA, PCI (Level 1), and other data protection standards.
Reviews encourages us elevate our service: Few thoughts from our clients