Data migration software
built for your business
In 2016, HDM was started
that would make it easy for businesses
to migrate their data.
Our Mission
The Internet has given us great freedom of choice and numerous possibilities. Companies are free to choose among thousands of tools and services.

With our services, we strive to give companies the freedom of choice between help desk software; enable them to easily make the switch without leaving their data behind.
Thousands of businesses in different countries and industries have already used Help Desk Migration Service to transition their support data to a new help desk.

Hear the voices of our customers on Capterra, G2Crowd and Zendesk app market.
Security comes first
We value the trust you put in us and our service. We also believe we have a moral and ethical obligation to safeguard privacy.
Read our Security Policy.
Help Desk Migration from The Day it Was Founded
2016 July
The foundation of Relokia and Help Desk Migration service
2016 August
The first data migration successfully completed
2016 December
Support of 10 help desk platforms
2017 February
The number of supported help desk platforms doubles
2017 March
First ever partnership with Help Scout
2017 May
Migration Wizard now supports 30 help desk platforms
2017 May
Help Desk Migration classified as one of Top 3 apps for Freshdesk
2017 June
Successful partnership with Kayako
2017 July
HDM established partnership with Freshworks
2017 August
Help Desk Migration ranked within TOP3 apps for Zendesk
2017 December
The tool offers the support of 40 help desk platforms
2018 January
Minerva Networks, Inc. successfully transferred their records to TeamSupport
2018 February
The launch of Marketing Department
2018 February
Thule Group migrated a variety of data to Zendesk
2018 April
Petplan, the leading pet insurance company, moved to a cloud-based service using HDM
2018 May
Arkansas Tech University trusted us to transfer their data to a new help desk
2018 May
Help Desk Migration reached the milestone of 50 supported help desk platforms
2018 May
The migration of 10 000 000 records
2018 June
Fifty users left 5-star reviews on Capterra
2018 June
Established partnership with Zendesk
2018 August
The inception of Sales and Support Departments
2019 March
Automattic Inc. had an effortless experience of Zendesk data migration using our service
2019 March
Established partnership with Intercom
2019 April
Cosmos used our service to transfer customer service data to Zendesk
2019 April
HDM received 30 reviews with 5 stars on G2
2019 November
Successful partnership with Hubspot
2020 June
Help Desk Migration listed as 'The Easiest-to-use app' on G2 in the Cloud migration category
2020 June
The establishment of partnership with Cherwell
2020 July
Our migration tool named as one of TOP 10 apps for Hubspot
Our core values
These are the principles that guide us forward.
We grow and improve, but our values remain the same.
Be open and honest
In everything you do and with anyone you talk to. We don't set false expectations because they lead nowhere.
Love your customers
Without happy customers any business is doomed. We look at everything from a customer's standpoint to provide the best experience/solution.
Play as a team
As the famous phrase goes: "Teamwork makes the dream work." But other than reaching your dream, collaboration is the key to making a positive change.
Double-check before taking action
Data migration is no easy task. We understand our responsibility for the integrity of your data. Therefore, we double-check everything before offering a solution.
Improve day by day
Continues improvement is what helps us to generate new ideas, look at things from a different perspective and make them outstanding.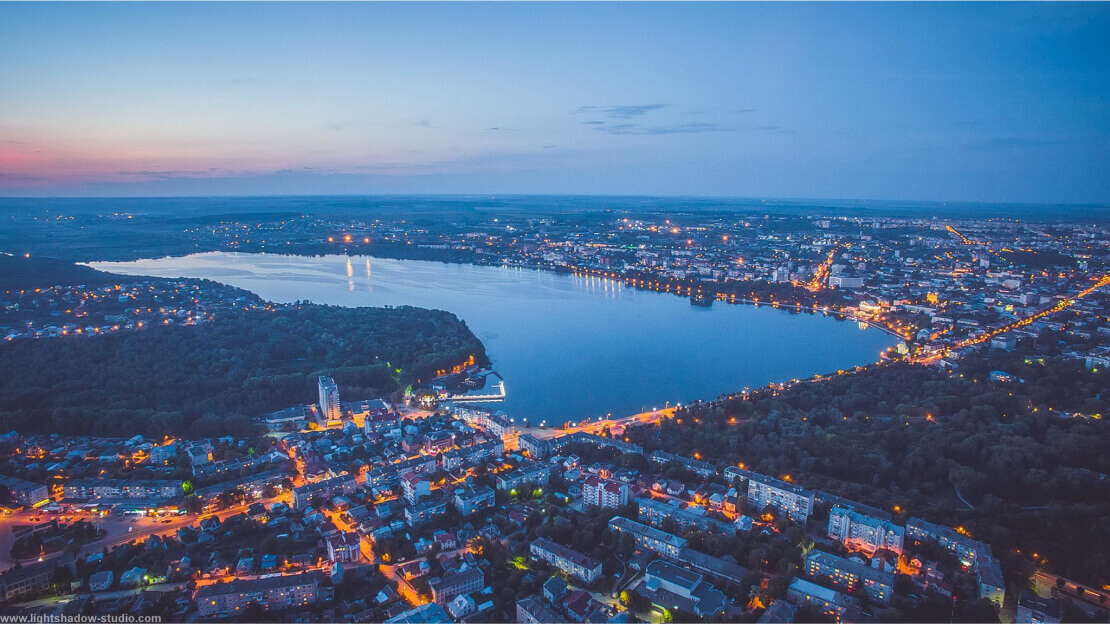 Ternopil, Ukraine
3a Medova str.
Ternopil, 46008
Careers
When talented and passionate individuals team up, great things happen.
Join our team regardless of your location. Scale and improve the service that helps support teams worldwide.

Don't see an open job for yourself? Let's keep in touch anyway!
Support Engineer
x2
Anywhere - Full-time
Middle Marketing Manager
Anywhere - Full-time
Senior Support Manager
Anywhere - Full-time
Sales Representative
x2
Anywhere - Full-time