HELP DESK MIGRATION
Hassle-Free Help Desk Migration for Manufacturing Companies
Manufacturing businesses must innovate, and customer service is a good place to start. Use help desk migration for manufacturing to move all your records and knowledge base to a suitable customer support solution without coding, remapping, or business downtime.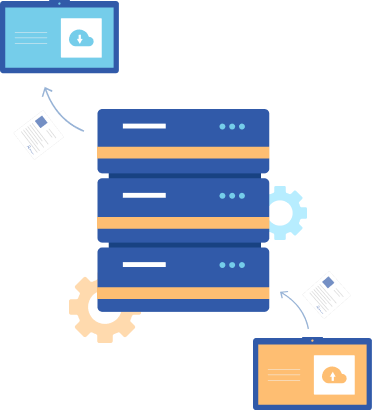 Manufacturers and other businesses who transformed their customer experience with Help Desk Migration








When Help Desk Migration for Manufacturing Makes Sense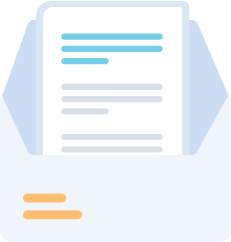 Moving beyond the shared inbox
Gmail and Outlook support might cut it for emerging businesses. But an efficient help desk for manufacturing unifies requests and business communications across channels (email, phone, live chat, and social media). Luckily, you can move all your email data to a new platform with Help Desk Migration—and do it fast.
Check case study
Need to upgrade your help desk software for manufacturing
Your help desk software can't handle the increased load? Is it too complicated due to flawed tracking, non-intuitive interface, or lack of software integrations? High time for a change. Our Help Desk Migration provides seamless and automated transfer of your customer service data to a better, more efficient target platform.
Check case study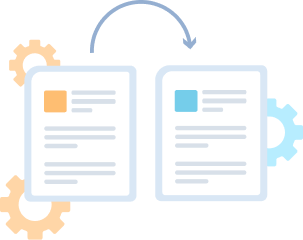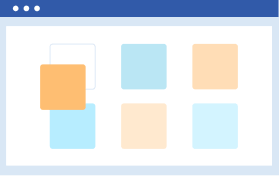 Keeping the integrity of customer and order data
Maintaining the data structure is complicated in help desk migration for manufacturing. But Migration Wizard lets you map all articles, fields, and tickets to prevent extensive remapping. We also offer a Free Demo, so you can test how the result will look. Or, you can contact us for the Concierge data migration service for setting and adjusting your help desk migration case effortlessly.
Check case study
Unifying multiple manufacturing help desk accounts
MIT's research states that 20% of manufacturers struggle structuring their data. Having separate help desk services for different suppliers, distributors, and departments equals more account switching, less accurate analytics, and complicated data flow. But we can help you merge multiple services into one manufacturing help desk without disruptions.
Check case study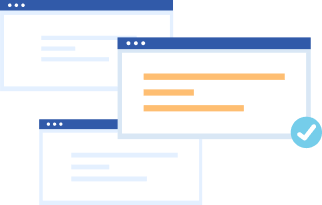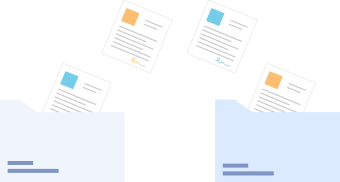 Departing from a sunsetting platform
Moving to another help desk for manufacturing is imperative if your system is nearing the end of its lifecycle. Luckily, our Help Desk Migration service can help you transfer data to another platform quickly and painlessly. We also offer Concierge data migration for those who want to delegate all the legwork and just sit back and relax.
Check case study
Improving your ITSM
Deloitte found out that 70% of surveyed employees entered the same data into multiple systems to find the necessary information. A help desk with incident management and a searchable knowledge base can help your IT teams deal with problems faster and minimize downtime. And if you want to move your service data without a hassle — there's no better option than Migration Wizard.
Check case study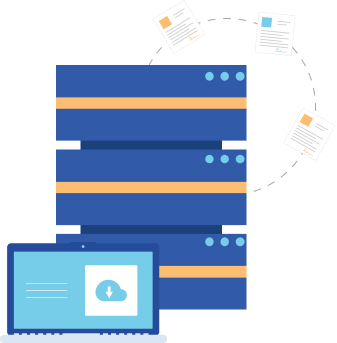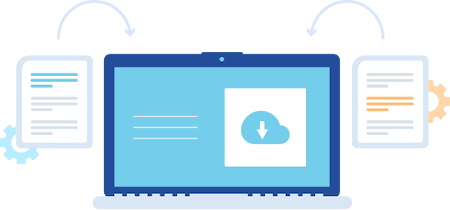 Help desk migration after the acquisition
Businesses often migrate their help desk for manufacturing to other companies' platforms after mergers and acquisitions. Moving years' worth of data under a tight timeframe can be extraordinarily difficult. So, you need advanced automated Help Desk Migration software to smoothly integrate your historical records and customer data into a new environment.
Check case study
Level up your customer service with help desk software for manufacturing







Why Should You Choose Help Desk Migration?
Automated service and easy onboarding
Arrange your help desk migration for manufacturing without any coding or extra software. The Migration Wizard lets you transfer your data in a few clicks—the rest is fully automated!
Business continuity during help desk migration
Keep using your current help desk software while transferring your customer data to another platform in the background. Our Delta Migration feature can move your records gradually and schedule transfers for off-peak hours, all while preventing downtime or duplicate entries.
Simplified default and custom field mapping
Migration Wizard makes it easy to map default and custom fields between help desks. You can also quickly add fields to the new platform if they're missing there.
Built-in custom options for easy adjustments
Fully customize your migration with pre-built options. Add tags, migrate inline images and call recordings, switch knowledge base translations, move or skip ticket attachments, or migrate your macros to maintain the efficient processes you had on the old platform. We can also discuss specific migration options.
Tailor manufacturing help desk migration with support plans
We offer support packages with different levels of customer support, service response time, remigration conditions, and extra features. Every manufacturer, logistics company, and supply chain business can find the most cost-effective solution for their needs.
A free Demo Migration
You can try Help Desk Migration for manufacturing before starting the Full transfer. It takes less than 15 minutes to transfer 20 random tickets and knowledge base articles to the target platform. Alternatively, you can try a free one-time Custom Demo to import hand-picked by ID tickets.
Concierge data migration
Deloitte found that a poorly planned migration often results in extensive rework. Not sure you should perform the help desk migration yourself? We'll do all the hard work for you! Just tell us what data you want to transfer and specify migration details. Our team will move your tickets, articles, and processes from the source to the target platform.
Compliance with security practices
Our employees follow strict security policies, including role-based access, multi-factor authentication, and routine security audits. We use encrypted communications, secure servers, and firewalls to prevent unauthorized access. Plus, your data is routed via secure AWS servers with automated backups.
Get started with your help desk migration for manufacturing today
Explore our case studies and guides to streamline manufacturing help desk migration