HELP DESK MIGRATION
B2B Software and IT Service Help Desk Migration Made Easy
Who'll use services from a B2B software or IT service company with poor customer support? No one. 24/7 means 24/7. Help Desk Migration lets you migrate your B2B or IT help desk without disruption, so it's always (great) business as usual.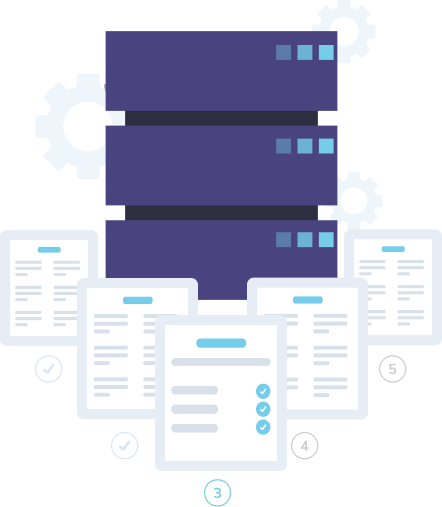 Software vendors and IT service teams who have already transformed their service with Help Desk Migration












Beat the challenges of help desk migration for B2B software and IT services companies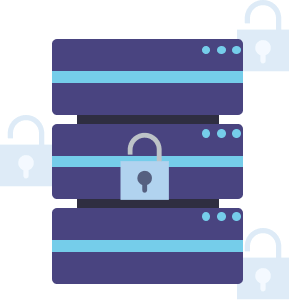 Overcome server help desk limitations
Many B2B companies that have used older and legacy for years find their server help desks have limited or zero APIs. This makes a transfer to more advanced systems slow and complex. The Help Desk Migration Wizard lets you skip attachments and use custom data filtering to speed up data migration.
Read case study
Don't lose a single detail
People hate to repeat their information to support agents: for 31% of customers, it's the worst part of their customer experience (Statista research). So how do you preserve all your data and avoid repetitive questions? Help Desk Migration provides secure migration of all your standard and custom fields, inline images, ticket attachments, and knowledge base translations, along with other migration options.
Read case study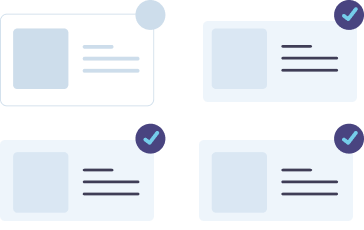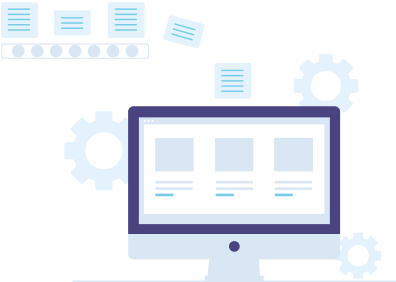 Migrate your data when and how you want
Deloitte research shows that 75% of companies with service centers will likely have moved to the cloud by 2023, and 79% plan to invest more in AI technologies to improve their service. Our automated SaaS help desk migration service deals with hundreds of migrations daily, so we can easily tailor your data transfer to your needs and deadlines.
Read case study
Consolidate help desk data for seamless service
Migrating data from just one help desk can feel daunting. What happens when you have two or more databases to consolidate? Help Desk Migration has you covered. Use our simple interface to merge help desk accounts fast and securely, then sit back and enjoy the benefits of seamless service on a single system.
Read case study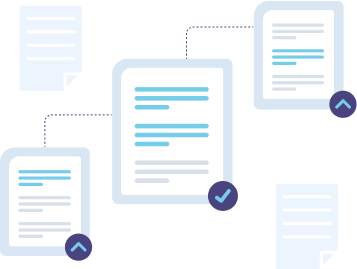 Import data hassle-free
In-platform migration tools are difficult to use and limited to certain platforms. With our service, you can migrate your data hassle-free. What's more, with our concierge data migration option, there's no need to interrupt employee tasks or pay for overtime. Plan your help desk migration, schedule it for weekends, and the Help Desk Migration team will migrate all your data for you.
Read case study
The best choice for switching to the help desk software you need










Why Help Desk Migration?
Easy onboarding and automated ticket transfer
Set up your IT service help desk migration in just a few steps with our Migration Wizard. No need for tech skills or support from your development team.
Zero downtime
Our Delta Migration feature lets you migrate old records first and import new ones later. Keep seamlessly serving your customers while Help Desk Migration quickly and efficiently transfers your data.
Field mapping in a snap
Match default and custom data fields on your Source and Target platforms in just a few clicks. If some fields are missing, you can add them in the Migration Wizard.
Pre-built features for effortless transfer
Tweak your data migration with easy-to-use features. You can add extra tags, migrate inline images, skip ticket attachments, move call recordings, and more. We also offer custom options for tailoring your IT service data migration.
A choice of support packages
Not all migration needs are the same. Our range of support packages lets you choose the service level you need concerning agent availability, response time, and re-migration services.
A Free Demo to test the waters
Want to see how our Migration Wizard works and test which IT service help desk migration option is right for you? Also, try a one-time custom Demo to move hand-picked tickets and articles, then check the results and tweak as necessary before full migration.
Concierge data migration
Want to save time and energy? No problem: we'll take care of your help desk migration from A to Z. Our support manager will help you to connect your Source and Target platforms, map the data to transfer, and suggest the most suitable custom work (if it is needed), and check the Demo and Full Migration results. Let us do the heavy lifting.
Top-notch security
We keep our security bar high with a strict and comprehensive security policy. As well as offering routine audits, regular upgrades, a protected storage center, and security-first employee policies, we track the latest best practices and take measures to protect your data against all possible attacks.
Get started with data migration today
Explore our case studies and guides to B2B software and IT service migration