Picking an Alternative for Your Help Desk
Help Desk Migration Biweekly Newsletter
Subscribe and receive the latest news and updates right into your inbox! Only posts and news we`d like to get ourselves.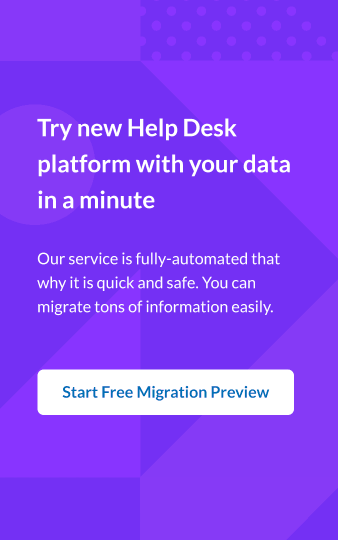 Get A Data Migration Checklist
Like it or not, data migration from one help desk solution to another is inevitable if you plan to expand your business. Grab our guidance based on thousands of successful migrations.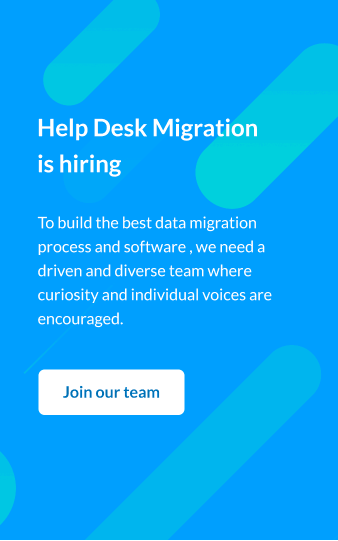 Explore More Topics
Ready to brush up on something new? We've got more to read right this way