HELP DESK MIGRATION
Smooth Help Desk Migration for Educational Institutions
A dedicated help desk lets you deal with a non-stop flurry of requests from teachers, alumni, students, and parents. Need help moving to a new help desk or unifying your services? Our Help Desk Migration for education services can transfer all your data in record time.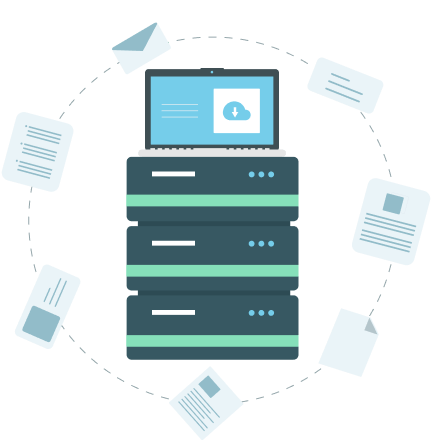 Educational and other organizations who transformed their customer service with Help Desk Migration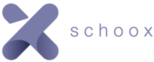 When you need our Help Desk Migration for educational institutions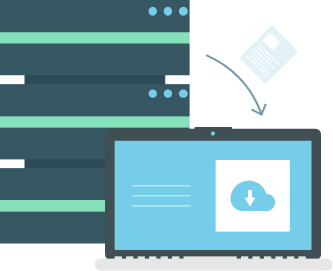 Overcoming limits of shared inbox support
Support via shared inboxes will bog you down. As CNBC reports, educational institutions should emulate the customer services of private companies to address support tickets efficiently. Our Help Desk Migration service can quickly move your customer service data to a reliable platform with chatbots, a searchable knowledge base, and remote (hybrid) learning features.
Check case study
Upgrading to a feature-rich help desk software for education
Customer care has become a strategic condition for advanced analytics and cost reduction. For this reason, you need help desk software for education that facilitates access to information for teachers and students alike. And with our Migration Wizard, you can safely transfer all your current data to a help desk of your choice without a glitch.
Check case study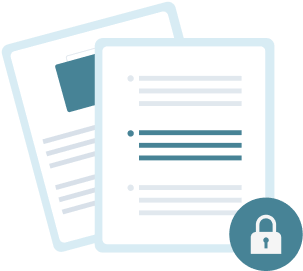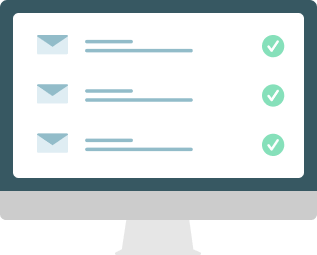 Keeping communication history intact
Successful migration must preserve the integrity of your support data, ticket history, and record structure. Normally, this would be challenging, but our Help Desk Migration for educational institutions can easily maintain all mappings. You can also contact us should you need help importing from on-premise help desks, CSV, XML or database files (or if you have other specific requirements).
Check case study
Consolidating multiple help desks
Educational institutions usually run separate support services for their staff (teachers), students, and parents. You can unite these accounts into one help desk for education to reduce account switching and improve analytics. Luckily, our Help Desk Migration can сonsolidate your data in line with the strictest data security requirements (including FERPA and PPRA).
Check case study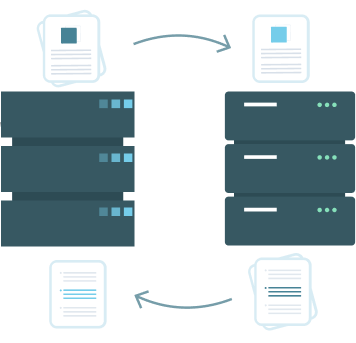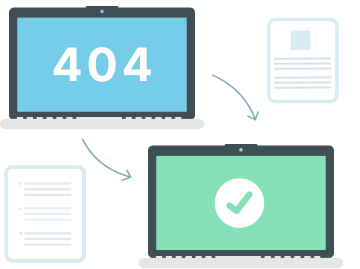 Moving from the retiring help desk platform
Migrating to another customer service tool is inevitable when a platform is approaching the end of its lifecycle. Sometimes you are pressed for time to transfer all your help desk data. That's why we offer to try a Free Demo or a one time custom Demo to test our Help Desk Migration service.
Check case study
Improving technical support with ITSM
An IT service management module helps your support staff manage internal IT requests and resolve technical incidents. It also frees the support agents from unnecessary overhead with features like ticket forwarding and knowledge base management. There's no reason to delay migration if these features are missing in your system—let us make your migration trouble-free.
Check case study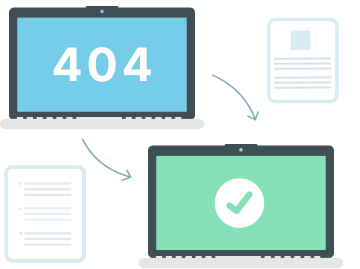 Enhance your customer service with help desk software for education







Why is Help Desk Migration just the job for educational institutions?
Automated tools with quick onboarding
Tune, plan, and run data transfer in a few easy steps using our Help Desk Migration for education. Our Migration Wizard lets you skip all the coding, extra software installations, or burdensome data remapping.
Zero downtime during data transfer
No need to pause your customer service processes—run your help desk as you transfer data to a new customer service platform. Records you created or modified during that time are imported later via Delta Migration. You can also set migration to the most convenient time to avoid business disruptions.
Map default and custom fields
Migration Wizard allows you to match the fields between your source and target platforms. Need any extra fields? No problem—our migration tool lets you easily create custom fields for your help desk.
Adjustable help desk migration options
Our migration service offers highly customizable help desk migration for educational institutions. Include or exclude extra tags, ticket attachments, knowledge base translations, inline images, call recordings. Or, even better, contact us to discuss your custom preferences.
Personalized migration with support plans
Help Desk Migration comes with three support plans. Each package offers the core migration experience plus extra features (like Delta Migration) and varying levels of client support. So, every educational organization can find the options that fit its needs.
Free Demo to test-drive the migration service
Not sure what mapping you need, try it with out automated help desk migration service. Set up a Demo and import to 20 random tickets and articles, or run a one-time custom Demo for hand-picked data. Both options take less than 15 minutes and won't cost you anything.
Concierge migration service
Don't have the time or a dedicated team to organize help desk migration? No worries—we can do the heavy lifting. Describe the data you want to transfer and how you want it to be done. Our team will help you to setup, map, and add suitable customizatinos for your help desk import to a new platform easily.
Industry-compliant security and privacy
The education industry was the most targeted sector for hackers in 2021. That's why our Help Desk Migration is built around industry-specific security policies and privacy laws. We route your data via secure storage and back up critical information. What's more, we employ military-grade encryption, multi-factor authentication, and robust network firewalls to prevent data breaches.
Get started with our Help Desk Migration for schools and universities today
Explore our case studies and guides on help desk migration for education