HELP DESK MIGRATION
The Simplest Route to Telecom Help Desk Migration
Looking to stay competitive by changing your help desk software for telecommunication? Help Desk Migration lets you transfer your customer service data the way you want, without the hassle. Support your customers better, starting today!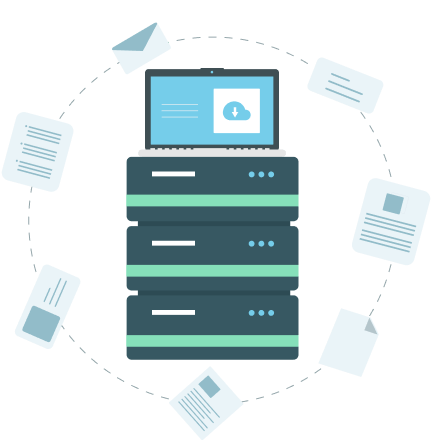 Companies and businesses who have already transformed their customer service with Help Desk Migration






When telecom providers need help desk migration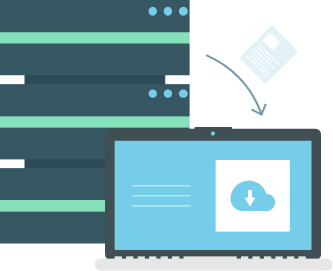 Get a help desk system that fits your customers
Transferring your data to a more advanced help desk system boosts your customer service opportunities. Whichever new platform you choose, Help Desk Migration is the number-one automated migration tool to help you switch.
Check case study
Store detailed customer data for more personalized service
McKinsey research shows that companies that excel at personalization generate 40 percent more revenue from those activities than average players. Data filtering, field mapping, inline image migration, and other features of our Help Desk Migration service let you carry all your valuable data with you when you migrate.
Explore custom migration options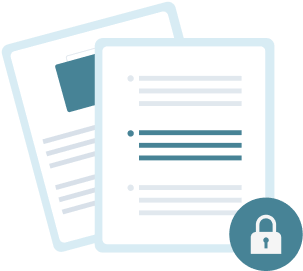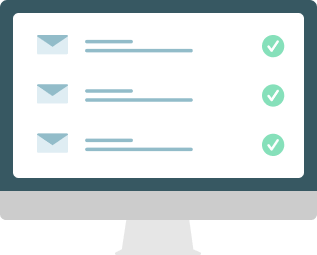 Drop the shared inbox
Is your Gmail, Outlook, or other shared inbox solution slowing down your workflow? Move from a shared inbox to proper help desk software with our fast and hassle-free Help Desk Migration solution. Once you start enjoying the benefits of an efficient help desk platform, you'll wonder what kept you so long!
Check case study
Consolidate your help desk systems
Running multiple help desk instances has a host of disadvantages—you have trouble scaling and analyzing performance, and might even miss some legal requirements. Our Migration Wizard lets you migrate telecom data to a single instance, giving you a more consistent customer service offering.
Check case study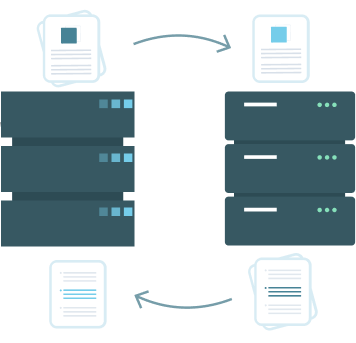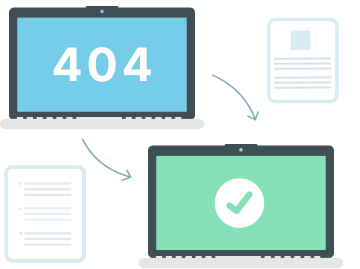 Switch from sunset to a new solution
When you're faced with moving from a sunsetting customer service system, Help Desk Migration has you covered. Test-drive our Migration Wizard with a Free Demo, choose your telecom data import requirements, and transfer records automatically. Need concierge data migration or tips on telecom help desk migration planning? We're here to help.
Check case study
Automated data migration between top industry platforms






What migration opportunities does Help Desk Migration offer?
Streamlined service onboarding
Set up your telecom help desk data migration in just a few clicks with our Migration Wizard. No need for coding skills or extra software installation!
Zero service downtime
Continue giving seamless customer service while your help desk data for intercom is migrating. Afterward, transfer updates and new records created during migration with our Delta Migration service.
Default and custom field mapping
Map data from your Source and Target platforms with an easy-to-use interface. If you don't have all the necessary fields in your Target, add them directly via our Migration Wizard without disrupting migration.
Ready-to-roll options for tailoring your transfer
Customize your ticket import with our pre-built options: migrate inline images in a snap, add extra tags that guide your support team, skip ticket attachments to streamline migration, move call recordings, and migrate knowledge base article translations. Or contact us to discuss your specific migration adjustments.
A Free Demo to test the waters
Want to see how our Migration Wizard works and if it meets your telecom help desk migration needs? You can run a sample migration with random records or activate our one-time custom demo to test-drive our solution and see 20 hand-picked tickets and articles on your destination platform. Both options are free.
Concierge data migration
Want to tweak our automated migration further, or don't want to migrate your data on your own? We can take the process of help desk migration for telecom—including planning and transfer—off your shoulders. Together with our representative, you will connect Source and Target, map data to import, discuss suitable customizations, then come to check the results.
A choice of support packages
Not all migration is the same. We offer a range of support packages to fit different cases, whether you're an SMB running an eCommerce store, a multinational company, or somewhere in between. Each package provides unique features to make migration as smooth as possible.
Top-notch security and compliance
Rest assured that every aspect of your help desk transfer will be securely protected against hacker attacks, leakages, and natural disasters. Help Desk Migration's security policy includes regular audits and upgrades, in addition to storage center protection and a wide portfolio of industry compliances.
Get started with data migration today
Explore our case studies and guides to streamlining telecom help desk migration