Help Desk Migration
Hassle-free Help Desk Migration for Marketing Services
Are you a marketing agency planning to move to a powerful help desk solution? Do you want to enhance your communication with clients, partners, and employees to an entirely new level? Data import has never been easier—all thanks to our automated migration offering that covers help desk data migration for marketing services. So, what do you wait for?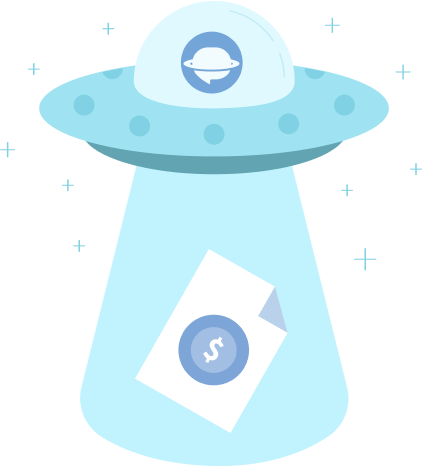 Сompanies that have already moved their customer service data with Help Desk Migration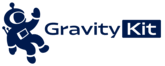 Why do marketing service companies need help desk migration?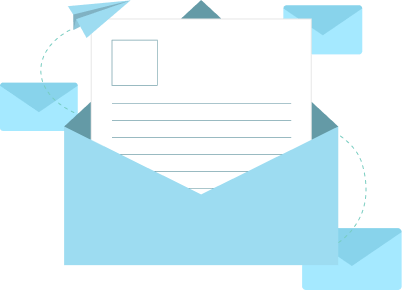 Overcome the limitations of a shared inbox
Emailing is the most effective method of generating early-stage leads, according to 53% of marketers. So instead of struggling to provide excellent support service with a shared inbox, move to a help desk platform to improve your performance. Transfer your customer support data hassle-free with Help Desk Migration.
Check case study
Switch to a better help desk ticketing system
Do your support reps say that your current ticketing system interferes with high-quality customer service? You can address this issue instantaneously. Choose a new help desk tool and trust Help Desk Migration. We'll automate transferring your customer support records based on your specifications and deadlines, without breaking your internal workflow.
Check case study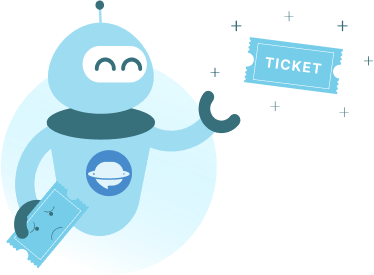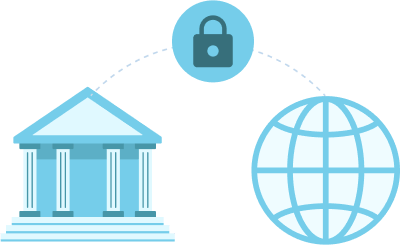 Maintain the integrity of your customer service data
Using customer data wisely is the key to enhanced customer experiences and a better bottom line. Our migration service helps you migrate your help desk data and so maintain the integrity of your business records. You can easily map and move all default and custom data fields to safely transfer your data, meet all security standards, and keep the relationships between all records intact.
Check case study
Merge help desk accounts with ease
Merging the help desk accounts of several departments or brands opens up new scaling opportunities and streamlines analytics, but it can be a complex and troublesome process. Luckily for you, Migration Wizard eliminates the "but" part and helps you complete help desk consolidation smoothly and quickly.
Check case study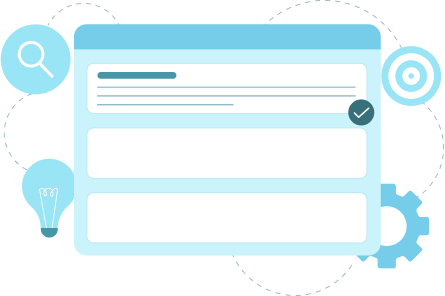 Move from a sunsetting platform to a new help desk
When your current help desk provider decides to sunset their solution, you must pack up your data and move it out. Sometimes this happens out of the blue. Help Desk Migration has managed multiple cases where sunsetting happens without notice. We know how to handle data transfer with tight deadlines. Use our help desk migration planning tips to plan your data transfer wisely so you can migrate your customer service quickily.
Check case study
Boost customer service with industry-specific help desk software







Why do marketing agencies choose Help Desk Migration?
Quick onboarding
Our Migration Wizard requires only a few quick steps to set up our Help Desk Migration for marketing agencies. You need no specialized skills, no additional software to install, and no coding knowledge—just the desire to migrate to a new help desk that will take your customer service to a higher level.
Data import with zero downtime
Keep using your current help desk to help customers and answer partners' requests during data transfer. Once your Full Migration is complete, you can use Delta Migration to import updated and new records created during migration.
Easy data mapping
Each help desk data model is unique. Use field mapping to match all your records and preserve their relationships during help desk switch. While also transferring the default fields, you can create custom fields in the Migration Wizard and migrate as well.
Pre-built customizations
Tailor your marketing data migration yourself using Migration Wizard's built-in customizations: add extra tags, skip ticket attachments, and migrate call recordings, inline images, and knowledge base translations along with other data. Or reach out to us and request more specific customization.
Support plans for an outstanding migration
Working with organizations of different sizes and types, we know that each has different needs. To cover each case properly, we offer three support packages. Each offering has different attributes so we can deliver the best service and value tailored to every client.
Try, then buy
Give our Migration Wizard a test drive to see if your marketing help desk migration needs adjustments. With a one-time custom Demo, you can transfer hand-picked by IDs tickets and knowledge base articles to see if everything works as you expect it to—all for free.
Concierge migration service
Have no time to set up and run migration? We'll help you take care of it! Our project manager will concierge you through setting up, mapping, choose customizations, testing Demo and getting ready for the Full Migration, and you just check the results when everything's done.
Security you can trust
We value the privacy and security of your data. Our security policy includes routine code audits, regular system upgrades, and a protected storage center. Thus, your help desk data is protected against hacker attacks, leakage, and natural disasters.
Get started with your marketing help desk migration
Explore our case studies and guides to enhance your help desk experience.