Help Desk Sales Representative Program
Join the program as a Sales Representative and leverage our data migration services to please prospects, add value to the product and boost sales.
Help Desk Migration helped Thule Group to move from Oracle Cloud
Amazing support and technical advice. Delivery was made according to the original project schedule. No extra charges than what was quoted.
Help prospects make your product feel more intuitive
with their data in it
Help Desk Migration is an online service that enables support teams to quickly and effortlessly
migrate conversation history from help desk A to help desk B.
Become a partner
How you benefit as a help desk sales representative
Added product value
A possibility to move to a new help desk and easily import support data sounds like a good offer that will help to drive sales.
Discounts for your prospects
As a partner, you will get a personal migration discount that you can offer to prospects as an incentive.
Complete product test drive
An empty new help desk is no fun to test. We offer a free trial to let prospects test your product with their data in it.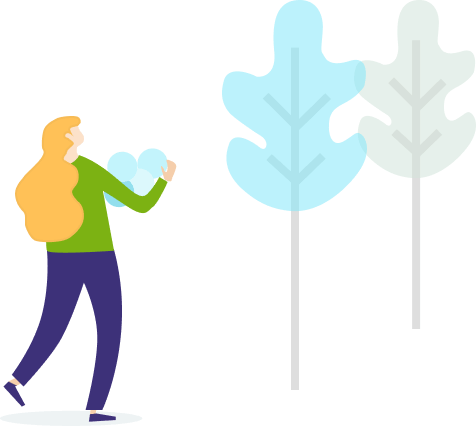 How your prospects benefit with our service
Sustained workflow process
Prospects don't need to involve their dev team or hire contractors to perform the data migration. Their workflow remains uninterrupted.
Migration experts in assistance
All the way through the data transfer our experts are ready to answer all questions and help set up and perform the migration.
Import of all important data
Help Desk Migration allows transferring tickets along with related records and knowledge base articles, keeping all relations between records unchanged.
Automatic data import
The migration is performed over a user-friendly, automated service. No manual work involved along the way.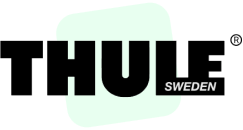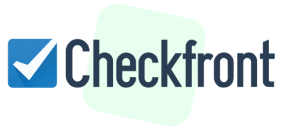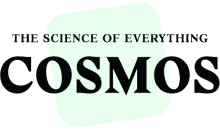 We Automate Data Migration, So You Can Sell More!
Fill out the form to get your personal discount coupon code and leverage all the benefits we have to offer!