HELP DESK MIGRATION
Seamless Help Desk Migration for Financial Services, Banks & Insurance Companies
Automated customer-centric software is the future of customer service for banks, financial services, and insurance companies. Want to move your records between platforms without downtime and risks? Great news! Our Help Desk Migration for financial services lets financial organizations and institutions move all their data seamlessly!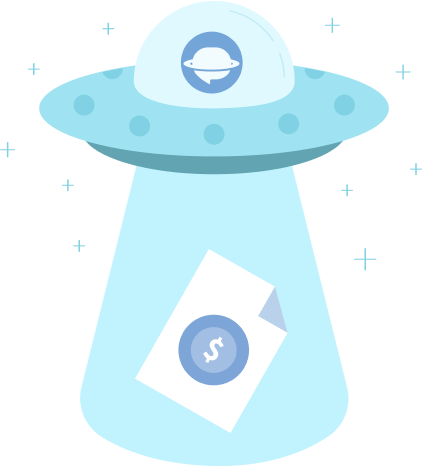 Companies that transferred their customer service data with Help Desk Migration








Reasons to use Help Desk Migration for financial services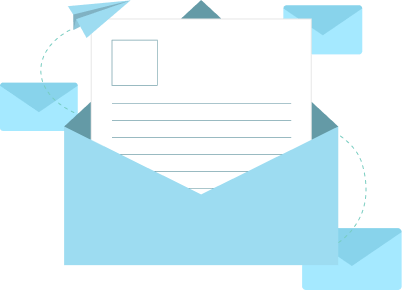 Move from an outdated shared inbox
Banks, financial service companies, and insurance firms (BFSIs) must manage thousands of daily help requests effectively—something virtually impossible with Gmail or Outlook. Specialized customer service software can organize requests, track support agents' performance, and improve your overall digital customer care. Luckily, moving data from a shared inbox to a help desk platform is quick and painless with our Help Desk Migration.
Check case study
Embrace high-tech help desk features
Microsoft Dynamics 365 found that 38% of customers in most financial services and insurance companies are embracing digital tools. Do you want to remain competitive and empower your customers? Help Desk Migration for financial services can move your records to a high-tech customer-centric platform with AI automation, self-service tools, and integration support.
Check case study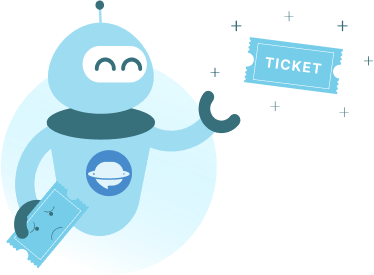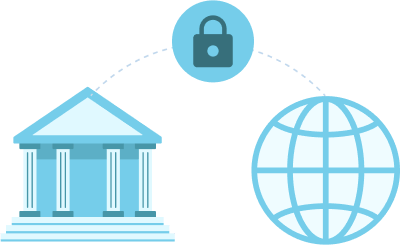 Keep business data mapping intact
Financial service providers rely on the integrity of their data, but preserving dependencies is a daunting challenge during migration. Not with our Migration Wizard though. It can transfer your records, ticket history, and filter settings with the data structure intact. Don't have custom APIs? You can automatically import to and from CSV, XLM, or database files instead, or let us do the heavy lifting.
Check case study
Merge help desk accounts for convenient management
BFSI companies often have many help desk accounts (one for customers, one for employees, one for ITSM, and others). Consolidating these into a single account is difficult; you need to account for regulations, security, and scalability. But financial service Help Desk Migration can easily combine all your accounts into one platform for easier management.
Check case study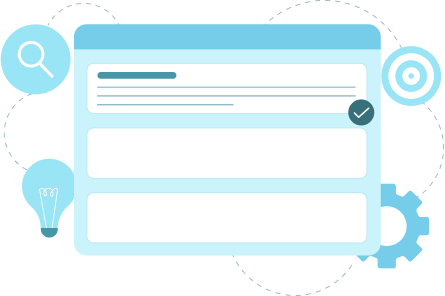 Unify customer channels for seamless support
Recent surveys point out that less than half of the companies surveyed have a consistent customer experience across support channels. It's quite troublesome to manage service across in-person visits, phone calls, voicemail systems, and social media. Thankfully, Help Desk Migration lets you create a unified customer experience across channels.
Check case study
Move from a sunsetting customer support platform
Companies often change their platforms when vendors stop updating their help desks for financial services. Sometimes, the end of a product's lifecycle is sudden, leaving you with limited time to transfer your data. Help Desk Migration is an excellent way to move your data, whether it's on-premise or in the cloud—especially when time is of the essence.
Check case study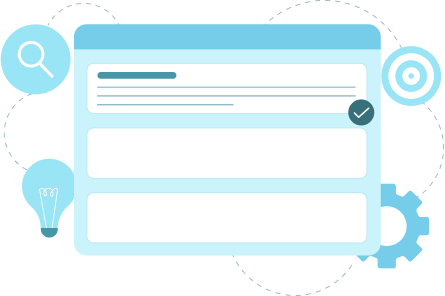 Find your help desk software for financial institutions







Why choose Help Desk Migration for financial services?
Easy onboarding and automated migration
Set up financial services help desk transfer in minutes with our Migration Wizard. You don't need experience, coding skills, or extra software installations—the process is automated!
Zero downtime
Avoid business downtime—keep helping customers as you transfer your financial service data. Set up a help desk migration and keep working as usual. Once data is migrated, use Delta Migration to import the new and updated data during non-peak hours.
Comprehensive data mapping
With Help Desk Migration, you can transfer all your fields and tags to your new customer service software. The Migration Wizard also lets you instantly add custom fields if the target platform lacks any you need.
Variety of pre-built options
It only takes a few clicks to customize your help desk migration. Feel free to transfer knowledge base translations, inline images, call recordings, and other attachments along with other data. Want to add specific filtering or custom entity transfer to another field? Contact us to tailor your migration.
Support plans to enhance your experience
We can meet the needs of any bank or financial organization. Choose a support plan with the level of customer support you require. Choose from plans with different re-migration options, extra services, and additional features based on your needs.
A Free Demo to try before you buy
See our Migration Wizard in action before you buy. Test the financial services data transfer on random records or run a one-time custom Demo on hand-picked content. Both options take less than fifteen minutes and are absolutely free!
Concierge migration service
Not sure if it's possible to migrate your data correctly, or think the process will take too much of your time? We'll gladly prove otherwise! Let us know what you want to transfer and specify your migration details—we'll take care of the rest.
Data security is a top priority
The average data breach for a financial company costs about $5.72 million, according to IBM. That's why our employees follow strict security policies, including a zero-trust model, role-based access, and encrypted communication for in-transit data. We use only secure databases and regularly back up critical business data.
Get started with your help desk migration for financial services
Explore our case studies and guides on help desk migration for financial services, banks, and insurance companies