Help Desk Migration Services for Seamless Data Transfer
Dreading endless manual data transfer? Don't want to spend ages fixing mistakes after data import? Leave these headaches behind by moving all your help desk records with automated migration services.
Try now for free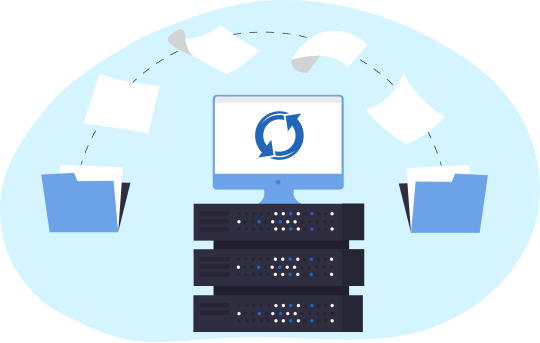 Help Desk Migration Is a Perfect Fit for Every Business
Choose suitable options to customize migration for every need regardless of your company size and budget.
No coding or specific knowledge needed
No need to search for people with coding skills to handle data import. Connect platforms, map records, and run your migration.
Attachment migration is on and off
Keep your ticket attachments, or leave them behind to save storage space or migrate faster– choose the "Skip attachment" option.
Free Demo to define accurate requirements
Avoid any risk with a Free Demo—migrate 20 random tickets and 20 knowledge base articles to see if everything works fine.
Flexible pricing that fits your needs
There is no chance you overpay for Help Desk Migration services because you pay only for the data volume you want to transfer.
How Help Desk Migration Improves Your Data Import Experience and Results
Transfer every piece of data you need
Don't be afraid to lose your attachments or comments—we've got you covered and added their import as default options. But if your target platform has limited data storage, feel free to skip attachments and cut down migration time.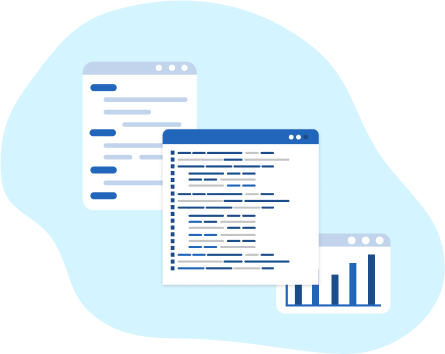 Cut down manual work with advanced field mapping
If your target platform is missing some fields, you won't be wasting time on manual copypasting anymore. Just map standard and custom fields with our Migration Wizard and arrange your records in your way with a few clicks.
Get quick responses with live chat support
Whether you set up a help desk migration, we're always there for you. Wherever you are stuck, our support agents will answer your questions or help you solve your issue in the shortest time via live chat.
Why Help Desk Migration?
All data relations stay intact
Don't worry about your records and entities' relations. They'll remain in place after the migration.
Too simple to be true
No need for coding skills or API knowledge—setting up data import is as easy as ABC.
Unlimited Free Demo runs
Rerun Free Demo to test Migration Wizard and tune your data mapping ideally before Full Data Migration.
Zero downtime
Run customer service as usual during migration. Add new and updated records later with Delta Migration.
The second try without fuss
If migration results don't cater to your needs, use the re-migration option and try one more time with adjusted settings.
Record filtering for any taste
Request filtering of your records by date, agent, and tags to migrate only the data you need.
Benefits of Help Desk Migration for Different Industries
Choose Your Way to Migrate Data
Automated data migration
Take your help desk migration into your hands: register, set up, run Full Migration, and enjoy impeccable results.
Custom migration
Reach out to us and tell us your requirements, and we'll provide you with the most fitting solution for your help desk migration case.