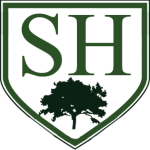 Data migrated
200+ Emails along with related data
Company:
Seneca Hill
Industry:
Education Management
Location:
Toronto, Canada
Type of migration:
Outlook to Freshdesk
The challenge:
Seneca Hill needed to migrate a large portion of data from a simple emailing solution to a help desk.
The solution:
Automatic self-migration tool.
The result:
The company successfully moved all needed records to Freshdesk.
Thanks for the proactive live chat support throughout the entire data migration process. I felt that I was in good hands, which made the overall experience pleasant and virtually stress-free.

About the company
Seneca Hill is a Canadian private school that opened its doors in 1988. Since that time, it has helped thousands of students to learn, develop, mature, and experience new things. The school is famous for its passionate and dedicated staff members, who assist children at every step along the way.
Each classroom is filled with tons of engaging materials, aiming to build a technological proficiency in children from a young age. Top it off with a super friendly environment, and it's not surprising that so many parents tend to trust this very school to unlock potential in their children. From Junior Kindergarten to Grade 12, Seneca Hill provides personalized learning to everyone.
How would you describe your experience using the Help Desk Migration service?
The user experience of this Help Desk Migration tool is excellent. The simple, step by step interface allowed me to perform a full migration of our existing Outlook emails to Freshdesk tickets (over 200 items) in less than 1 hour. Absolutely worth the cost in terms of time, effort, and accuracy compared to our original manual data migration approach.
What challenge or problem has Help Desk Migration solved for you?
Given that Freshdesk does not provide a native data migration tool for the O365 email, we relied on this Help Desk Migration solution to automatically migrate all of our shared mailbox emails to Freshdesk as new tickets, without the need for manual data entry. Accuracy was a very important success criterion for us, and this automated tool completed the task of migrating over 200 emails with perfect accuracy in under 1 hour from "sign-up" to "data migration complete".
Why did you need historical data on the new platform?
Due to a significant increase in technical support requests associated with our new remote learning platform, we decided to make the switch from our manual shared mailbox support channel to Freshdesk. We required all historical ticket and contact data in Freshdesk to ensure all support requests were properly resolved and to provide powerful self-service capabilities for all faculty and student users.
Why should someone consider using an automatic data migration tool?
We chose Help Desk Migration because it is the most cost-effective way to migrate our historical data from O365 to Freshdesk with 100% accuracy, with as little time and effort as possible. This solution helped us achieve immediate results and realize the tremendous value in the process.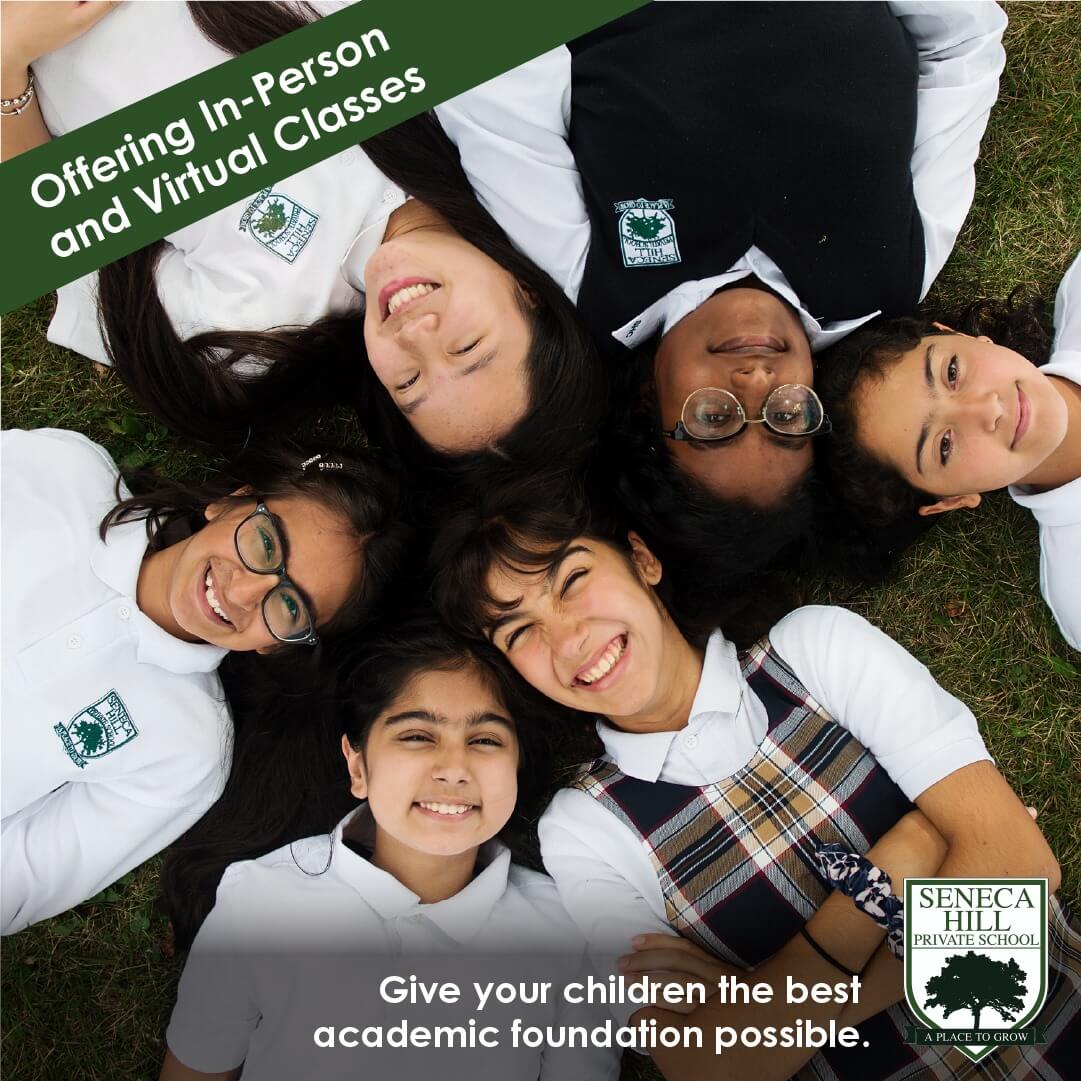 Source
Tips and comments from Lawrence Philadelphia
1. Check with your Help Desk vendor first, to confirm the availability of any native data migration tools in your chosen platform. If you require a 3rd party automated solution to get the job done, then look no further than this Help Desk Migration solution because it works. We got everything done within 1 hour. In contrast, we spent over 4 days communicating with Freshdesk support regarding our historical data migration needs, only to learn that they do not offer historical data migration for free. Had we known about that limitation upfront, we may have considered another help desk platform altogether. Thankfully, this Help Desk Migration tool allowed us to leverage our initial investment in Freshdesk and successfully migrate 100% of our historical data with just a few extra steps.
2. You may encounter an issue setting up your "Outlook" connection because you will need to sign-in as an Office365 Administrator to authorize the connection on behalf of your O365 tenant. When you complete the authorization step, however, you may find that your Administrator account becomes the "source" for migration, rather than your intended "helpdesk" shared mailbox. To fix this, first double-check the results of your demo load. If they are in fact coming from your admin account, then cancel, and start a NEW migration, this time sign into your "helpdesk" mailbox. I found that on the second attempt, it works perfectly because the tenant level authorization is already in place as a result of the initial sign-up, and you will be able to correctly map your data source to your intended "helpdesk" mailbox without issue.
Do you have any additional comments or feedback for us?
Thanks for the proactive live chat support throughout the entire data migration process. I felt that I was in good hands, which made the overall experience pleasant and virtually stress-free.