Data migrated
Tickets
Contacts
Companies
Attachments
Notes
Knowledge base
Additional services
Custom fields migration
Knowledge base migration
Adding new platform
Overview of the migration
We received a message from Tom requesting a migration from Parature to TeamSupport. At the time, the Migration Wizard did not support automatic migration to TeamSupoort. So, first we had to investigate TeamSupport API and see if the migration was possible at all.
Upon investigation, we found that we could actually help migrate the data. However, it would be a quote challenging task. TeamSupport has a particular way of working with knowledge base articles. Thus, there was custom work to do to in order to migrate the articles correctly.
Eventually, Help Desk Migration team successfully completed the migration and Minerva Networks started using TeamSupport.
Tell us a bit about your company and about yourself.
My name is Tom Howard and I am the Director of Support for a company that creates middleware as well as full solutions for customers that want to provide IPTV services to their customers.
About Minerva Networks
Minerva Networks, Inc. provides service management solutions for the delivery of advanced pay television services. It offers Minerva Entertainment Delivery Platform that includes Minerva Back Office that enables operators to manage and deliver entertainment experiences, including linear TV programming, video on demand, subscription VOD, pay-per-view, and Internet-based over-the-top content, as well as personal media; and MINERVA EDGE that enables deployments in data center or cloud environments. The company serves service providers and operators worldwide.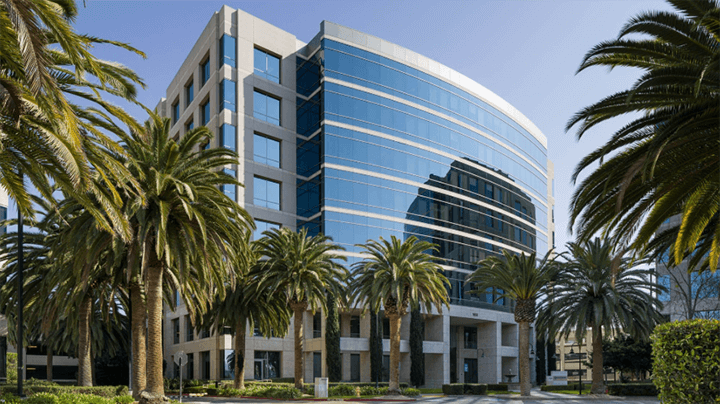 Headquarters of Minerva networks in San Jose, CA
You migrated from Parature to TeamSupport using Help Desk Migration service. How did you like the process?
The procedure went pretty well. It was my first time doing a job like this and I learned a lot in the process. I think the biggest difference between my expectation and the reality was how much longer getting everything correct would take.
Why did you decide to migrate data?
Parature was about to drop support for its help desk software, so we were forced to make a change to a new system. Other than migrating open tickets, we also wanted to keep the historical data for future reference.

The procedure went pretty well. It was my first time doing a job like this and I learned a lot in the process.
How did you find out about Help Desk Migration service?
Someone recommended Help Desk Migration to me and then through a simple search on Google I found the website, checked out the services and contacted the team.
Any tips you'd like to share with those looking to migrate to another help desk?
Start as early as possible. I did not expect the process to be that lengthy. The reason being is that each help desk is a unique software. Unless everything will be exactly the same on both systems you are bound to forget about some details which can cause delays. So, leave enough time to make the transition and be open and flexible.
See how easy it can be to switch help desks
Automated, secure and fast migration service
Try free Demo