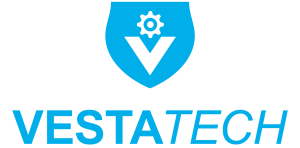 Data migrated
Tickets
Contacts
Agents
Companies
Groups
Company:
VestaTech
Industry:
IT and security
Location:
Ardooie, Belgium
Type of migration:
Freshservice to ConnectWise
The challenge:
Vestatech needed to migrate thousands of their records from an old help desk to a new one.
The solution:
Automatic migration of help desk data.
The result:
The company successfully moved all the required data to ConnectWise
After the test migration, there were no other options. We found the best.
Overall, how was your experience migrating data with us?
Excellent. We had a test migration with a couple of errors. After chatting with the support we both made some changes and everything went perfect.
What challenge or problem has Help Desk Migration solved for you?
We had to migrate +- 2000 service tickets, customers, actions, .. from one platform to another. Manual work was not an option and a home-made script was for the export. Import was to much work.
Why did you need historical data on the new platform?
We want to keep track of our activities.
Publisher's note: Vestatech together with Vestaguard Security are two parts of Vestagroup company. Working hand by hand since 2016, they offer their clients safety and support in business-critical processes.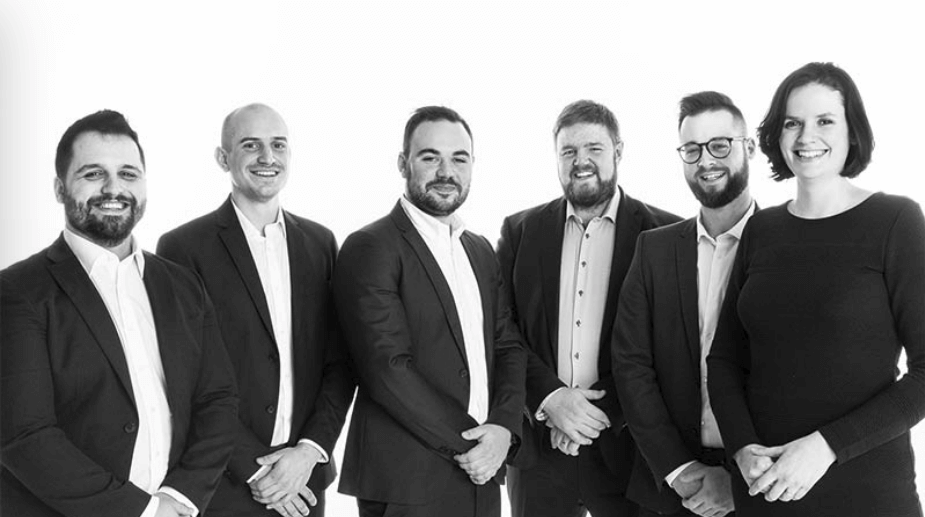 A part of Vestatech team. Source: Vestatech official website.
Why should someone consider using an automatic data migration tool?
Ease of use, price and customer support.
Share 2-3 tips for those who also want to migrate data
Try to follow the manual. If you can succeed without error. Go for it.
Do you have any additional comments or feedback for us?
Thanks for the good care!