How to Setup Token Authentication On SolarWinds Service Desk (+Video)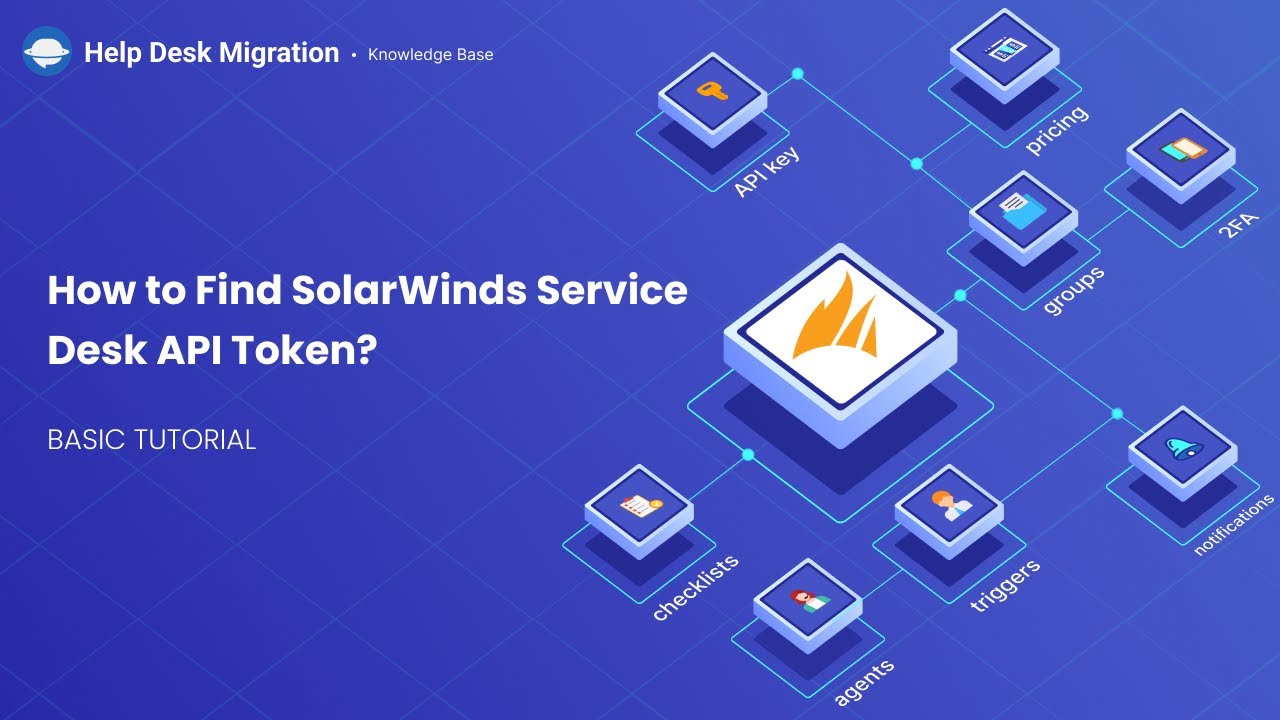 Note:
SolarWinds acquired Samanage
and now the latter is named Solarwinds Service Desk. You can still migrate your data following the below steps.
Before we begin, consider these important details:
The user who issues a token must be a System Administrator.
The token has the same permissions as the user's role. If the role changes so do the permissions of the token which may affect the migration.
If a Token is Reset or Deleted, this will break the API connection. If you had a migration in progress, it will fail. You will have to refresh the token to continue the migration.
If you disable the User who generated the Token, the Token will also be disabled.
How to generate the API token
1. Open the sidebar and select Setup > Users & Groups and then click on your name.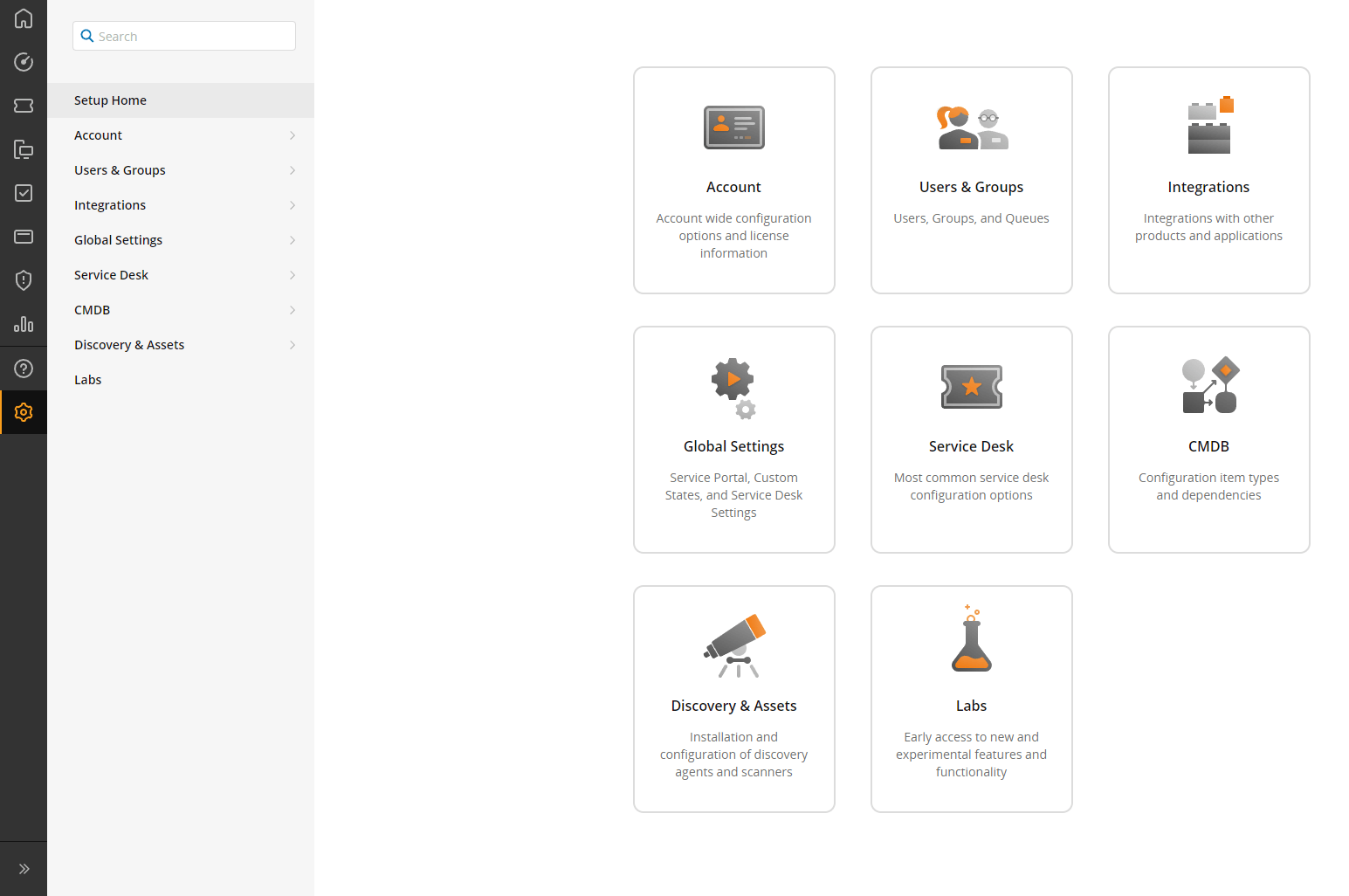 2. Select Actions > Generate JSON Web Token.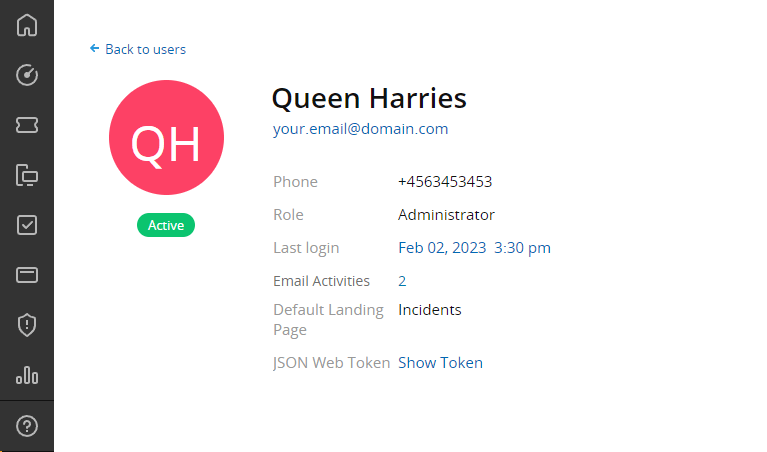 3. Copy the token and continue your data migration.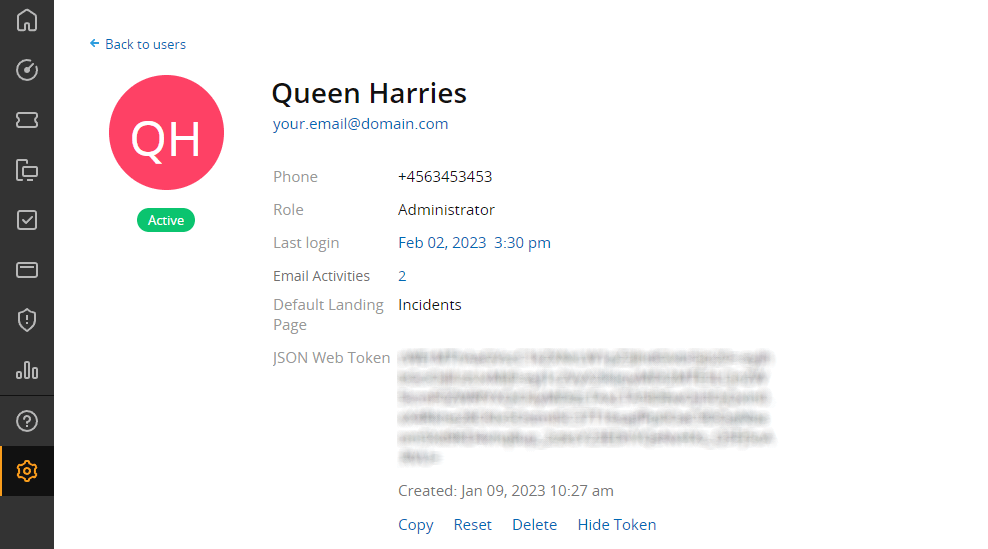 Hint: In case you don't see the option to generate the token, check if you have admin privileges.