Do I need to turn off Automations to migrate to Freshdesk?
Yes, you must turn off all Automation rules, Scenario Automations, and Email Notifications in your Freshdesk account before migrating to this platform.
Freshdesk enables creating Automations that help streamline mundane tasks and increase productivity. However, if you're migrating to Freshdesk that already has active automation rules, your clients, and agents will receive updates during the Ticket import. You can avoid that by disabling all Automation rules before starting the migration.
Here's how to do it:
1. Log in to Freshdesk.
2. Go to the Admin panel.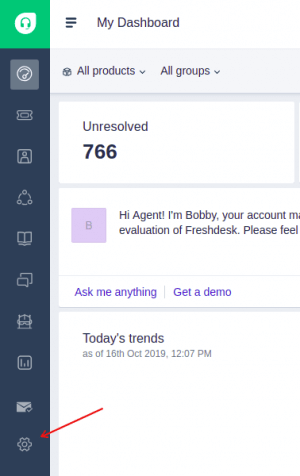 3. Go to Automations and disable all active automation rules.

To do so, click on the green slider button.

The button will become grey if the rule is turned off.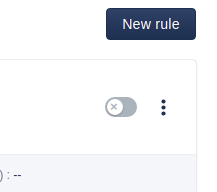 4. Similarly, go to Scenario Automations.

Document all scenarios and afterward, delete them.

You can keep the scenarios active, but keep in mind that even if you disable Agent Notifications, Freshdesk still might send updates during the migration.
5. Lastly, you have to turn off Agent and Requester Notifications. Go to the Email Notifications tab and choose the Agent Notifications section.

Disable all of the notifications the same way you did with Automation rules. Click on the green slider button next to each of them and if it became grey, it's disabled.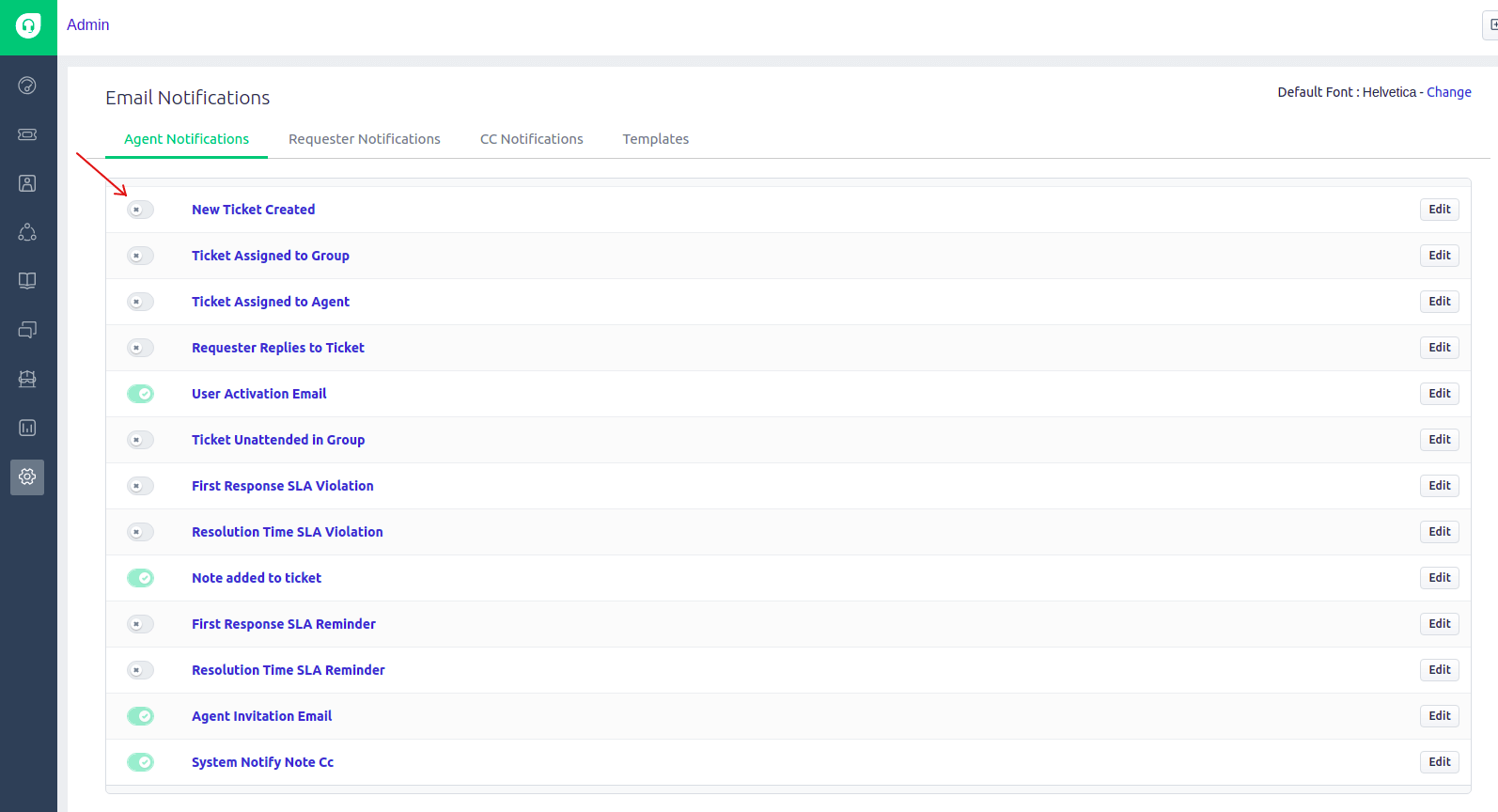 Now, go to the Requester Notifications section and do the exact same actions.

As you could notice, some of these notifications cannot be disabled.  But alternatively, you can reach out to the Freshdesk support team and ask to turn off all Requester and Agent notifications only during the migration.