How Can End-users Access a Portal in Freshdesk After the Data Migration
Even though it's not that complicated, accessing a portal after the data import to Freshdesk is a pitfall for many. Thus, we decided to cover the process in detail to help you out. We hope that this guide will make things clear for you.
Upon the transfer to Freshdesk, agents need to accept the activation email. The latter will only appear if the 'User Activation Email' button was turned on.

If you did enable the button, after the data migration, end-users will receive the activation email where they can just click on the activation link. That will open an 'Activate your account' landing, where they'll have to provide their full name and make up a password. That's all it takes to be active and log in to your account.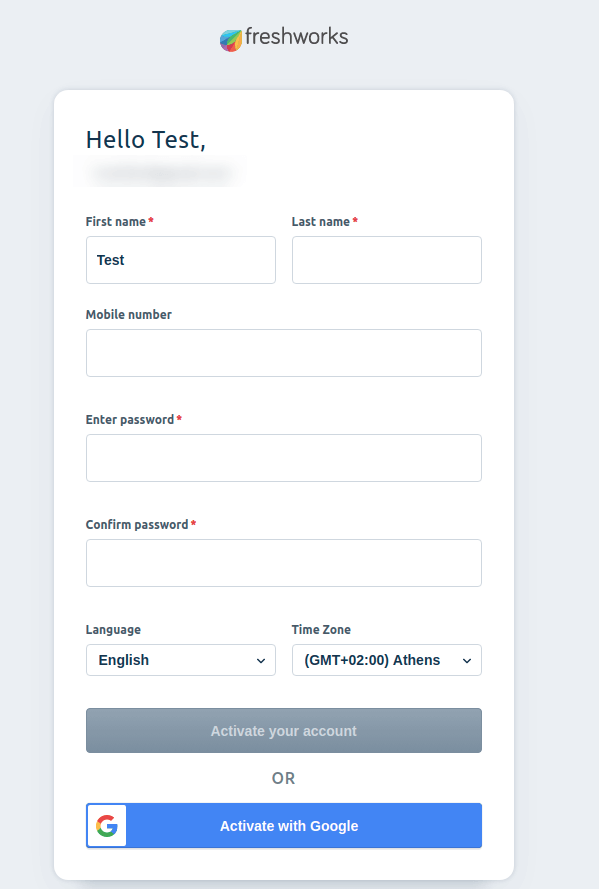 After that, click on your profile icon and hit the 'Go to customer portal' button.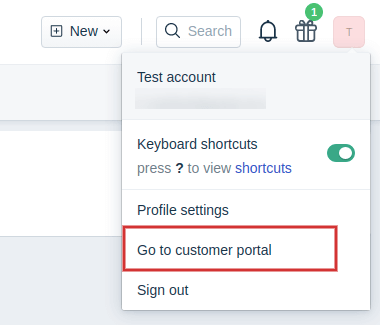 The user will be redirected to the portal page immediately.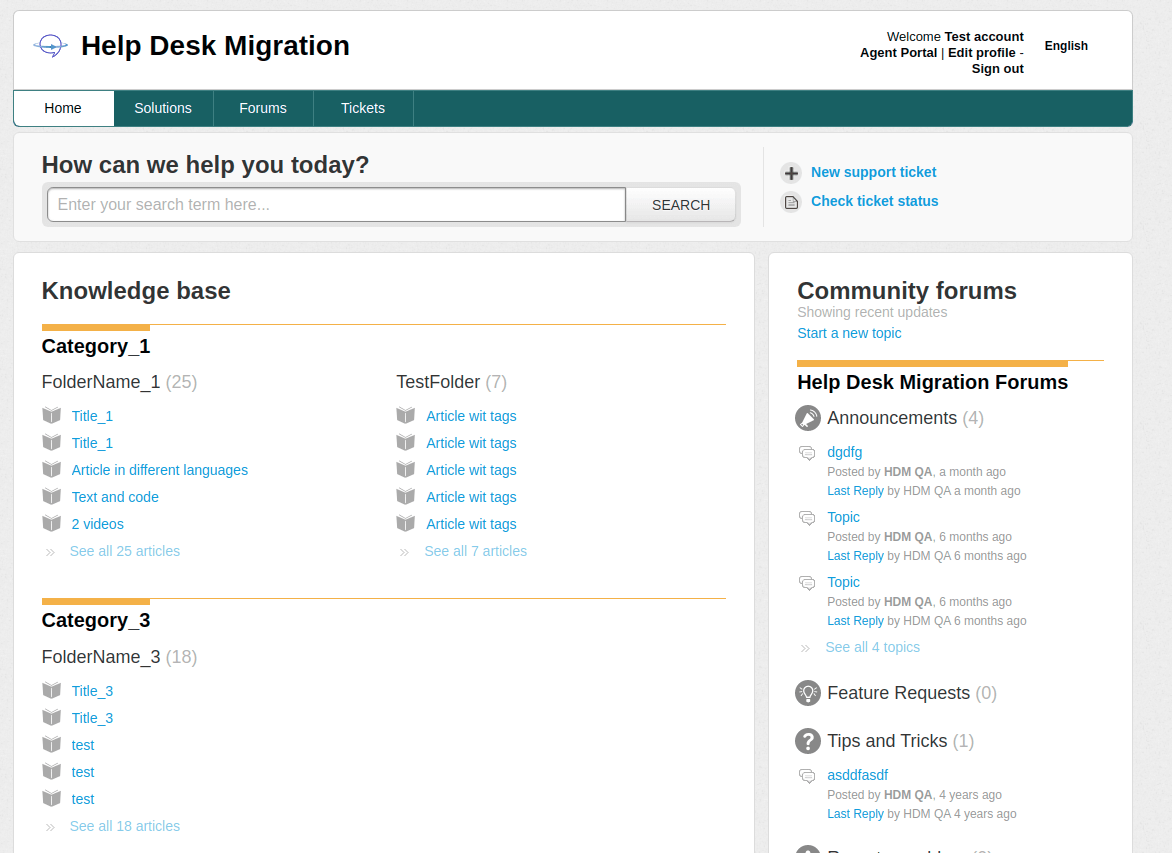 Having completed all the previous steps, end-user in Freshdesk can:
View tickets
Search for tickets
Create tickets
Update certain fields in tickets
Comment on tickets
View forums, categories, and topics
Search topics
Write topics
View articles, forums, and sections
Search articles
If something wasn't clear enough, or you'd like to get into more details, feel free to contact our support team for help.