Company:
Cidi Labs
Industry:
SaaS
Type of migration:
Freshdesk to HubSpot Service Hub
The challenge:
The Cidi Labs wanted to continue proving service for their customers and keep all historical data in one place.
The solution:
Automated data migration tool.
The result:
The company successfully and accurately moved all historical records to HubSpot Service Hub.
The service cost compared to the cost of doing it ourselves is significantly less. Time is indeed money, and in this case, they saved us hundreds.

Overall, how was your experience migrating data with us?
I had an exceptional experience with the data migration process. I made a couple of errors (purely our fault), and the Relokia support team helped correct them and get our migration back on track
What challenge or problem has Help Desk Migration solved for you?
We chose to migrate from Freshdesk to ServiceHub. Essential for us was a continuation of service for our customers and keeping all historical data in one place. Doing this ourselves would have taken weeks and involved learning skills that we did not already have in place. Relokia with their helpdesk migration tool made this process not just easy, but also through their test processes gave me the confidence it would be completed successfully and with accuracy.
Why did you need historical data in the new platform?
We have been running support for several years, and we think it is critical to keep historical records of our customer interactions. This ensures we can always go back to report on issues if needed. It also allows us to track trends in our support pipelines to ensure we can offer service for our customers that continue to exceed their needs.
Why should someone consider using an automatic data migration tool?
There is a very simple answer here. The service cost compared to the cost of doing it ourselves is significantly less. Time is indeed money, and in this case, they saved us hundreds.
This, combined with the knowledge that it will be done right due to the support provided by Relokia, makes this service a must-have. Based on both the knowledge of their own tools combined with experience of having run dozens of previous migrations for past clients gave me the peace of mind to know this would work the way I needed to and with minimal downtime.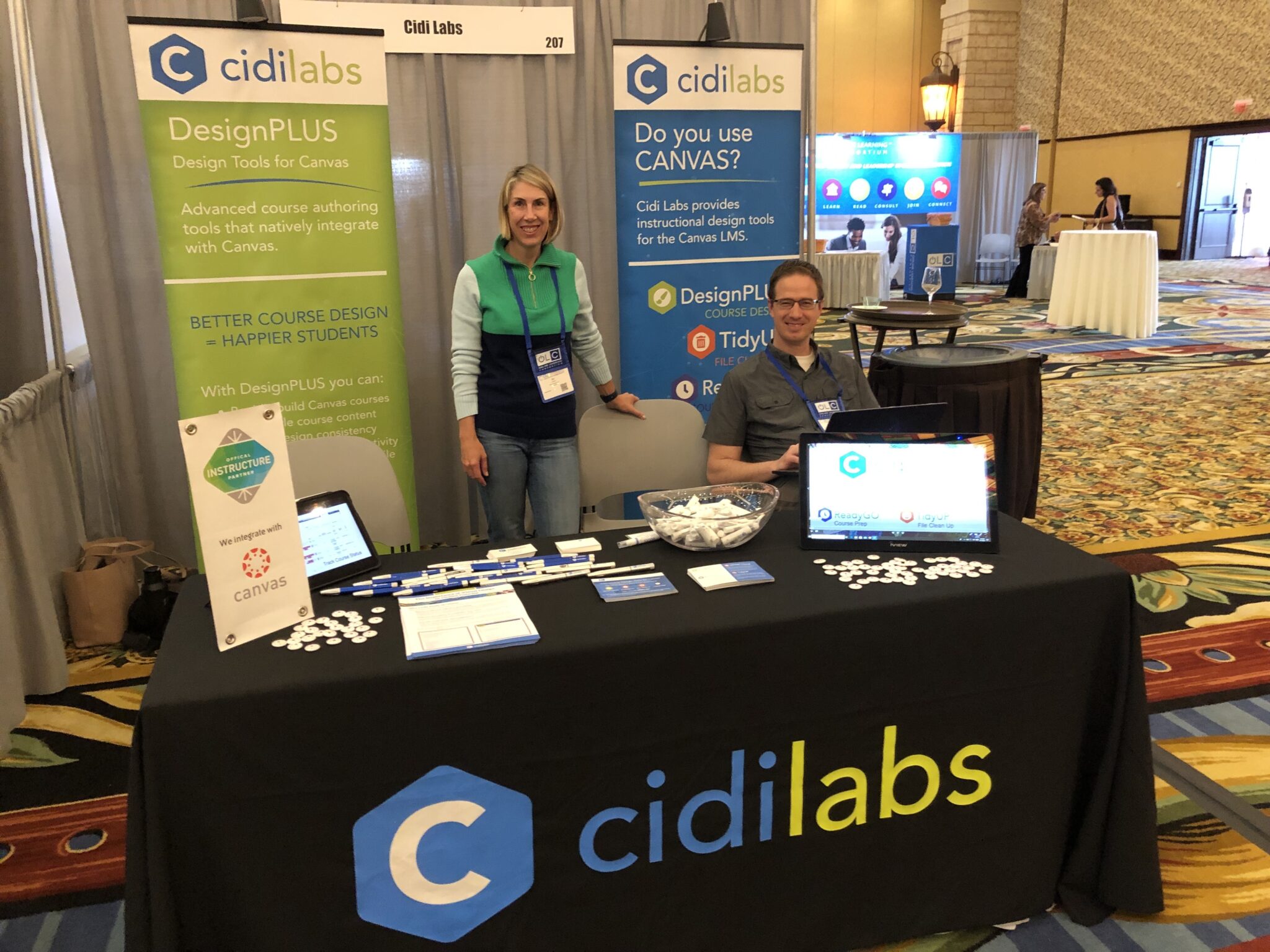 How did you find out about Help Desk Migration?
I discovered Relokia through a Google search.
What other options did you consider aside from our service?
I think this is covered in my previous comments rather well.
Share 2-3 tips for those who also want to migrate data
First, always read the instructions! We made a couple of careless errors that resulted in a longer migration because I missed steps that were clearly outlined in the Relokia documentation.
Second, allow more time than you think for data migration. While the process worked flawlessly, the limits put in place by cloud provider API's mean it always takes longer than you expect.
Do you have any additional comments or feedback for us?
I just wanted to thank Eugene and the support team for their exceptional support. As mentioned, our team made a couple of critical errors that resulted in restarting a migration. Your support team assisted us, went above and beyond and ensured our migration was a complete success. Thank you!