Data migrated
Tickets
Contacts
Agents
Companies
Attachments
Notes
Knowledge base
Additional services
Company:
4FRNT and J Skis
Type of migration:
Help Scout to Help Scout
Challenge:
The client merged two help desk accounts with a custom mapping.
Solution:
Custom migration of the help desk and the knowledge base
Result:
Help Desk Migration team developed the necessary customization, so the client successfully migrated the data from one Help Desk account to another one.
With the help of HDM customer service it was very easy to set up and complete.
Tell about the company and your role
I work for J Skis and 4FRNT skis, both of which are independent ski manufacturers with eCommerce, direct to consumer business model. My role is Customer service manager for both brands. Essentially my responsibility is managing our customer service team to provide our customers with accurate and efficient service. We directly communicate with all of our customers via email, phone, and live chat – but the majority of communication is done through email.
How did you like migrating data using Help Desk Migration service?
It was a great experience using HDM. They were very prompt and thorough throughout the entire process, very willing to help ensure that the migration is done correctly and answered all questions I had in a very timely manner. With the help of their customer service, it was very easy to set up and complete.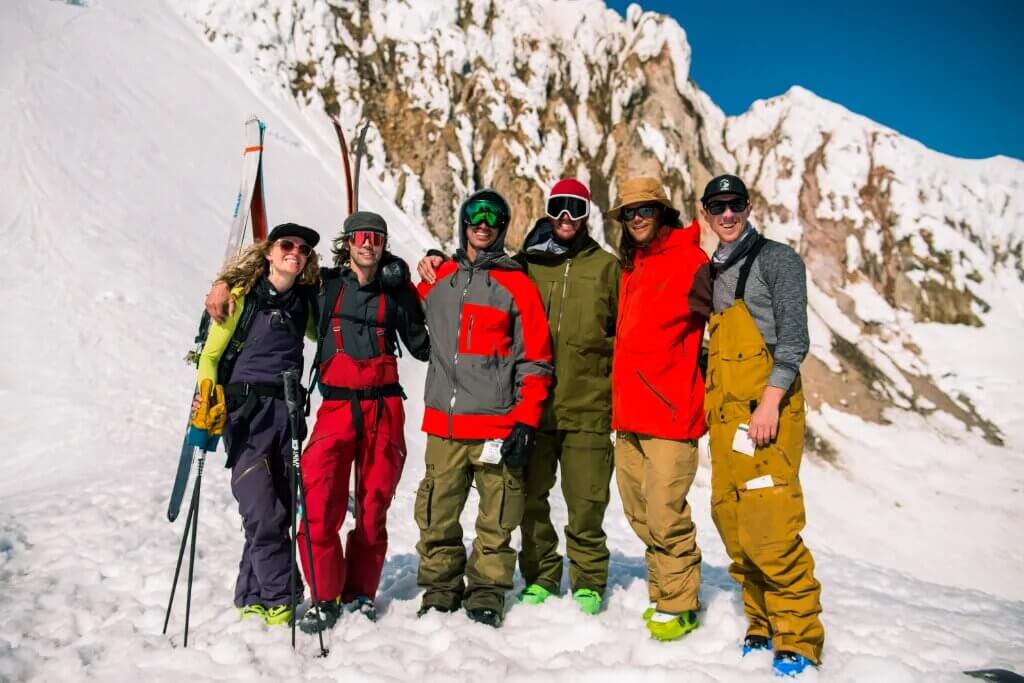 What made you switch to another help desk?
This Migration was more of consolidation for us than anything. Previously we were using two separate Help Scout accounts for each brand – but since we share the same customer service team between both brands it made way more sense to run both brands out of the same account by using different mailboxes for each.
Why did you need to migrate customer service data?
In an eCommerce, factory direct business it is essential that we are able to retain all the interactions we have had with our customers. Customer service reps come and go but when a customer communicates with us directly it is crucial to have that previous correspondence readily accessible such that our team can always have full context into the relationship we have with each customer such that we can offer the most efficient and tailored service for each customer (being able to see what has already been said between the company and the customer helps avoid redundancies).
Any tips and tricks you can share with those who also need to migrate their data?
Don't be afraid to ask for advice or information throughout the process! I was very tentative to get the ball rolling since I have never done anything like this before so I asked a lot of questions to make sure everything was being done correctly and that we were moving all of the data to the right place. Everyone at HDM was super willing to answer any questions I had which offered me the reassurance and confidence needed to complete the migration.