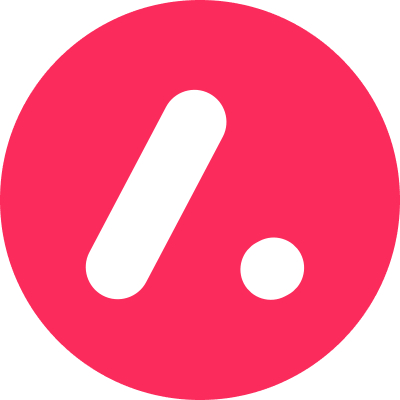 Data migrated
Tickets
Contacts
Agents
Companies
Attachments
Notes
Knowledge base
Company
Airbyte
Industry:
Computer Software
Location:
the United Kingdom, Reading
Type of migration:
Zendesk to Zendesk
Challenge:
The client needed to move the data from one Zendesk account to take over support from another agency.
Solution:
Automated migration of the help desk data and the knowledge base
Result:
The whole process took around an hour to transfer all the requested data.
...it's certainly worth it as it saved me hours or writing a migration script.

Tell us about yourself and the mission of Airbyte.
I'm a Technical Director at digital product studio based in the UK. We help companies to build their products, focusing on mobile apps and websites.
How did you like using Help Desk Migration to move the data from Zendesk to Zendesk? Were there any difficulties?
The migration went well - our support manager was on hand to personally ensure the process went smoothly for us. Everything was clear, and the sample migration helped us decide this was a product we could trust.
Describe the issue HDM helped to solve.
We needed to migrate existing tickets to a new Zendesk as we were taking over support for our client from another agency. It was essential to keep the info as the client relied on it to form a backlog for their product.
How did you discover our service? After trying it, would you like to use it again?
I did my research to see if there was a full-fledged solution for this purpose. And for sure would use again.
Could give some advice for those who are looking for a migration solution?
I'd recommend you guys - it's certainly worth it as it saved me hours or writing a migration script.