How to generate ConnectWise API keys
1. Go to My Account: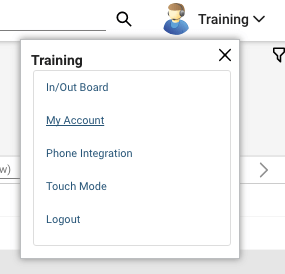 2. Navigate to the API Keys tab:

3. Use the + icon to create new API keys. Enter the description and save:
4. You will see Public and Private key: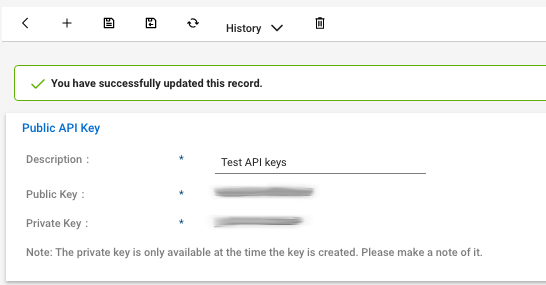 5. Copy and save API keys, as they'll only be available when you create them.