How to disable email notifications in Zoho Desk
Before migrating to Zoho Desk, check if the email notifications for agents and customers are enabled. If they are enabled, then during the migration, customers and agents will receive email updates as tickets are imported into Zoho Desk.
We recommend disabling all notifications before starting the migration. Here's how to do it:
1) Go to Setup:
2) Under Automation find Notify: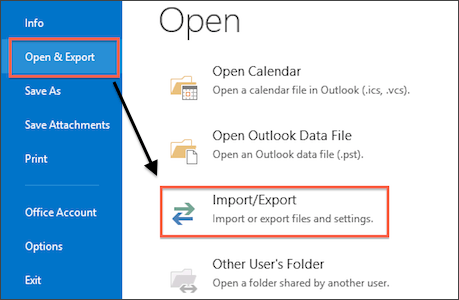 3) Disable all notification top to bottom. There are four categories in which you need to disable notifications: Contact, Agent, Department and Team notifications.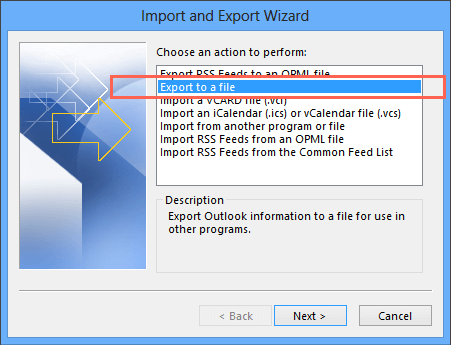 4) When the migration is over, you can enable the notifications.
Additionally, we recommend disabling Customer Self Service Portal Invitation. Unless you do this, each of your Contacts will receive a welcoming email during the migration to Zoho Desk. To do this, follow the following path:
1) Go to Setup again and under Channels select Help Center.
2) Move to the Access Settings section.
3) Under Permissions, you will see Invite customers automatically when they submit their first ticket. You have to disable it to prevent sending out all the unnecessary emails.