How to create Teams in Zoho Desk
Unfortunately, Help Desk Migration cannot transfer your Teams, when migrating to Zoho Desk. However, we can add the Agents to relevant Teams during the data migration process. To perform this task, the required Teams must already exist in your Zoho Desk account. So, you will need to create them manually before starting the migration. Here's how you do it:
1. Login to your Zoho Desk account that has Agents and Teams permission and go to the Setup directory.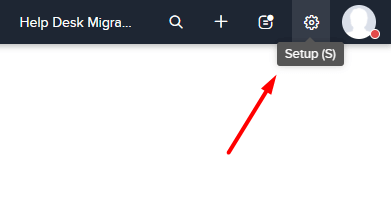 2. Select Teams in the Users and Control category.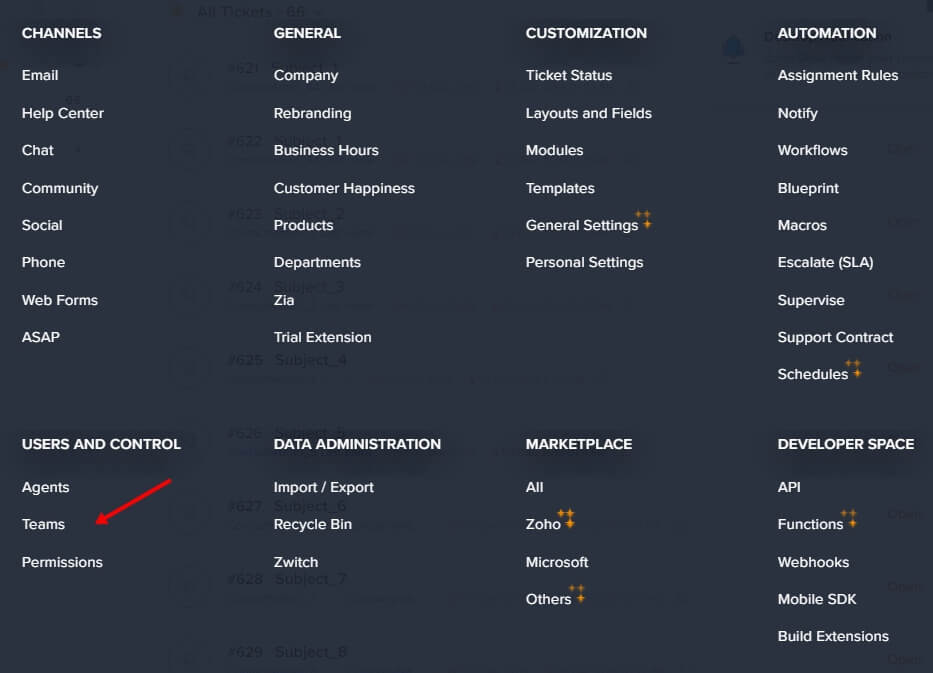 3. In the top right area, click the New Team button.
4. Then, you will have to input the Name, and Description of your team.
Make sure that the Name of the team is identical to its Name in the source help desk! It's obligatory for the correct data mapping.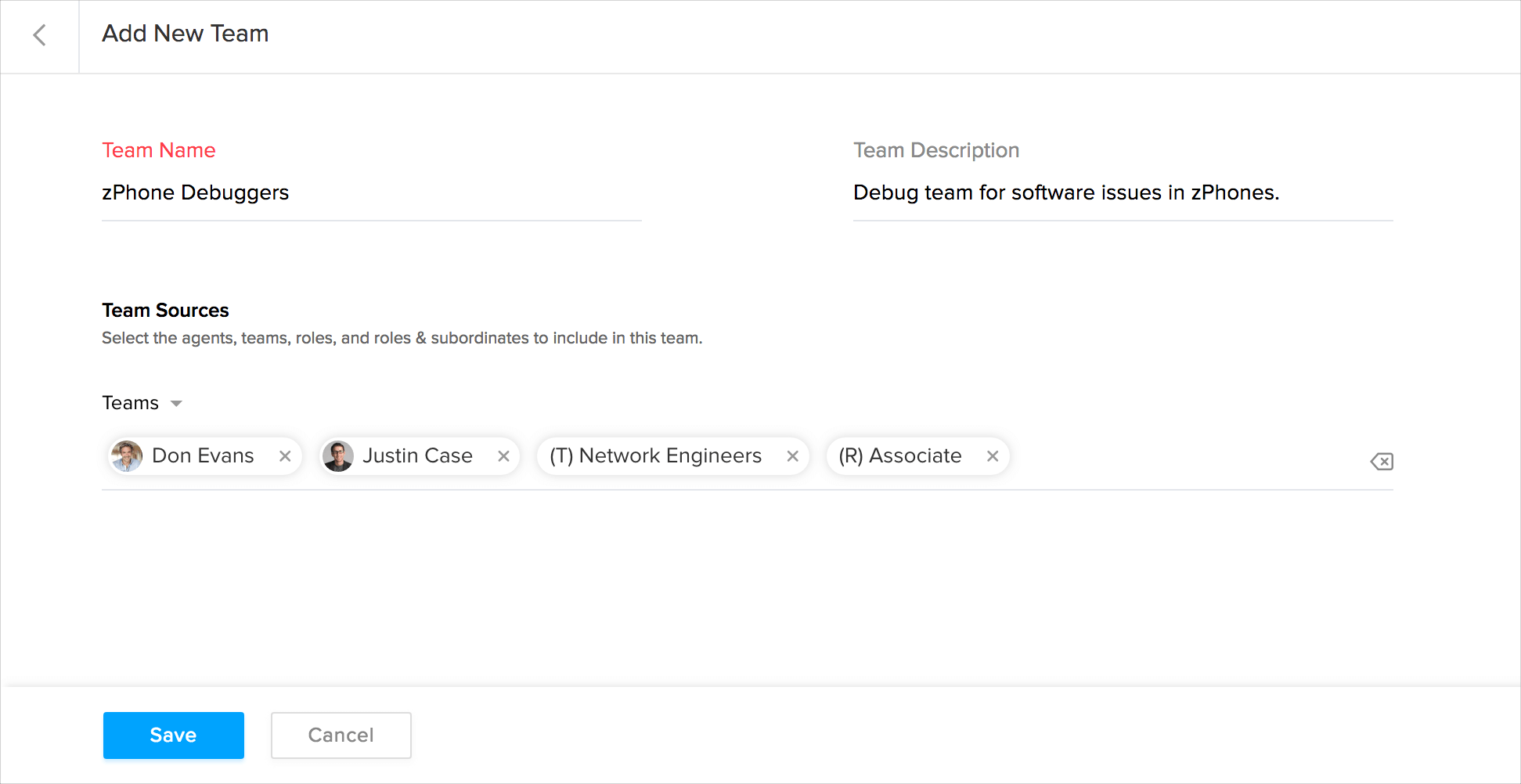 5. Click Save. Repeat the process for each team.
Additionally, you will have to turn on the Team Assignment setting. This is required to allow our Migration Wizard to assign the Tickets to your Teams during the data migration to maintain the right data structure. To do this:
1. Follow the same procedure until you are in the Teams management menu again.
2. Then, in the top right corner click the More button (three dots symbol).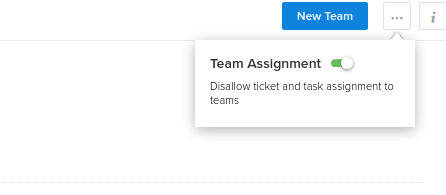 3. Switch on the toggle next to the Team Assignment text.
Well done! Now, you can go on with your data migration to Zoho Desk.