How do I export contacts from Outlook 2007 to CSV?
To export contacts from Outlook 2007 to CSV follow these steps:
1) In Outlook 2007, cliсk on File>Import and Export: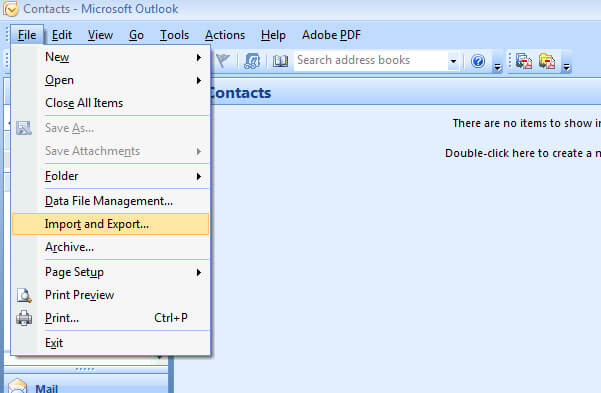 2) Select Import to a file and click Next: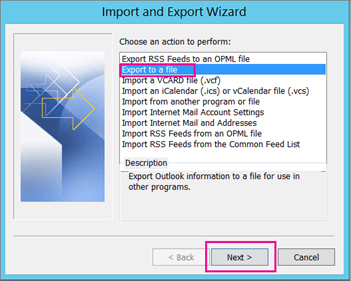 3) Choose Comma Separated Value and click Next: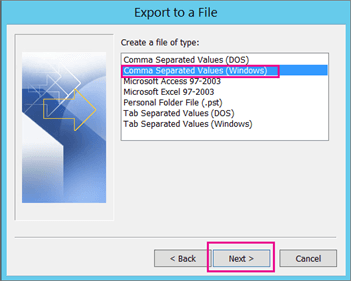 4) Choose the contacts folder you need to export: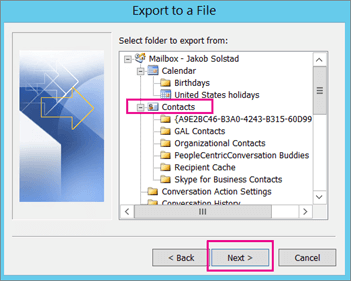 5) Then choose the destination for your file. Click Browse to specify the destination and once done, click Next: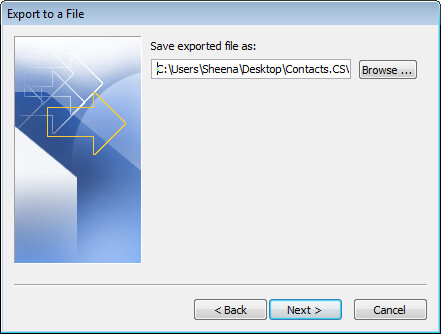 6) Next, name the file and click OK:

7) Click the Finish button to start the export. The Import and Export Wizard does not display any prompt when the export is done. However, the progress bar will disappear once the file is ready. You can then go to the folder you specified earlier and open the file in Excel.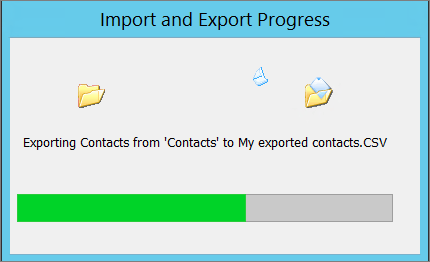 With Help Desk Migration service you can easily export contacts, emails and other related data to CSV, or directly into a help desk. Here's more information about
data export from Outlook
.