How Can End-users Access a Portal in Zoho Desk After the Data Migration
When it comes to accessing a portal in Zoho Desk after the data migration, even experienced users get stuck. To help you out, we prepared a detailed article covering the process from A to Z. We hope it will make things more clear.
For the users to receive Portal invites, you'll have to enable the 'Auto-Invite permission' trigger in Zoho Desk beforehand. Go to Setup > Channels > Help Center > Access Settings > Invite customers automatically when they submit their first ticket.
Note: Keep in mind that the email will not be sent to temporary email addresses.
To open the invitations, log into your email, and open the needed email. Then, click the 'Accept the Invitation' button.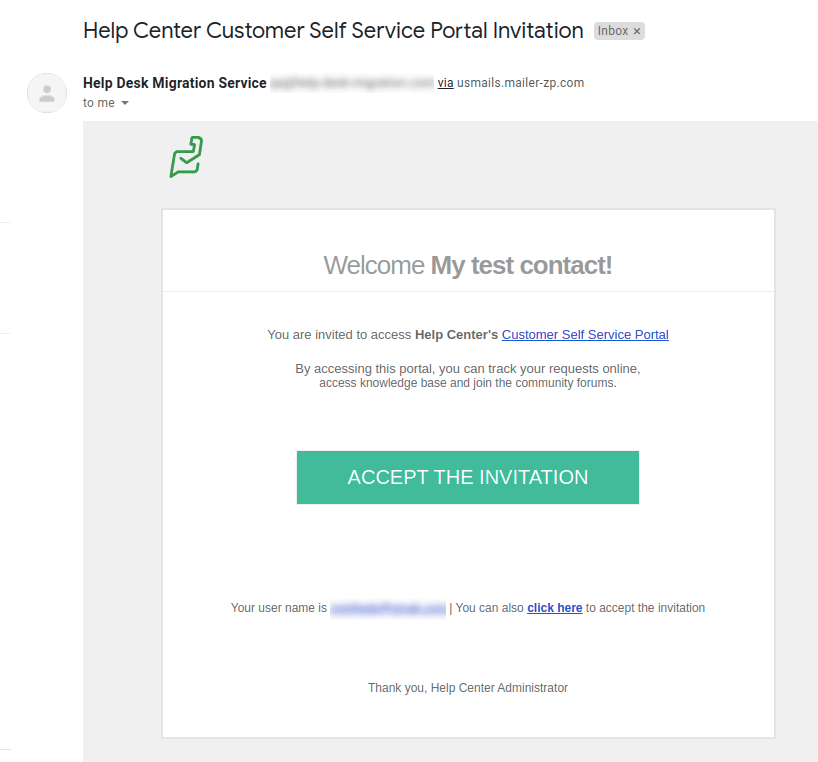 You will then be redirected to a new landing, where you'll have to provide the email and password. After inserting the needed credentials, you'll see the 'Edit Profile' page, where you can fill in the personal details.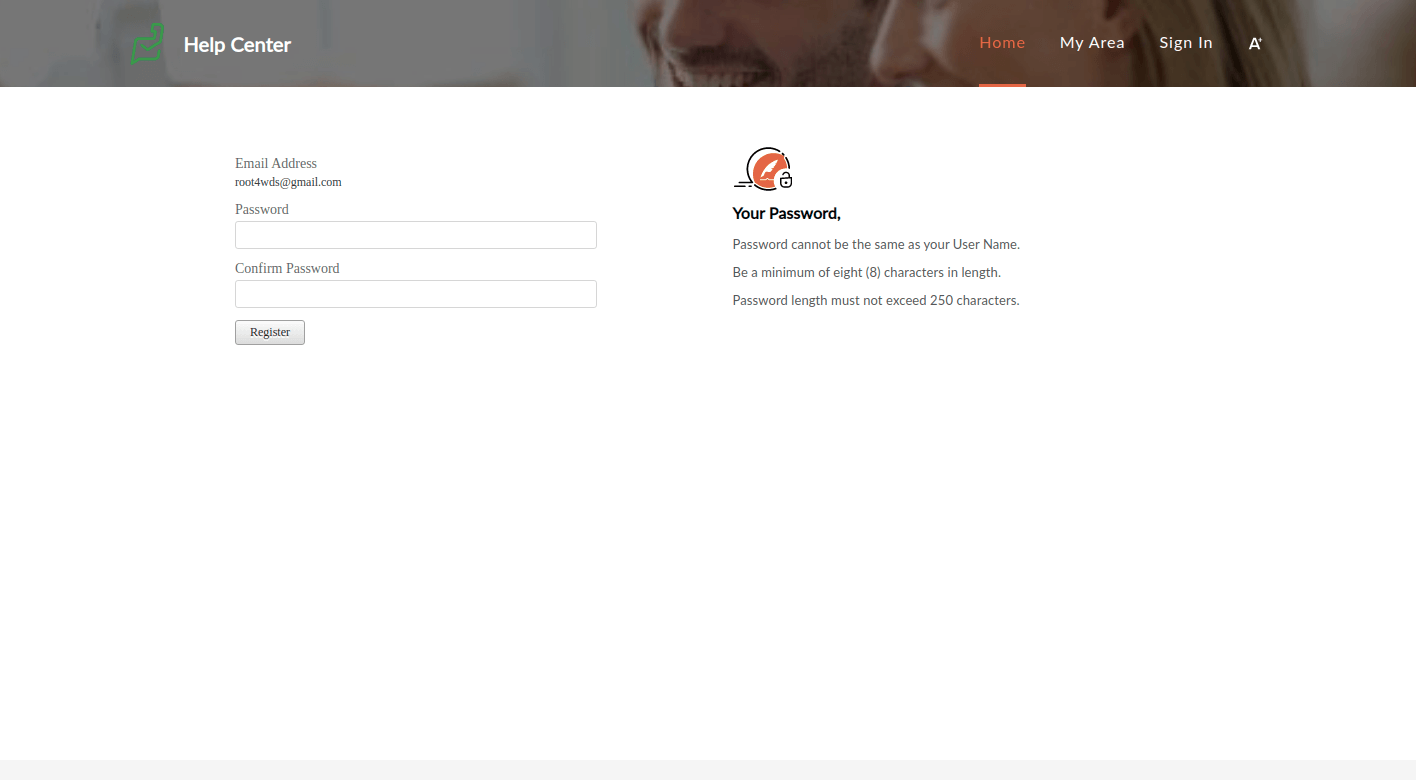 Having completed all the previous steps, the end-user in Zoho Desk can:
Create tickets
View tickets (only the ones where he/she is a requester)
Search tickets
Update certain fields in tickets
Comment on Tickets
View articles, folders, and sections
If something wasn't clear enough, or you'd like to get into more details, feel free to contact our support team for help.