We've done hundreds of migrations over the past couple of years and we know what issues many people tend to repeat. Hence why we decided that is prime time we reveal the most common data migration mistakes most business owners perform and why it is best that you avoid them. So, here are 10 data transfer mistakes you should totally avoid during your next migration plan.

Don't Migrate All the Junk
As the name implies, many business owners tend to move stuff that is either irrelevant, obsolete in terms of tech, or outright spam. Your best course of action would be to verify what items will work on the new platform and delete the things you don't need. These simple actions will not only speed up the migration process but will allow you to improve the general quality of data. What we mean by the quality of data is that nobody likes to scroll through a ton of spam to find something they need or deem useful.
Ensure the Target is Ready
One of the most important things you can do before you start your migration process is to prepare your target. If it's a help desk system, outside of just creating an account and setting up the profile, make sure you've turned off all the automations, created the required fields (if necessary) and safeguarded your current data (if applicable that is). Doing all this will give you a peace of mind knowing that your old data won't be mixed up and that new records aren't affected by automation rules.
Performing A Migration Without a Plan
This step should have been higher on the list but we digress. Yeah, doing a migration without a plan is a recipe for a disaster. There are so many variables to take into considerations, so many precautions to establish, and so many potential errors to expect that doing a migration without a plan seems like a suicide mission. Don't rush in cause you need to use that new, shiny platform that you just invested in. Create a step-by-step plan that will take into account all the important aspects of migration and only then start the process.
Not Having a Clue How the Systems Works
Sometimes exploring the intricacies on your own is the best way to learn about the ins and out of a system. But not when it comes to migrations. While many tools seem identical on the surface, the insides are usually very different and this can lead to all sorts of outcomes. You can stumble on things such as incompatibility of the file, and then there are cases when suddenly, your data got corrupted cause of the aforementioned compatibility issues. Before you start any migration shenanigans, take the time and learn about the basics. Who knows, it might save you the trouble.
Lack of Testing
Now here's a vital one. When doing a migration, don't leave all the eggs in one basket. Grab a bunch of records, make a copy of them, and then try to migrate them one by one. Better yet, make sure all files are different from one another in terms of file extensions. That way you can learn what kind of data the platform supports and what files are a no-no. Also, try and check if the system has a sandbox mode that will let you test things safely. Some companies do the validation process on their own (like us) so don't be afraid to ask.
Guesstimating the Time and Effort
If we were to get a dollar every time we hear that data migration sounds like a breeze, there would be no reason for us to run our service. Data migration may sound easy but in all honesty, it is not. It will surprise you how many tools have a "mind" of their own, as well as how much data might weight. It might seem like a bunch of documents but when you take a look at the file size, you will be 100% shocked. Always add a couple of extra hours to the time graph you've imagined.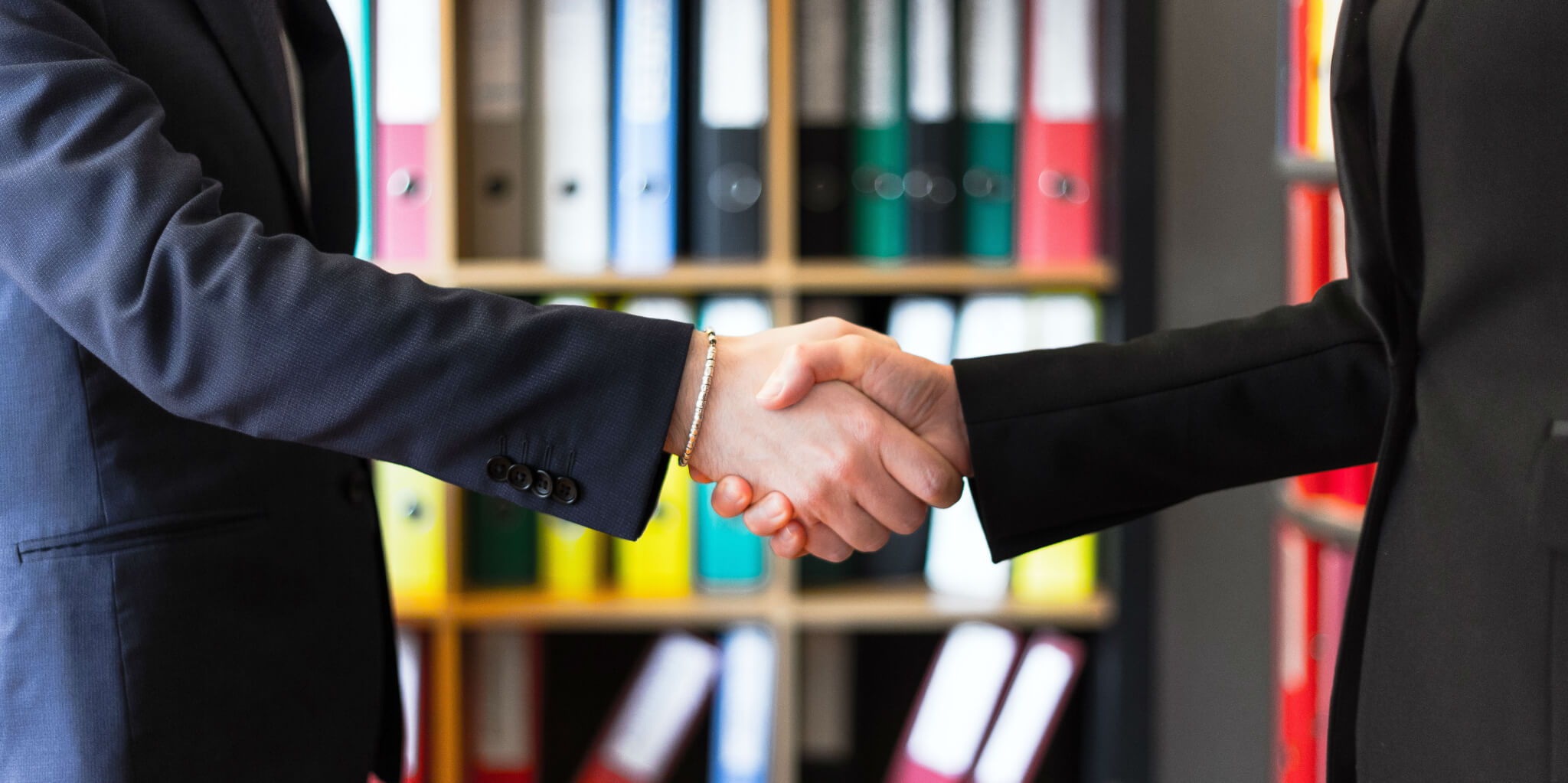 Neglecting To Get Professional Help
While we understand that not everyone is willing to pay extra for professional help you have to also understand that these people are risking to lose all of their records. If you are doing a migration project for the first time, we recommend that you stop and get a specialist on your side. It is cheaper to have a professional at your side than re-acquiring all your lost data again. You will not only secure your information but also speed up the process.
Choosing the Wrong Time For Migration
The title says it all. There's a reason why many companies opt to move their data when most people are resting from a hard-working week. The best time to move your stuff is on weekends as that way the volume of incoming data is lower and the amount of potential user-generated errors is minimum. Do keep in mind that weekends aren't perfect, issues can occur but chances they will pop-up are minimum.
Not Documenting
While it might seem redundant, documenting the entire process will prove to be useful in the long run. Especially if you are outsourcing the whole process. Having all the settings and file structure on paper will ease the adaptation process, as well as it will allow you to work in the new tool sooner. Make sure that every migration step is agreed upon and that both parties know what they are allowed to do. If you don't know where to document stuff, just use something like Google Docs or notes.
Not Automating the Process
And the last mistake most companies do is that they don't opt to automate things when they can. The data migration process is complex and you are bound to forget something, not configure some aspect correctly, and generally break something. Why not let a machine do all the dirty work to avoid all these data migration mistakes. It will speed up things and will be much safer. If you don't want to deal with the hassle we've listed above, just drop us a message and we'll move your stuff in a flash.
Frequently Asked Questions
The cost of migration to cloud can vary depending on the type of cloud-based software, data volume, complications, etc. In addition, it relies on whether you migrate manually or automatedly.
First, you start by planning how much data volume you want to migrate. Then, back up all your data. Choose the right migration tool and assess your staff. Measure your budget and pick a suitable plan. With all information in mind, write a migration plan.
Each data migration is a unique process, and it can take a different amount of time to transfer records. The amount of time you spend on data migration depends on:
data volume you want to migration
peculiarities of source and target platforms
API limits
the occurrence of mistakes during migration
For instance, you might migrate from one help desk system to another. Or you might replace storage devices or servers. Decommissioning and consolidating the data center also counts as data migration.
Data migration is like ETL (Extract, Transform, and Load) as both processes include transferring data starting with one source and then onto the next. However, ETL includes changing the arrangement as the name suggests, while data migration doesn't.