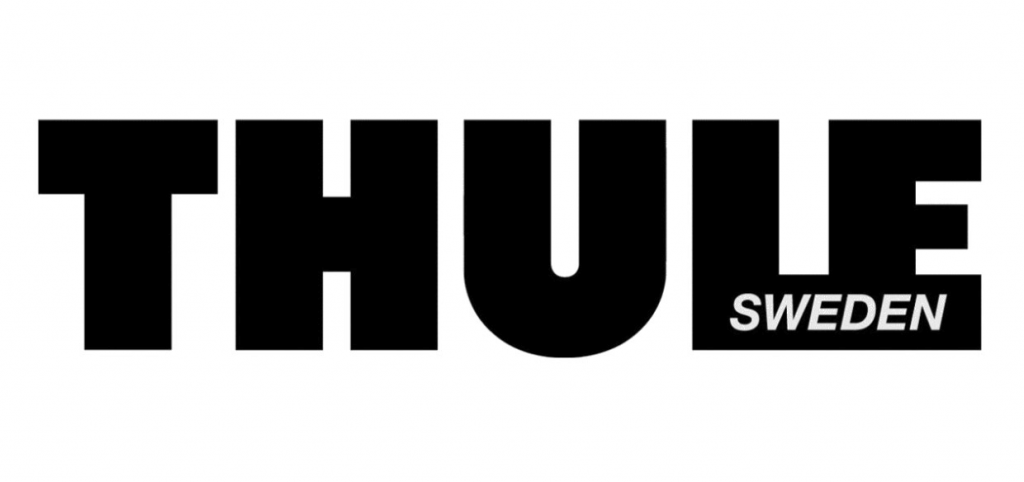 35
sales offices worldwide
Data migrated
Tickets
Customers
Agents
Attachments
Additional services
Data filtering
Fields mapping
Custom fields migration
Agents mapping
The Thule brand was established in 1942. Under the motto Bring your life, Thule globally offers a wide range of premium products for active people that allow them to bring what they care most for – safely, easily and in style. Thule designs and manufactures roof racks, bike, water and winter sport carriers, roof boxes, computer, and camera bags.
Amazing support and technical advice. Delivery was made according to the original project schedule.

What challenges were you facing with Oracle and why you decided to switch to Zendesk?
Oracle Cloud services were too expensive with both license and usage costs, Oracle Cloud initiatives required additional third-party cost for almost each of them (not enough out of the box features).
Zendesk offers a license only based pricing structure. Zendesk offers several features out of the box and integration was made really easy that we can do it ourselves with Zendesk online support instead of hiring a third party vendor.
Why did you choose us over competitors?
After some research and comparison, Help Desk Migration was proven to be the best choice for the following reason
Cost
Ability to deliver in a very short timeframe
Capacity to maintain the maximum compatibility between our former customization on Oracle Cloud versus our new Zendesk platform (ex: previous custom fields)
Did you have any concerns and pain points while using our service?
The transition was made easy. The service was excellent, during all the steps of the transition we felt taken care of and monitored perfectly. The only downside is a technical issue that the original date of an Oracle Cloud ticket could not be maintained in Zendesk and that all the imported tickets have the date of the import date.
No extra charges than what was quoted.
What would be the three biggest benefits you received using our service?
Keeping our historical data about our customers
Having our agents working with confidence in the new system as it contains the previous information from the former system
Using the same system to access both the current data and the legacy information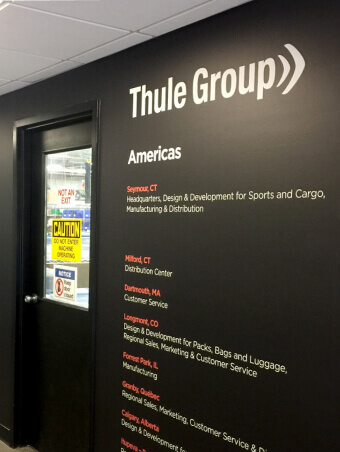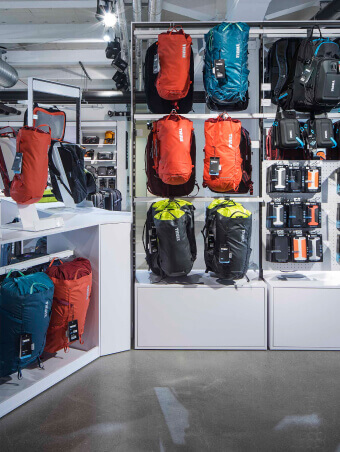 What can you advise companies that are also looking for migration?
Having a strong knowledge of the system they are transitioning from, especially in regards to customization.
Plan a few sessions to clarify all the necessary data transfer with both users (agents, supervisors, etc.) and the migration company (account manager, engineer, etc.)
See how easy it can be to switch help desks
Automated, secure and fast migration service
Try free Demo