How to view knowledge base articles in Help Scout
Our customers are often worried about the results of their knowledge base data migration to Help Scout. Namely, they can't find all their Knowledge Base articles after the Help Scout import. In this article, we will explain where to find and how to view them.
In Help Scout, Articles are divided into Collections. And, usually, users check the availability of the Collections through the Docs tab. However, in this tab, you can see only a part of all available collections; this tab is rather useful for searching a specific article Collection.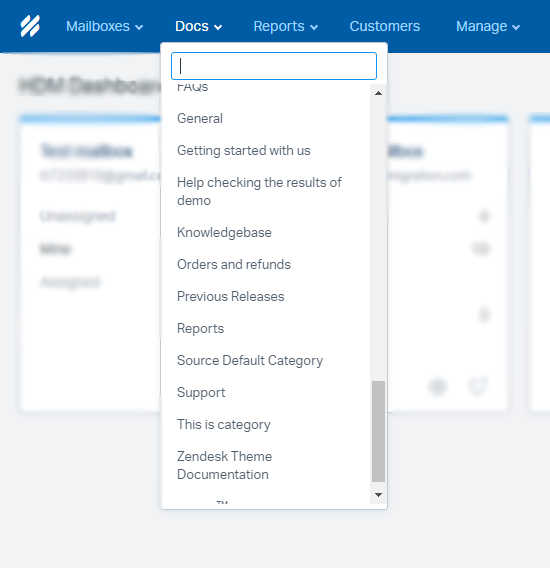 To view and manage all the Articles from a specific site, follow this path:
1. When logged in your Help Scout account, click the Manage tab and then select Docs.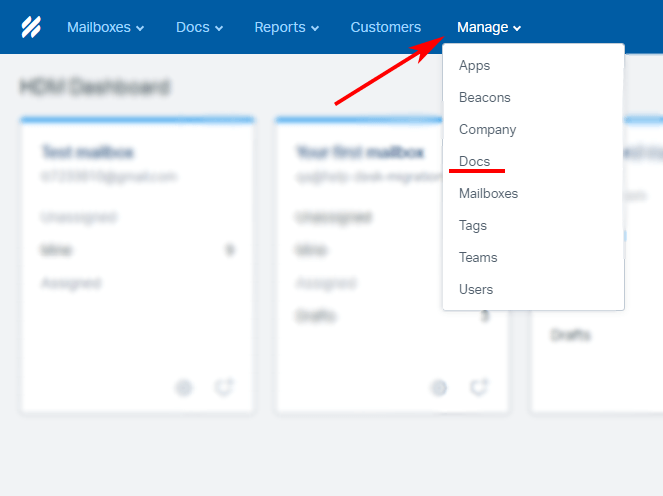 2. You will see all the active sites you have connected to your Help Scout account. Here, select the Knowledge Base of the specific site you want to view.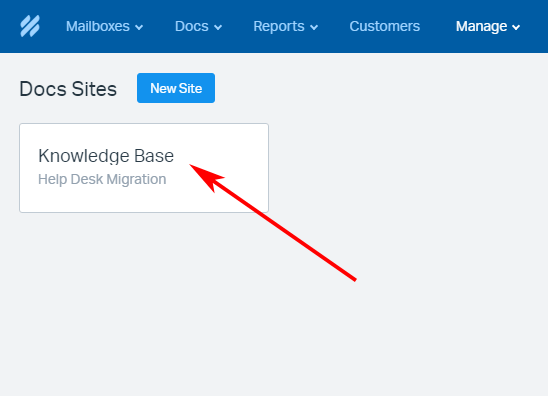 3. Click the Collections tab where you will see the list of all the Collections of this site. Select any Collection from the list.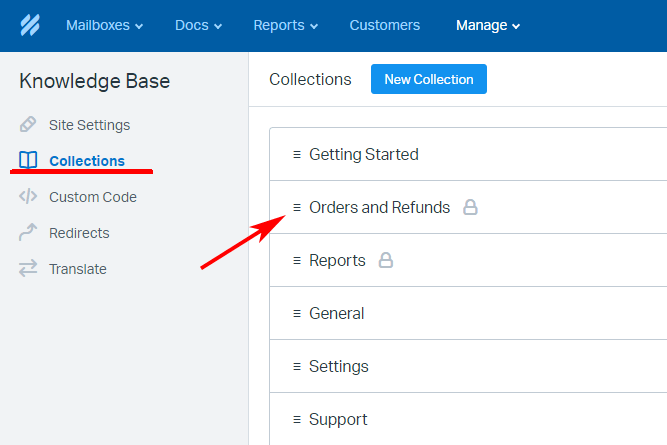 In the Collection management section that will open up, click Open Collection.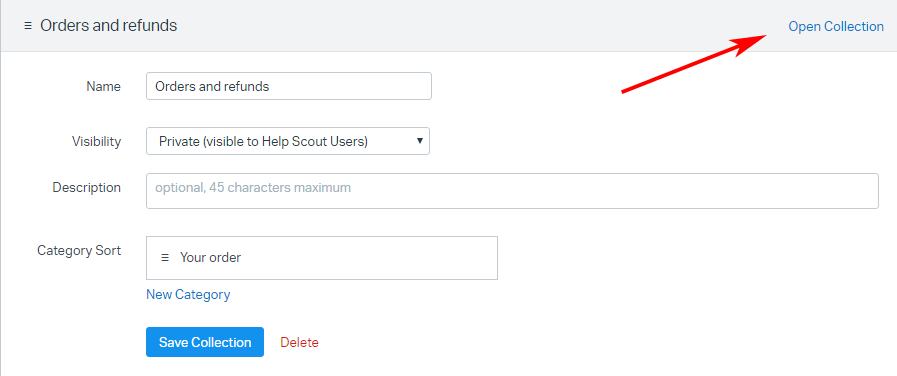 4. You will see the full list of Articles that belong to this Collection.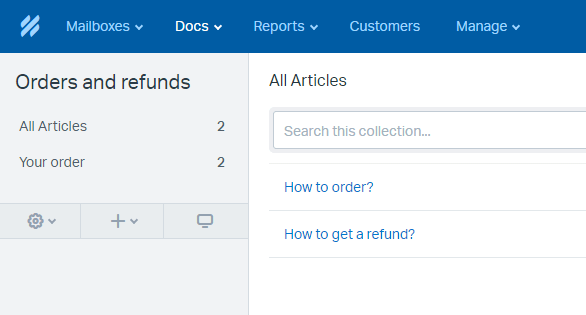 Go through the same process with all your Collections to check the availability of your Knowledge Base articles.