How to disable triggers within Teamwork Desk
Prior to the data migration to Teamwork Desk, we recommend disabling all active triggers. As you already know, triggers are automated rules that perform specific actions as a result of pre-defined conditions. So, the chances are that some of them will perform these actions during the data migration process. This may influence the course of the migration in a negative way; that's why you should turn them off in advance.
Important! Make sure that you're working in the right system! When you log into Teamwork, you're automatically placed to Dashboard. To disable the triggers, you have to switch to your Teamwork Desk account.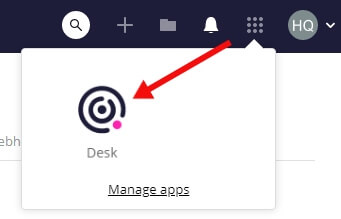 To disable automatic triggers in Teamwork Desk, follow this path:
1. Login to the Teamwork Desk account that has Admin permissions. Click your profile icon and select Settings.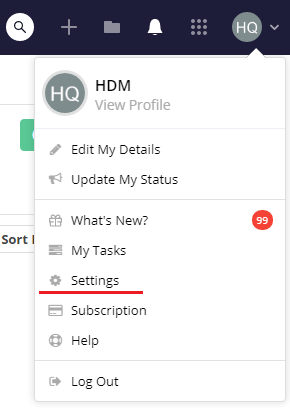 2. Go to the Inboxes section and then pick the required inbox.
Remember that it's possible to create separate triggers for each inbox. So, better make sure to check each of the inboxes you have, just to make sure that you won't miss anything.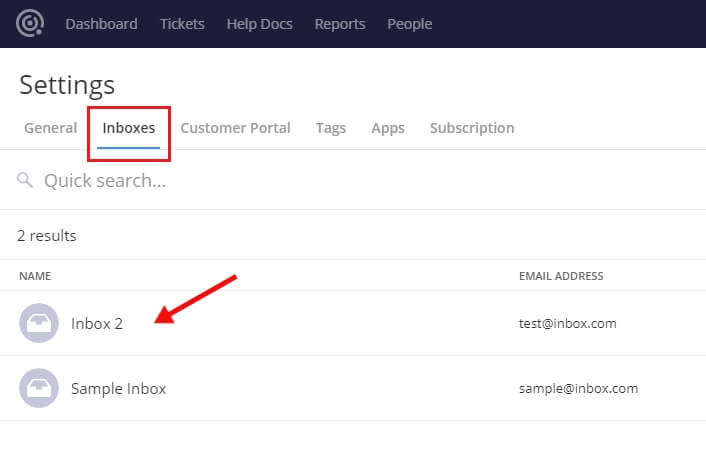 3. From the left sidebar, select Triggers, and disable all of them by switching the green toggles off. You can enable the triggers back after the data migration.