How to create an inbox in Teamwork Desk
If you're migrating to a fresh new Teamwork Desk account, make sure to create your first inbox before setting up a migration. Our Wizard needs a place where it can place your data.
Here's how you create an account.
Step 1. Log into Teamwork and make sure you're working in Desk.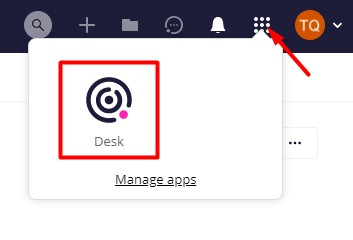 Step 2. Click on your profile picture in the top right corner and select Settings.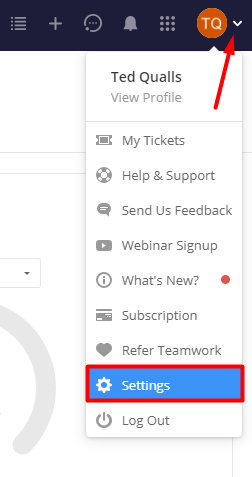 Step 3. Go to the Inboxes tab and select Add inbox.

Step 4. Set up your inbox and continue your migration.
If at any point you need help or have a question, feel free to contact our support. You can also learn more about inboxes in TeamworkDesk here.