Where can I get HelpScout Docs API Key?
UPD: since Help Scout rolled out a new version of their API, you no longer need the Help Scout API key and the Mailbox ID to set up the migration.
All you need is:
Getting the Docs API key
Click on your profile picture and select Your Profile.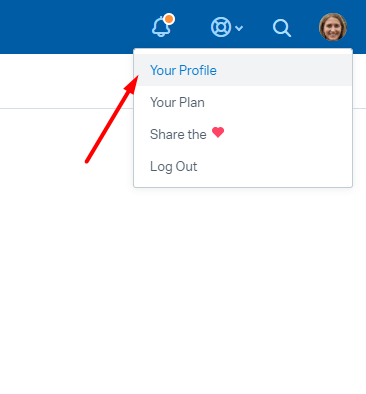 Choose Authentication in the sidebar and click API Keys. There you will find the Docs API key.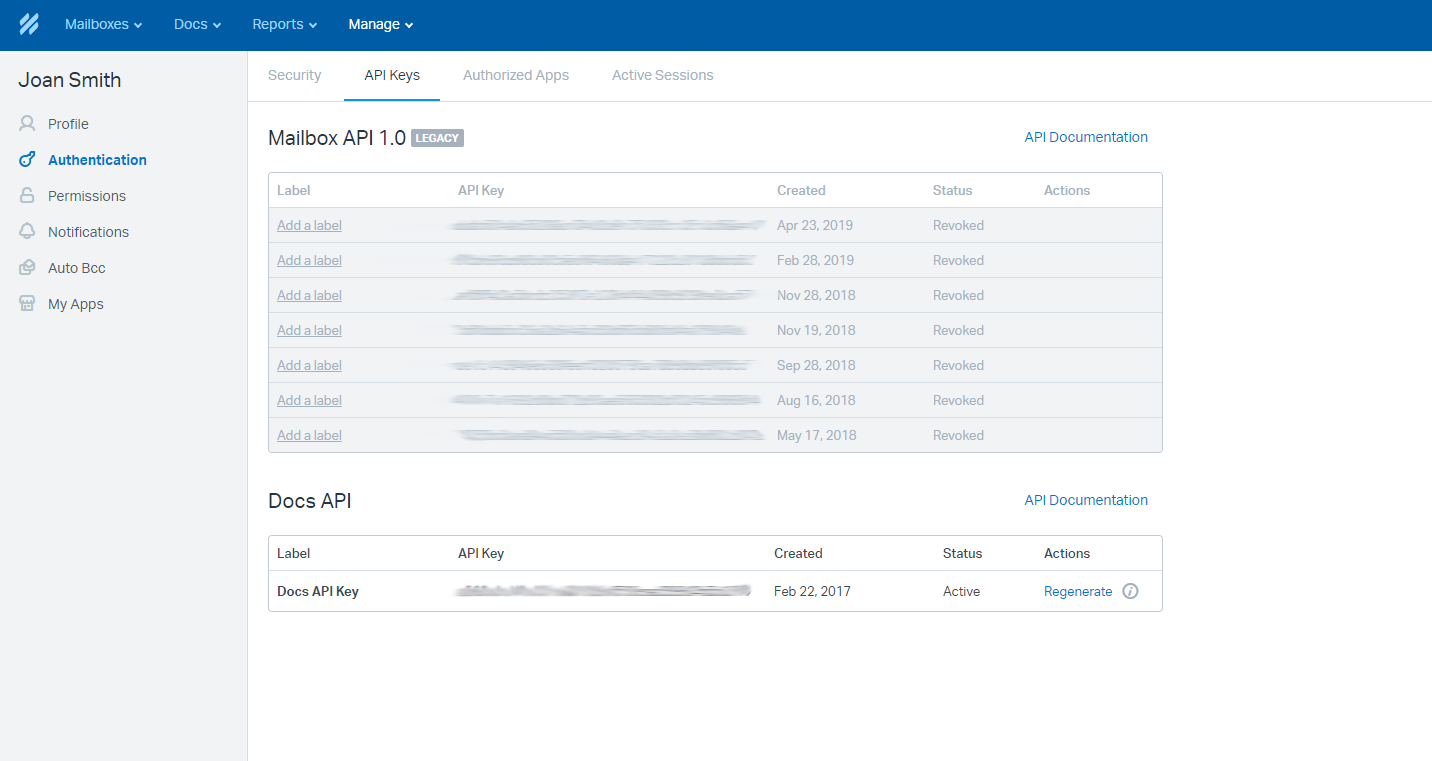 Collect this value and continue setting up your data migration. Should you have any questions? Ping us via live chat.