How to migrate your help desk data to CSV? [+Video]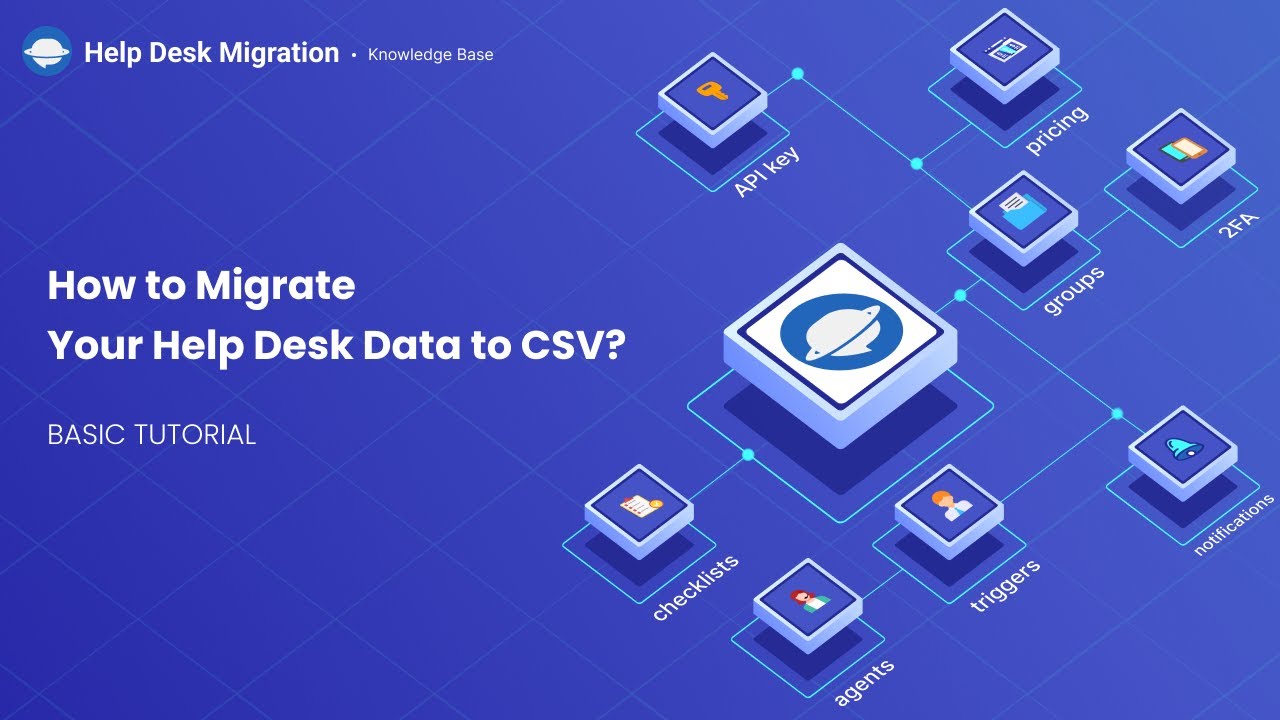 Help Desk Migration allows exporting the data from your help desk into a CSV file in a few easy steps. Currently, our service can export all records except for Knowledge Base.
Here's how to setup this migration:
1. Sign in to your Help Desk Migration account.
2. Create a new migration.
3. Select the platform from which you'd like to export the data.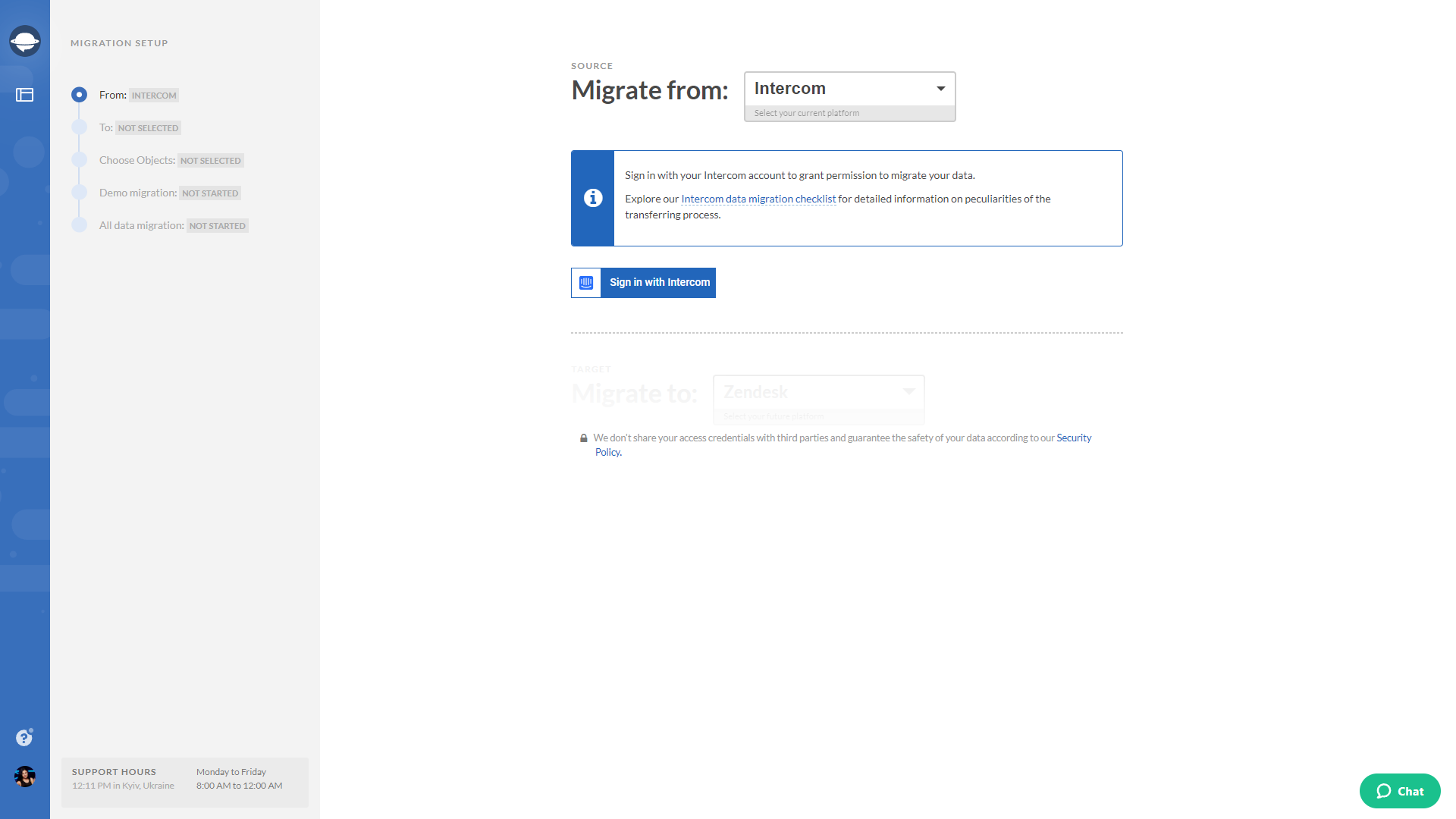 4. Select CSV as the destination.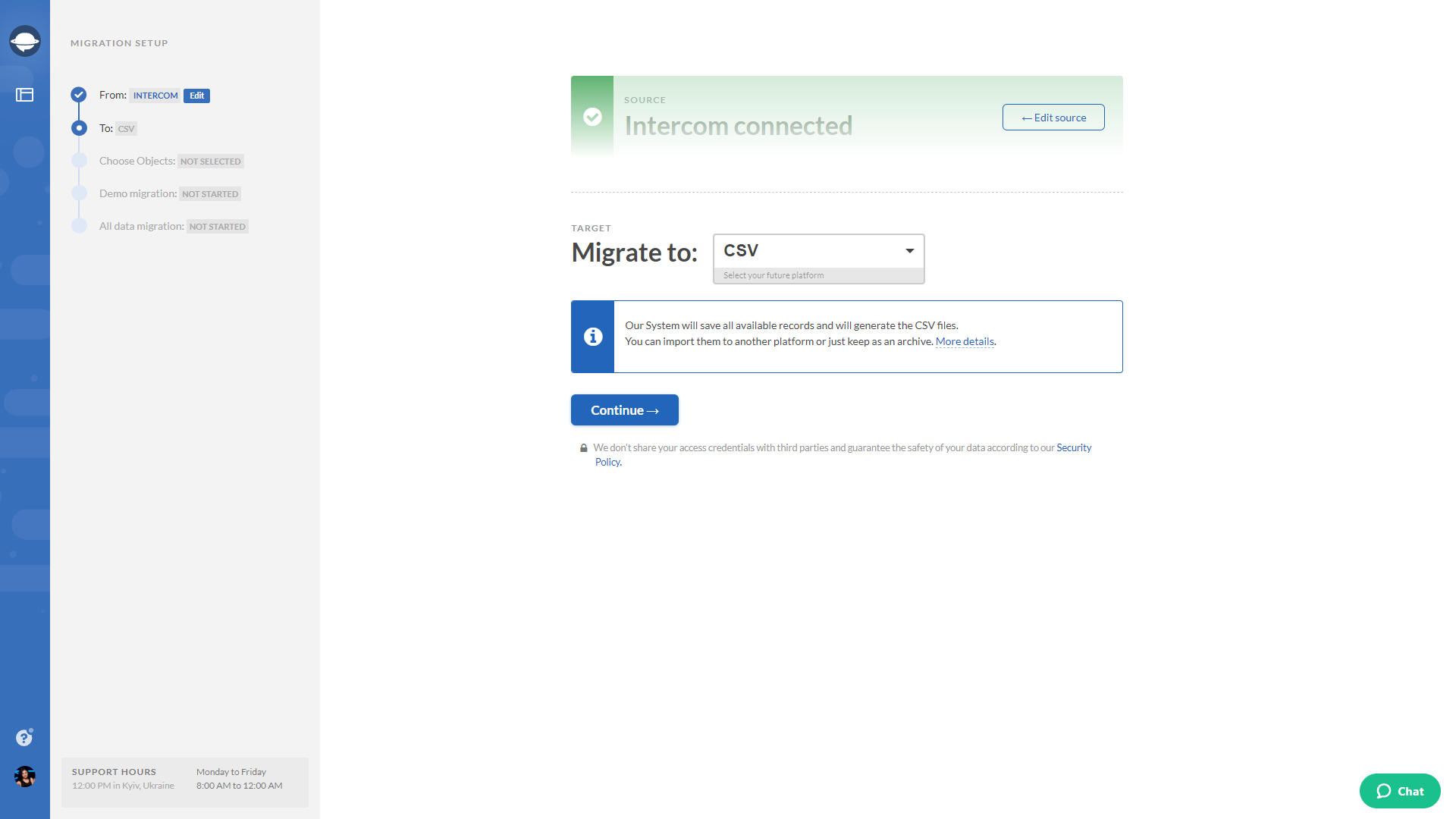 5. Choose which entities you'd like to export and adjust the Ticket and Article fields mapping if necessary. When mapping ticket fields, you can also map custom fields or create missing custom fields on the target platform by clicking "Add the same field on [target]".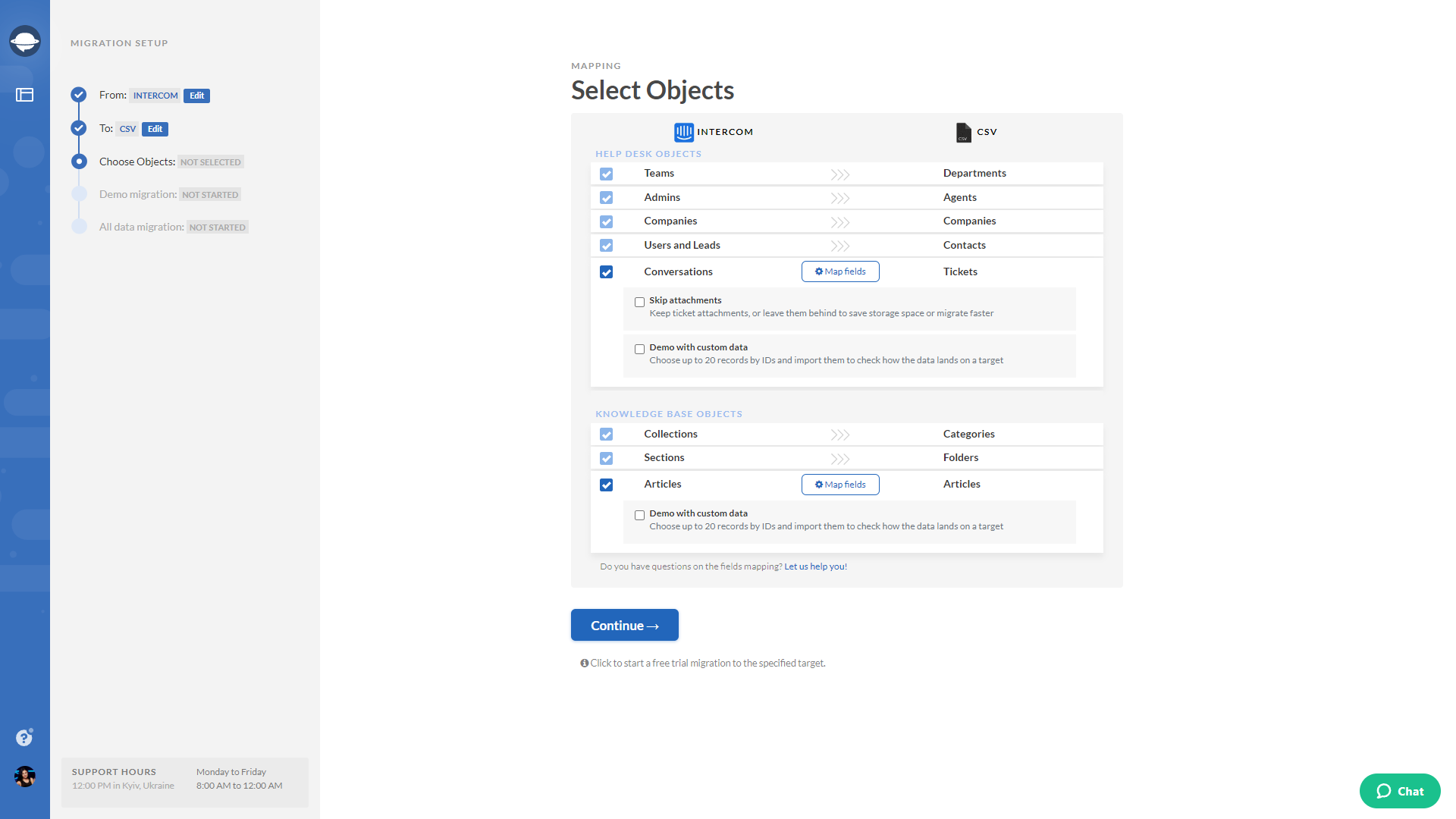 Click "Continue" to start the Demo Export. This action will export 20 Tickets with related Agents, Contacts as well as 20 Articles into a CSV file.
6. Migration Wizard will generate three .zip files, one containing the Ticket and Ticket Comments information, the other containing Contact information, and the last with Article data. Download the files by clicking the button "Demo Migration Results":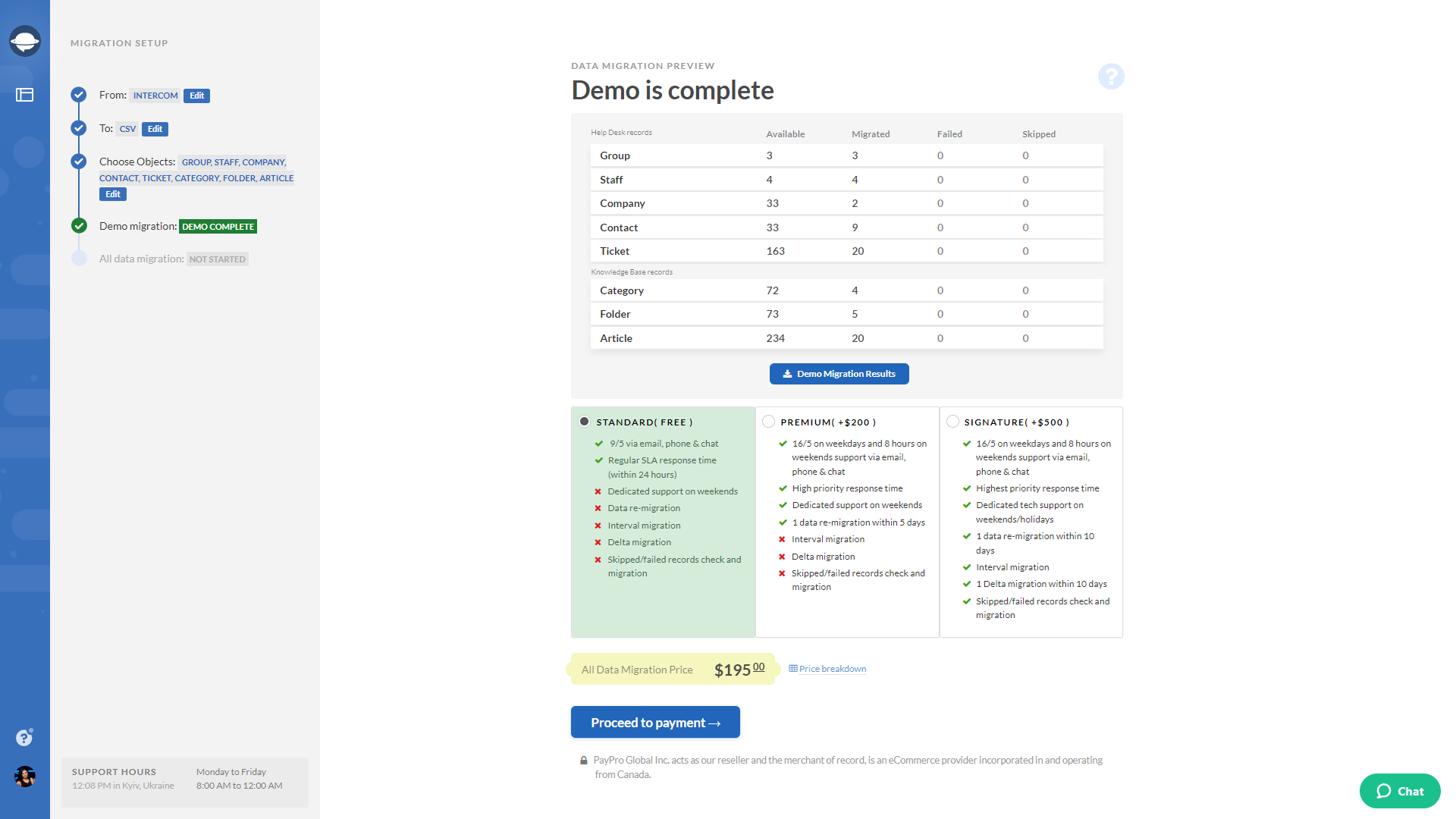 Once you have the files on your computer, carefully check if the formatting is correct and if there are all the necessary columns. Start the Full Data Export if you're happy with the test files.
Once the Full Export has started
You can close the tab and go about your day while we export the data from your help desk to CSV. Once the files are ready, you'll receive an email notification. Or you could occasionally sign in to your account to check the progress of the export.
Once the export is complete
You will see the following summary: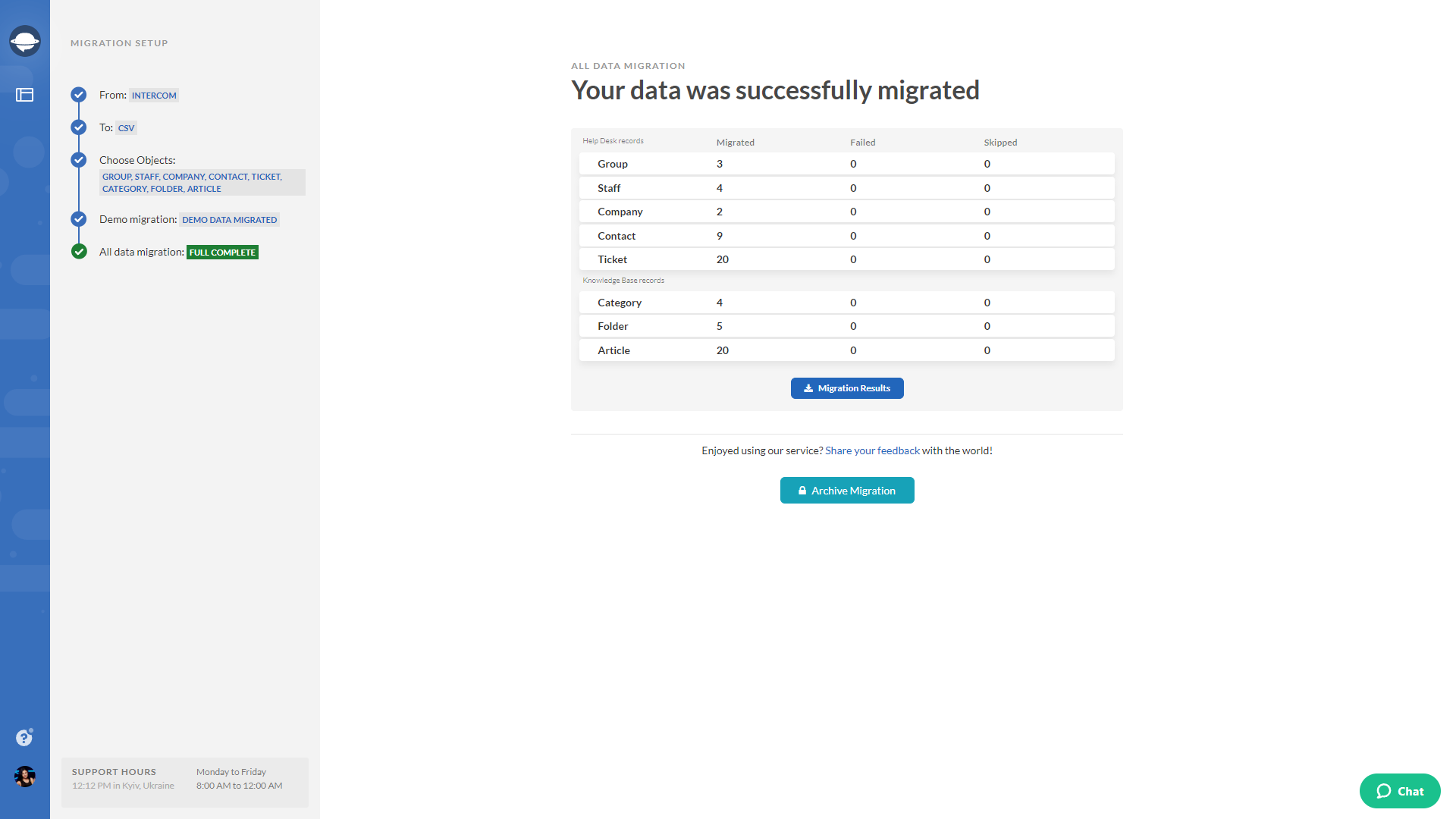 Click the "Migration Results" button to download the final files: