Where can I get Zendesk API Key? [+Video]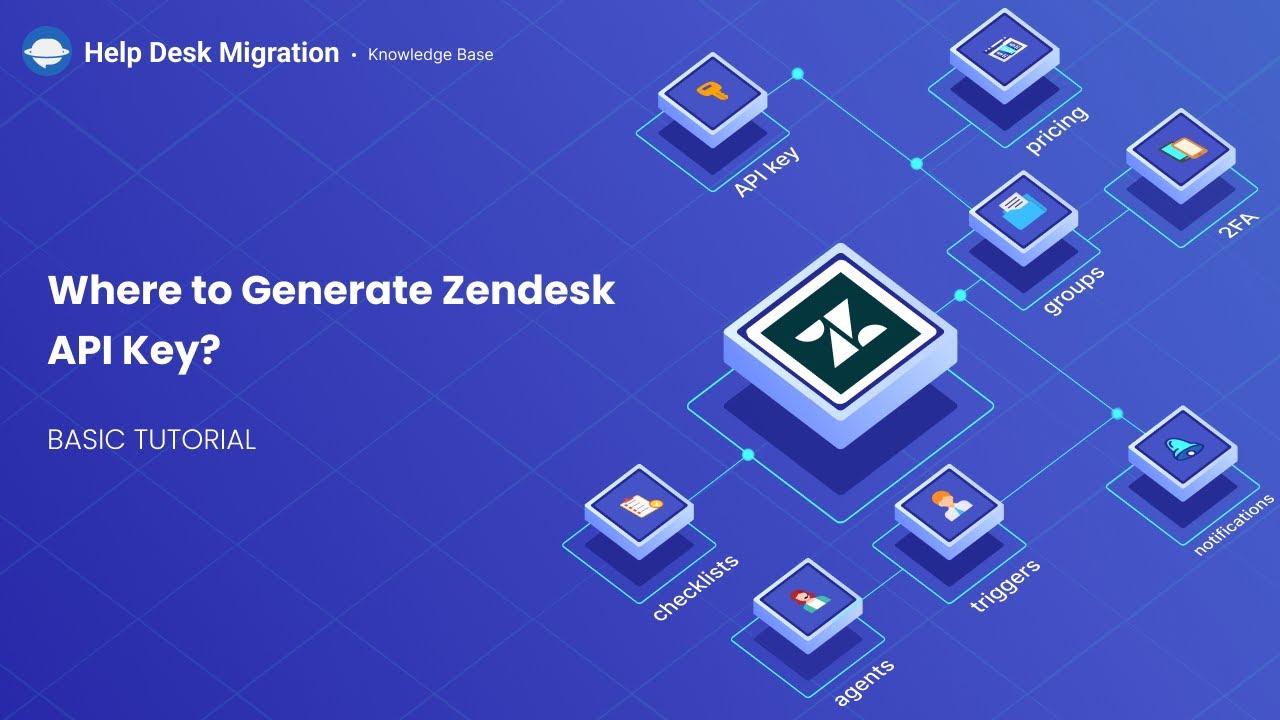 1. Open up your Zendesk account
2. Then, in the left sidebar, go to Admin.
3. Click on Admin Center.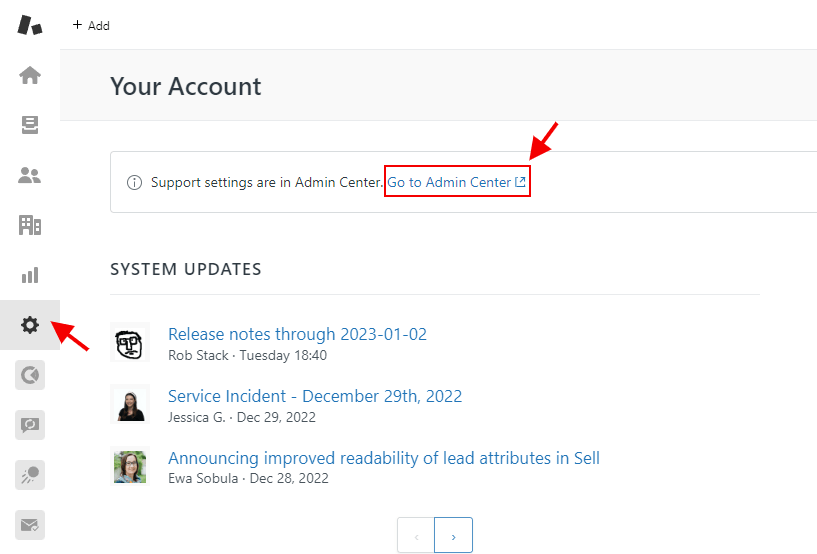 4. Under Apps and integrations, find APIs.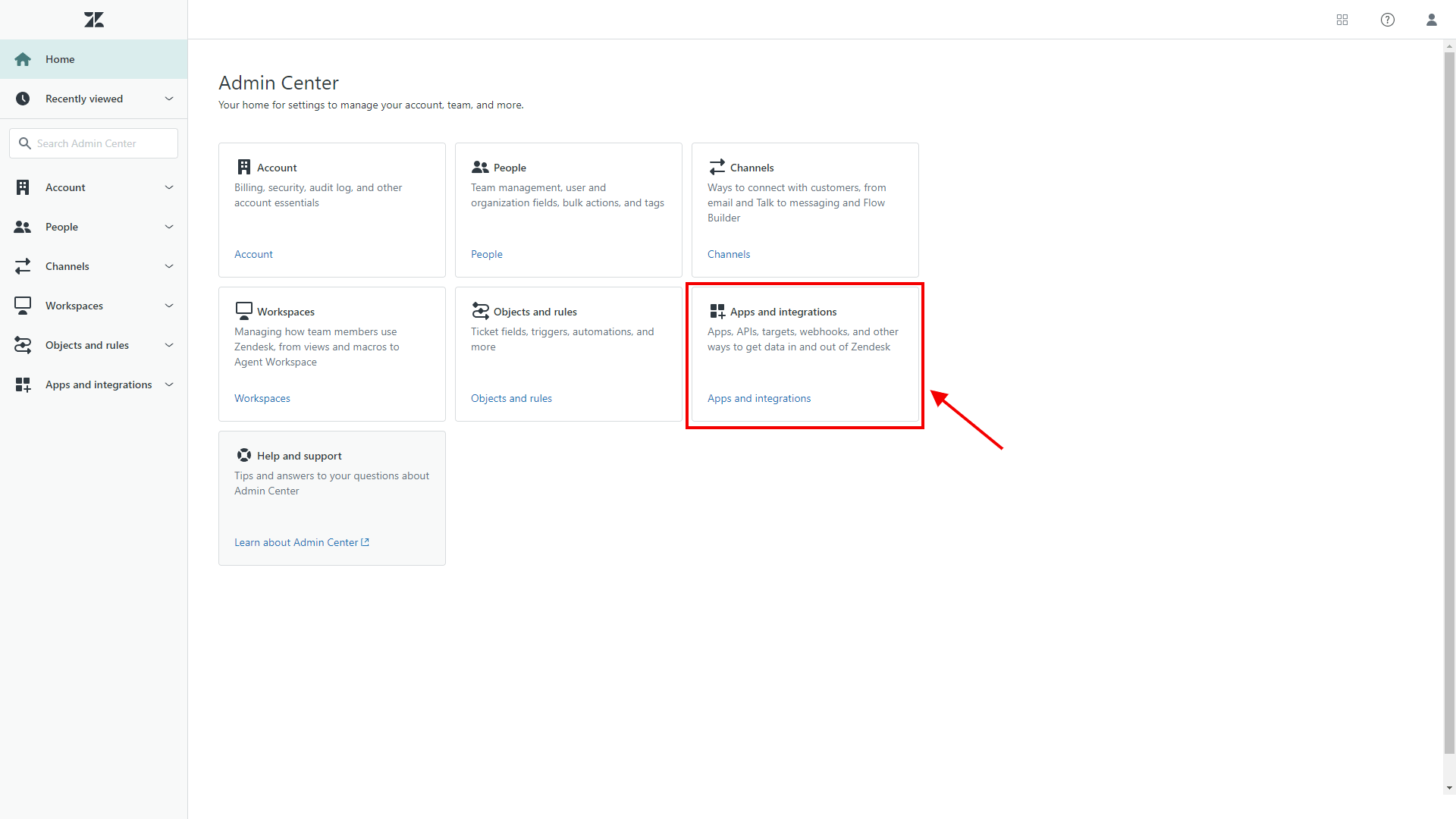 5. Click on Zendesk API. There you need to make sure Token Access is enabled.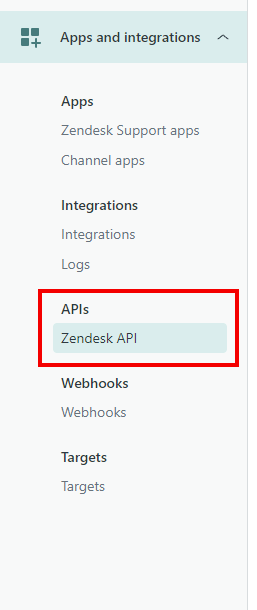 6. Then press on Add API Token. If needed, you can fill in the description.

Make sure to copy and store this token. Zendesk won't show it again after you click Save or leave this page.