The User-friendly and Problem-free Zoho Desk to Kayako Data Migration App You'll Meet
Encoded chats, secure servers, newest authorization ways
Automated approach, no downtime, excluded workflow drops
Fair charging to ensure a function + fee balance
Our customers
Businesses among various areas rely on us






How Does Zoho Desk to Kayako Data Migration Perform?
Our automated migration service greenlights you export and import data in five simple steps. If you're trying to organize a unique data structure, feel free to go with our custom method. We're all set to fulfill your distinct requirements.
Step 1. Get going by linking your Zoho Desk and Kayako platforms
Step 2. Select the information you want to import from Zoho Desk to Kayako or vice versa
Step 3. Ensure the record fields align and fix up if needed
Step 4. Get the ball rolling a Free Demo to see how your records will look after the export
Step 5. If everything looks good, move ahead the Full migration
Voila! Are you looking to import your records from Zoho Desk to Kayako? It will save time and assets with no damaging value.
Step 1. Contact us for tailored help desk migration
Step 2. Let our team of experts lead you through your personalized data migration
Step 3. Perform Demo Migration to look at what your data will look like after the migration
Step 4. Move ahead your Full Migration if a new setup is great to you
Enjoy painless, customized data migration from Zoho Desk to Kayako, with qualified customer service at every stage. Don't fret. Our qualified customer service is up for it to help you in every stage of the migration.
Help Desk Migration Is Best Business Tool When Moving from Zoho Desk to Kayako
Focus on your main business. We'll deal with the heavy lifting
Whether you're migrating from Zoho Desk to Kayako, use our automated migration service. It will permit you to import or export all your records to a selected system in just a few clicks. Thus, you will be able to get your import accomplished quickly without putting pivotal processes without putting it off.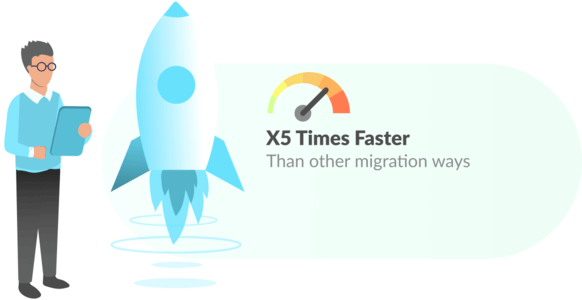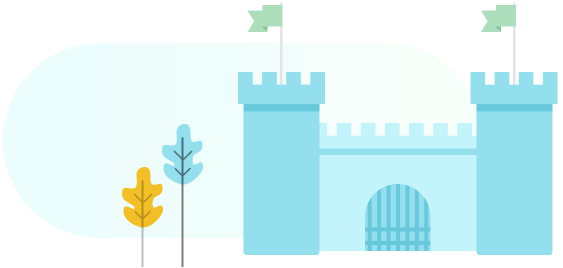 Data import and export complies with security requirements
Help Desk Migration Wizard includes measures for ensuring your customer service data is secure throughout the migration process. We provide highest customer support data guard applying tried procedures, with regulatory compliance, suitable server maintenance, and frequent security tests.
Use the migration solution that customers praise
Myriads of successful data exports and a lot of awards and favorable mentions can assure the value of Help Desk migration service. Besides, we keep improving. Going back to our objective is to cover all your import and export needs, we keep advancing our service and regularly add to it with neat options.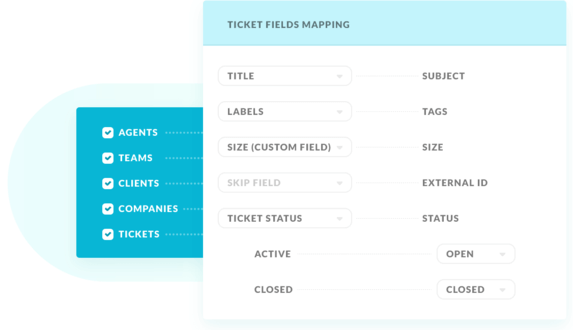 Use intuitive mapping to cover your most complex needs
Help Desk Migration tool will rescue you from copy-pasting help desk data or creating wanted fields amidst Zoho Desk to Kayako migration. Now you can map starting and custom-made data fields, or otherwise tweak your data import right away our tool. This will preserve the starting structure of your data straightforwardly on your part.
Pick a fitting time for data migration
Start by the help desk import whenever it fits into your schedule. Moreover, Help Desk Migration Delta opportunity will greenlight you to import the during migration updated entities after the historical business data was imported. Then, relax and greenlight our Migration Wizard make the rest.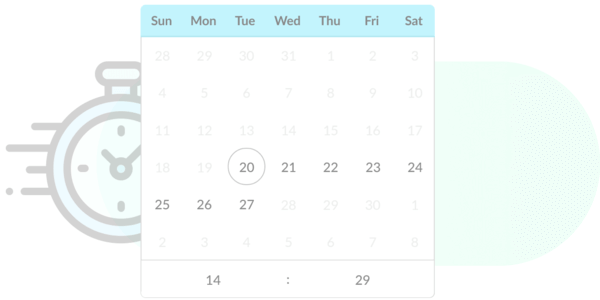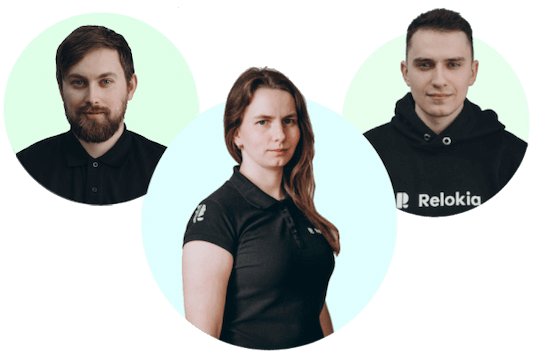 Work with a support representatives you can completely rely on
Are you trying to cope with tasks with your Supported Platform data import? Help Desk Migration customer service pros is in place to aid you with any setbacks. With plenty of well-done data export/import involvement, they can find an answer to any hardship linked with your help desk data import or even provide help along the entire data migration.
What Sorts of Entities Can You Migrate from Zoho Desk to Kayako ?
With Help Desk Migration app, you can easily import or export hefty volumes of varied data types to or from Zoho Desk to Kayako. Take a look the details of entities you can migrate implementing automated tool without extra help from tech experts.
Do you need peculiar Zoho Desk to Kayako migration inquirements?
Let us know about a custom data import.
| Zoho Desk entities | | Kayako entities |
| --- | --- | --- |
| Teams | | Teams |
| Agents | | Agents |
| Accounts | | Organizations |
| Customers | | Users |
| Tickets | | Conversations |
| Sections | | Categories |
| Sub-sections | | Sections |
| Articles | | Articles |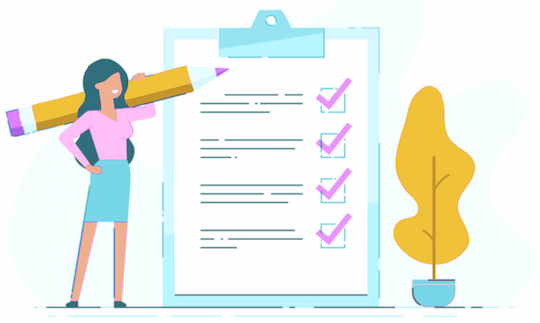 Find out the way to prepare for Kayako data migration
Prepare for Kayako data migration by checking an in-depth step-by-step guide
Elevate Your Zoho Desk to Kayako Export with These Functionalities
Omit attachments
Does your future customer service tool present compact data storage? Skip attachments, specially if your existing customer support records loses none of its value without them. The data import and export time will drop significantly.
Create a extra tag to the migrated tickets
Are you going to run a current platform during data export? To reduce disorder, apply extra tags to the migrated tickets to separate them from the left ones.
Apply the attachment feature to Migrate inline images
Export the images set in into tickets as attachments. The data import and export time might take more time, but the images will never disappear along with the current a destination platform.
What is the cost of your Zoho Desk to Kayako data migration?
And now to the burning question. How much will it cost to switch from Zoho Desk to Kayako? The cost will largely build upon the business data volume you need to move, the complexity of your requirements, and the features you'll select or custom work you'll request. Run a Free Demo to test the Migration Wizard performance and figure out how much your migration will cost.
Run a Demo to get the price
Your Help Desk Data Import and Export is Secured at Each and Every Step
Help Desk Migration solution ensures every migration features without compromising on security. We frequently analyse all systems and make updates, so that your business data is safe according to the fresh standards.
We enforce a firm 2FA authentication policy
Help Desk Migration Wizard takes advantage of 2FA authentication. Additionally, your agents can only export Zoho Desk records if they got admin access. With these security functions arranged, you won't have to worry about data leak.
We employ Three-layer
Help Desk Migration ensures 3 layers of business records security. At the physical level, we cover our data hosting facilities from logical and physical breach. At the application layer, we cease any prohibited entry to your data on our service. And, last but not least, on the network layer, we protect our networks from cyber harm.
We meet safety regulations
Help Desk Migration service corresponds to top ranking security fundamentals, providing maximum security for your data. We are compliant with HIPAA, CCPA, PCI DSS Level 1, GDPR, and other required data safety standards. And our extended compliance list keeps getting large.
Reviews helps us elevate our solution: Several thoughts from our customers