The Most Intuitive and Trouble-free UVdesk to Zendesk Data Import Solution You'll Meet
Encoded communications, safe servers, newest authorization ways
Automated process, never get time-out, no workflow pauses
Flexible pricing to deliver a function + fee balance
Our customers
Companies across different fields trust our solution






How UVdesk to Zendesk Data Migration Goes
Our automated migration service lets you import and export data in five simple steps. However, if you have unique needs or a non-standard data structure, feel free to choose a custom way.
Step 1. Start by connecting your UVdesk and Zendesk systems
Step 2. Pick the records you need to import from UVdesk to Zendesk or vice versa
Step 3. Match your data in UVdesk and Zendesk and implement the needed if they don't
Step 4. Preview the outcomes by initiating Free Demo
Step 5. If the data migration is good to you, continue with your Full Migration
That's it! Are you all set to migrate from UVdesk to Zendesk? Gain more value from our automated and secured data import solution.
Step 1. Contact our experts to initiate working on personalized data migration
Step 2. Greenlight Help Desk Migration migration ninjas customize on data data migration that fits your special data structure
Step 3. Launch a Demo Migration to check what your data will be once imported
Step 4. If everything is good, start Full Migration
Enjoy painless, custom-tailored data import from UVdesk to Zendesk, with professional support at every phase. Don't fret. Help Desk Migration professional support is all set to help you throughout the migration.
Help Desk Migration Manages the UVdesk to Zendesk Migration Easy and Painless
Focus on your major processes. We'll do the heavy lifting
Our automated migration tool delivers an effective tool, whether you're importing your customer service operations from UVdesk to Zendesk. With just a few clicks, your help desk platform will be up and running on a chosen platform — no need to tolerate any interruption!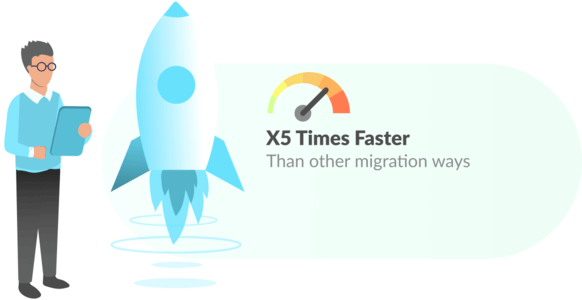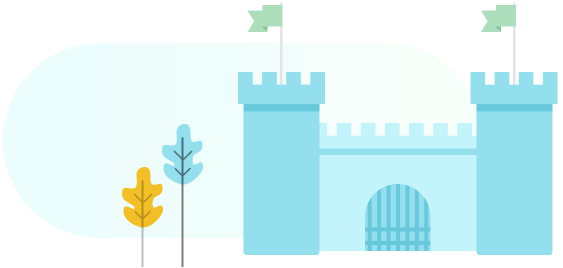 Data migration with confidence
Our Migration Wizard handles your business data is secure throughout the migration process. We provide maximum business data safety using tested runthrough, with regulatory compliance, suitable server safekeeping, and regular security checks.
Choose the migration service that clients praise
With multiple successful data imports under our belt, our migration service has earned plenty of service-linked awards and inspiring feedback. And our pursuit of value does not hold there. Following our objective is to comprise all your data import needs, we continue getting better our tool and oftentimes increase it with new features.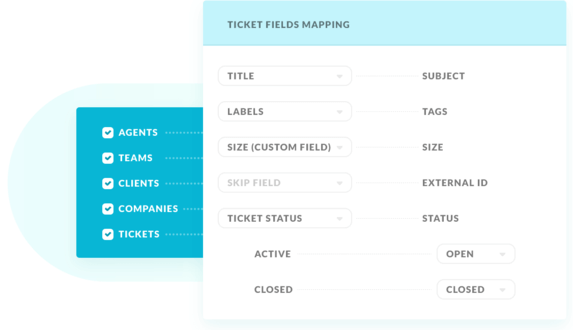 Use straightforward mapping to deal with your most complex needs
Rescue yourself from the enduring work of adding absent record types or business data throughout UVdesk to Zendesk migration. Now you can map starting and custom-made ticket fields, or else adjust your data import and export right in our migration service. You sustain the structure of your business data with minimal job.
Choose a convenient time for data import
Start by the help desk data import whenever it fits into your business processes. On top of that, Help Desk Migration Delta option will let you to migrate the freshly updated data entities once the historical data was imported. Then, relax and let our service handle the rest.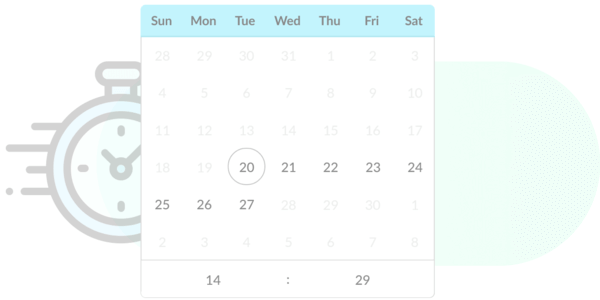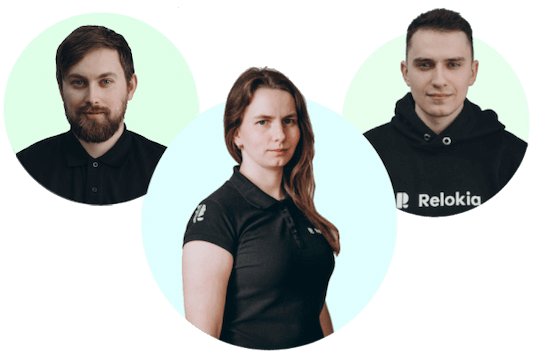 Contact to our savvy support agents
Are you fighting issues with your Supported Platform migration? Our customer service representatives is all set to assist you with any tasks. With multiple involvement importing business data, Help Desk Migration experts are well-seasoned to confirm a successful import/export of your business data.
What Kind of Data Can You Import from UVdesk to Zendesk ?
With Help Desk Migration Wizard, you can smoothly import or export huge amount of varying data entities to or from UVdesk to Zendesk. Examine the set of records you can import or export incorporating automation without extra assistance from tech experts.
Do you have specific UVdesk to Zendesk import needs?
Let's discuss your specific needs for a personalized data migration.
| UVdesk entities | | Zendesk entities |
| --- | --- | --- |
| Groups | | Groups |
| Agents | | Agents |
| Customers | | Customers |
| Tickets | | Tickets |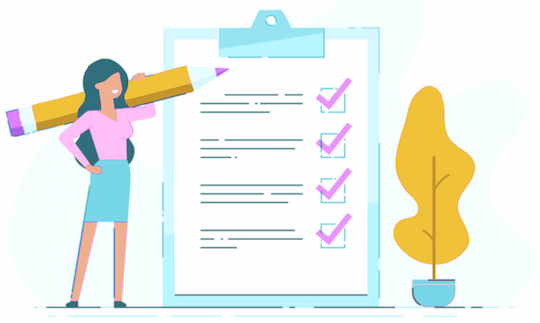 Find out the way to prepare for Zendesk data migration
Prepare for Zendesk data migration by checking an in-depth step-by-step guide
Grow Your UVdesk to Zendesk Move with These Options
Create a new tag to the imported tickets
Are you going to run a current platform during data migration? To lessen mess, apply extra tags to the migrated tickets to differentiate them from the left ones.
What is the cost of your UVdesk to Zendesk data migration?
And now to the burning question. How much will it cost to switch from UVdesk to Zendesk? The price will mostly build upon the records volume you need to transfer, the complexity of your demands, and the options you'll select or customizations you'll request. Set a Free Demo to check the Migration Wizard work and figure out how much your migration will cost.
Run a Demo to get the price
Your Help Desk Data Import and Export is Secured at Every Stage
Help Desk Migration solution comes with endless migration functions without damaging on security. We commit to the latest requirements, make proper updates, and unfailingly examine all facilities.
We enforce a stringent two-factor authentication policy
Our Migration Wizard shields your information from unauthorized getting access with two-factor access. Additionally, your business reps can only export UVdesk records if they ​​possess admin access. With these safety features in order, you won't have to worry about information leak.
We use 3-layer
We deliver three levels of data protection: physical (we secure our data hosting facilities against any breach), network (we take care of our networks against cyber harm), and app (we take care of your business records within our data migration solution from forbidden access).
Compliance with protection fundamentals
Our Help Desk Migration service commits to upmost security standards, delivering maximum safety for your business records. We meet the demands and requirements of HIPAA, CCPA, PCI DSS Level 1, GDPR, and other critical data safety standards. And our broad compliance set is getting large.

Thinking about switching to Zendesk?
Give it a try.
Reviews inspires us upgrade our solution: Few thoughts from Help Desk Migration customers