Packed GoToAssist Data Export in a Few Clicks
Encoded communications, safe servers, leading authorization mechanisms
Automated method, never get downtime, reduced workflow pauses
Fair pricing to ensure а opportunity + cost balance
Our customers
We've developed the trust of brands among areas






How Does GoToAssist Data Migration Perform?
You can carry out data transfer in a few simple steps, with our automated migration app. If you're managing a elaborate data structure, feel free to choose our adjusted method. We're up for it to satisfy your distinct requirements.
Step 1. Link your GoToAssist and new help desk solution to our data migration tool
Step 2. Choose the records you'd like to export to the expected help platform
Step 3. Ensure you've mapped the data fields correctly
Step 4. Preview the results with our Free Demo Migration
Step 5. If you're pleased with the results, go with your Full Migration.
Voila! You've successfully exported all your GoToAssist customer service data to the destination software.
Step 1. Reach out to our support team to begin your custom GoToAssist data migration
Step 2. Greenlight Help Desk Migration specialists to tweak the export course, so it's just good for you
Step 3. Check how it runs applying our Free Demo
Step 4. Go ahead with your Full Migration if a fresh setup looks good to you
Good going! Your GoToAssist records are now on the expected solution.
Why You Should Go with Help Desk Migration for GoToAssist Data Export
Simplify your GoToAssist data transfer flow
Enhance your GoToAssist data transfer flow. Export your customer support GoToAssist data sets using our automated migration service. Despite the volume of information you have to export, fulfill everything in a couple of clicks with no causing downtime or needing coding.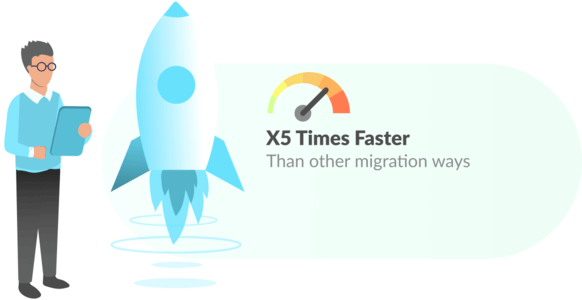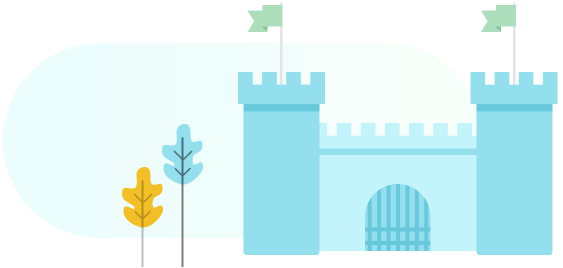 Preserve your customer service data secured
With Help Desk Migration Wizard, you can be confident in your GoToAssist information all over of the export. Processes like fixed authorization regulations, regular audits, and a safety-first adoption policy provide the maximal safety principle achievable. We are proud of our competency to adhere to a huge set of security requirements and our list of compliance constantly enlarges.
Apply a dependable migration service across verticals
Having effectively moved piles of records, we move ahead with improving our service — constantly adding new functionalities and supported help desk systems. Piles of efficiently exported records, a fast growing user base, numerous pleased reviews, and a multiple of service-related awards indicate the extent and value of our platform. And we continue improving, with regular rollouts of new and updated functions and supported help desk platforms.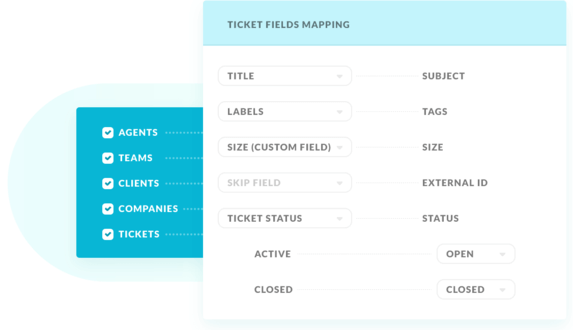 Block oversights with advanced mapping
Don't get lost by error-ridden and time-consuming copy pasting tasks during GoToAssist migration. With Help Desk Migration Wizard, it takes you just a couple of clicks to clarify the course of your records while holding in place all the connections between them. Efficiently adjust your data transfer corresponding to your support service needs.
Perform the migration without affecting your clients
With Help Desk Migration solution, your GoToAssist transfer won't influence your workflow. It allows you to pick the low use hours to set your help desk migration. Moreover, you can pick to export business data firstly, and afterwards use the Delta opportunity to transfer the recent updates only. Therefore, you can keep on using the existing system as long as the export is still proceeding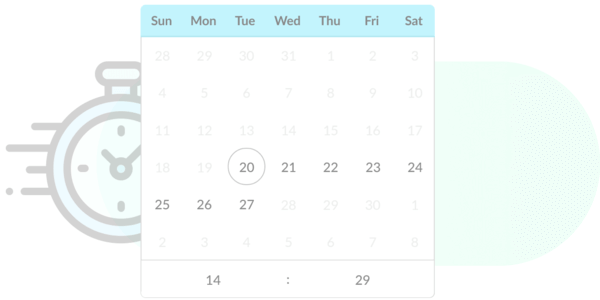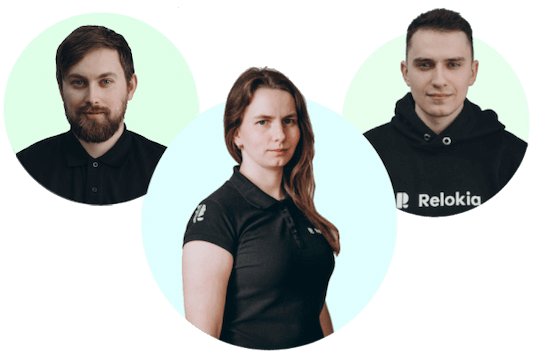 Depend on our support team
Fighting challenges with your GoToAssist migration? No worries — Help Desk Migration customer service pros can assist you. Forget about any worries about tech questions. Help Desk Migration support representatives has the necessary proficiency and knowledges to cope with any setbacks during the migration. You can depend on our support pros to facilitate the workflow convenient for you.
What Types of Data Can You Export from GoToAssist with Help Desk Migration Solution?
Using our Migration Wizard, you can conveniently migrate differing record types — despite what the standard format of the expected help solution is. Applying our automated migration tool, you can conveniently migrate from GoToAssist the below data objects.
If you have unique requirements that aren't described, get in touch with us to meet adjusted data migration.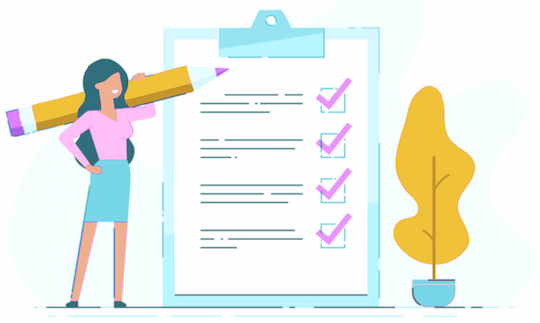 Find out the way to prepare for GoToAssist data migration
Prepare for GoToAssist data migration by checking an in-depth step-by-step guide
What is the GoToAssist data export cost?
Your GoToAssist data export cost lean on the following aspects: records volume, the features you'll want, custom work you'll use, and data export complexity. Start a Free Demo to check the Migration Wizard performance and find out how much your data transfer will cost.
Run a Demo to get the price
Migrate Your GoToAssist Records Securely
Employing Help Desk Migration tool, don't worry about safety of valuable records. We commit to the up-to-date requirements, set proper advancements, and invariably audit all servers.
Safe authentication
Our Migration Wizard shields your records from unwanted accessing with two-factor access. Additionally, only your company representatives with admin access rights can export your GoToAssist data. United, these security measures avoid the dangers of information leak.
Three-layer data safety for your data
We secure your records at three levels: physical — the physical safety of the hardware connected in the GoToAssist export process, network — the security of your data when it's in export, and application — the safety of the code and records within our export platform.
Security compliance
We don't do any compromises in relation to data safety. You can rest assured that we are satisfying all pilar standards, alongside PCI (Level 1), CCPA, HIPAA, and GDPR.
Your feedback motivate our team