Easy and Quick Database to Zoho Desk Data Migration
Encoded dialogues, safe servers, newest authorization ways
Automated method, don't have time-out, no workflow drops
Flexible pricing to guarantee a function + fee balance
Our customers
Customers among many industries choose us






How Database to Zoho Desk Data Migration Runs
Our automated migration service empowers you import and export data in five simple steps. However, if you have special demands or a non-standard data structure, feel free to go with a custom way.
Step 1. Connect your Database and Zoho Desk solutions
Step 2. Choose the data you need to import from Database to Zoho Desk or vice versa
Step 3. Map your data in Database and Zoho Desk and make the required changes if they don't
Step 4. Preview the results by setting up Free Demo Migration
Step 5. If the data migration looks fine to you, go ahead with Full Data Migration
Ta-da! Are you searching to import your customer support data from Database to Zoho Desk? It will gain time and resources with no affecting excellence.
Step 1. Contact us for customized help desk data import
Step 2. Have Help Desk Migration migration ninjas lead you through your personalized data migration
Step 3. Perform Demo Migration to check what your historic data will look like after the migration
Step 4. If everything looks fine, perform your Full Data Migration
Enjoy painless, personalized data import from Database to Zoho Desk, with professional support reps at each stage. Worry not. Our professional support reps is on hand to help you in every part of the workflow.
Help Desk Migration Is Best Business Solution When Exporting from Database to Zoho Desk
Don't empower data migration to mislead you from your business
Our automated migration tool delivers an effective app, whether you're migrating your customer support operations from Database to Zoho Desk. With just a couple of clicks, your help desk platform will be up and running on a future solution — no need to suffer any delay!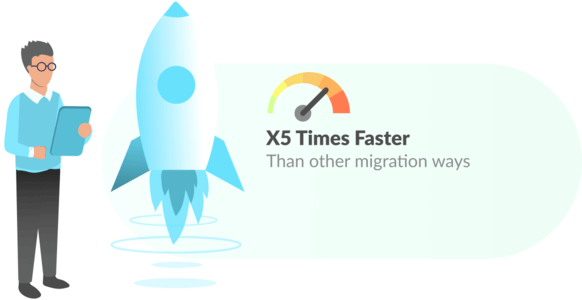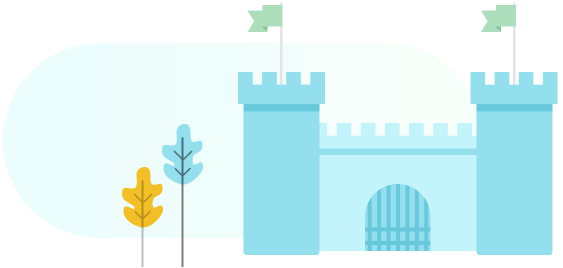 Data import meets security standards
Our Migration Wizard ensures your business data is secure throughout the migration process. To ensure the highest protection of your support service records whether they are in migration or at rest, we apply tested practices. These include conducting regular security analysis, keeping our servers secured, complying with varied regulations, and more.
Choose the migration app that clients praise
Thousands of efficient data imports and a lot of awards and approving reviews can vouch for the value of our migration service. Additionally, we enlarge our feature list. Help Desk Migration team go ahead to get better our app and deliver fresh functioning to take care of we're involving all your data migration requests.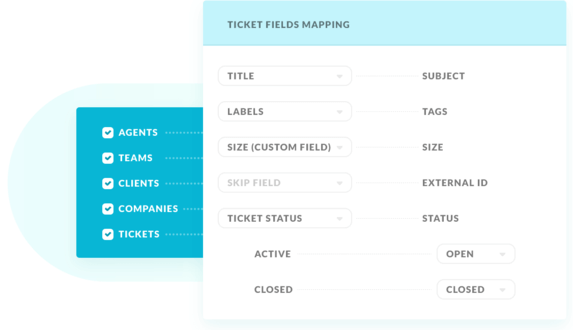 Use easy mapping to deal with your most complex needs
Help Desk Migration app will spare you from copy-pasting help desk data or making missing data types during Database to Zoho Desk migration. So now you can map regular and custom-made ticket fields, or else tailor your data import right in our Migration Wizard. You preserve the structure of your records with minor work.
Select a appropriate time for data import
Start by the help desk data migration anytime it fits into your schedule. Start by moving historical records and then move ahead to the Delta migration option to move your currently updated data. Then, relax and let our importing tool take care of the rest.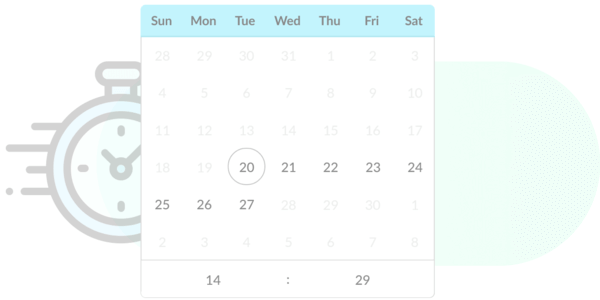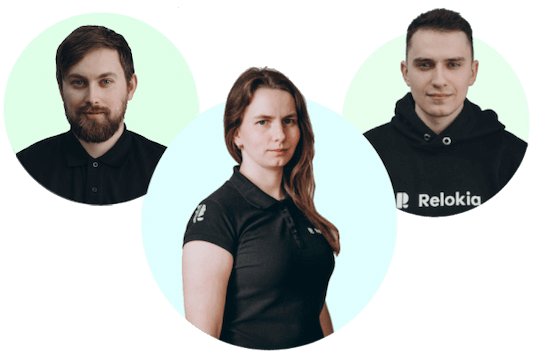 Work with a support representatives you can fully be sure of
Don't worry about fighting challenges whilst performing your Supported Platform migration. Our service representatives is ready to assist you with any setbacks. With years of experience moving business data, Help Desk Migration experts are well-seasoned to ensure a accomplished import/export of your records.
What Records Can You Migrate from Database to Zoho Desk ?
With Help Desk Migration tool, you can with ease import or export huge portions of various records types to or from Database to Zoho Desk. Inspect the parameters of entities you can import or export using automated service without any assistance from tech support team.
Do you have particular Database to Zoho Desk import needs?
Let us know about a customized data import.
| Database entities | | Zoho Desk entities |
| --- | --- | --- |
| Groups | | Teams |
| Staffs | | Agents |
| Companies | | Accounts |
| Contacts | | Customers |
| Tickets | | Tickets |
| Categories | | Sections |
| Sections | | Sub-sections |
| Articles | | Articles |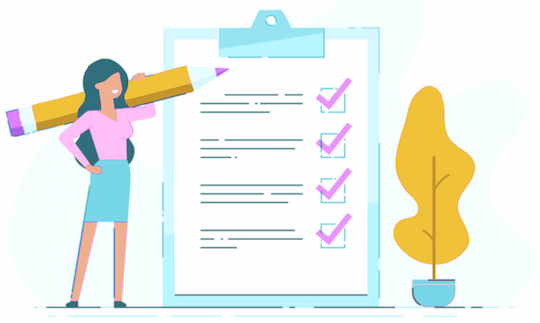 Find out the way to prepare for Zoho Desk data migration
Prepare for Zoho Desk data migration by checking an in-depth step-by-step guide
Improve Your Database to Zoho Desk Import with These Features
Create a additional tag to the imported tickets
Are you going to use a existing help desk tool during data migration? To avoid mistakes, add extra tags to the imported tickets to identify them from the remaining ones.
What is the cost of your Database to Zoho Desk data migration?
And now to the burning question. How much will it cost to switch from Database to Zoho Desk? The price will mostly build upon the business data volume you need to migrate, the complexity of your specifications, and the features you'll use or custom work you'll inquire. Set a Free Demo to test the Migration Wizard work and find out how much your data switch will cost.
Run a Demo to get the price
Your Help Desk Data Import and Export is the Whole Way Along
With Help Desk Migration tool, you'll never have to worry about safety of business data. We commit to the fresh recommendations, set constant updates, and consistently examine all facilities.
We enforce a rigid two-factor authentication policy
Help Desk Migration Wizard applies two-factor authentication. What's more, your business reps can only migrate Database records if they ​​possess admin access. Linked, these security measures avoid the dangers of data leakage.
Three-layer data security
We provide 3 layers of data security: physical (we protect our hosting equipment against any intrusion), network (we secure our networks against cyber abuse), and app (we protect your business records within our importing and exporting platform against unauthorized log in).
We comply with protection levels
We take care of your business records based on all critical security principles. Help Desk Migration service holds an extended set of compliance, and we continue expanding it. Nowadays, we are compliant with GDPR, CCPA, HIPAA, PCI (Level 1), and other data protection standards.
Reviews motivates us improve our solution: Several words from our clients