Fast and Simple Cherwell Software to Zendesk Data Import
Encrypted chats, secure servers, newest authorization methods
Automated method, no operations downtime, reduced workflow pauses
Flexible charging to ensure a function + charge balance
Our customers
Clients across many industries pick us






How Does Cherwell Software to Zendesk Data Migration Work?
You can run records migration in a few simple actions, applying our automated migration tool. If you're trying to organize a unique data structure, feel free to select our adjusted mode. We're in place to meet your distinct needs.
Step 1. Begin by linking your Cherwell Software and Zendesk platforms
Step 2. Choose the records you want to import from Cherwell Software to Zendesk or vice versa
Step 3. Match your data in Cherwell Software and Zendesk and make the required alterations if they don't
Step 4. See the outcomes by launching Free Demo Migration
Step 5. If the migration is excellent to you, go with your Full Data Migration
Voila! Ready to migrate from Cherwell Software to Zendesk? Go with our automated service to save time and assets without damaging quality.
Step 1. Reach out to us to get tailored help desk migration
Step 2. Allow Help Desk Migration professionals tailor on data data migration that suits your unique data structure
Step 3. Run Demo Migration to see what your records will be after the import
Step 4. If everything is excellent, go ahead your Full Migration
Does your Cherwell Software to Zendesk migration case need a unique demands? Don't fret. Our savvy support service is on hand to help you in every part of the workflow.
Help Desk Migration Manages the Cherwell Software to Zendesk Import and Export Automated and Painless
Don't allow data migration to lead away you from your work
Whether you're moving from Cherwell Software to Zendesk, make use of our automated migration solution. It will help you to import all your records to a targeted help desk in just a few clicks. Thus, you can receive your import finished in a timely manner without putting pivotal projects on the shelf.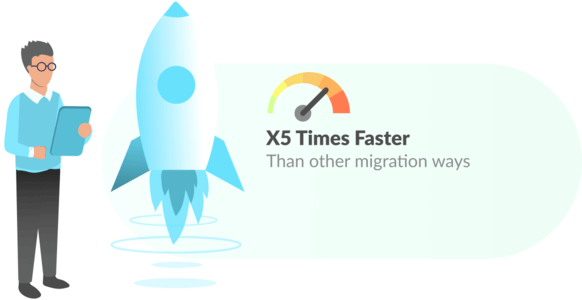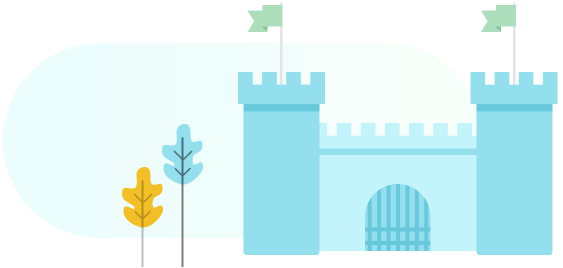 Data import complies with security requirements
The Migration Wizard will take care of your data security during all phases of the migration process. We provide supreme customer service records guard applying established practices, including regulatory compliance, proper server safeguarding, and proper security tests.
Choose the migration solution that customers praise
With thousands of goal-achieved data import and exports done by our service, Help Desk migration service has gained a lot of service-associated awards and approving feedback. What's more, we grow our functions. We proceed to develop our service and offer fresh features to include measures for ensuring we're meeting nearly all of your data import needs.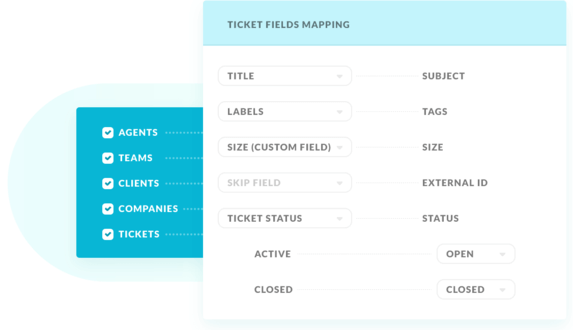 Enjoy clear mapping to cover all your needs
Our tool will rescue you from copy-pasting records or setting nonexistent record types at the time of Cherwell Software to Zendesk migration. Our service permits you map fields and tailor your data import. This will sustain the native structure of your records without difficulty on your side.
Select a fitting time for data migration
Select the most fitting time to set up and launch the help desk migration operation. Additionally, Help Desk Migration Delta migration function will let you to import the during migration changed entities once the historical customer support data was moved. Then, relax and let our migration service make the rest.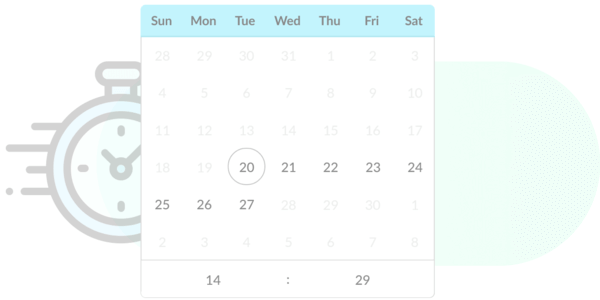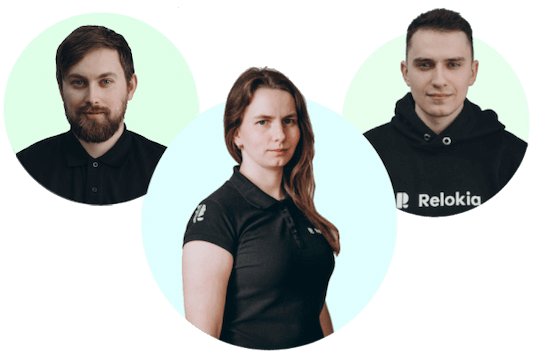 Contact to our proficient support agents
Are you facing difficulties with your Supported Platform data migration? Empower our customer service agents check over your obstacle. With lots of successful data export/import involvement, they can fix any hardship associated with your customer support migration or even present guidance during the entire data migration.
What Types of Data Can You Migrate from Cherwell Software to Zendesk ?
With our Migration app, you can easily import or export sizable amount of differing records types to or from Cherwell Software to Zendesk. Check out the set of data types you can import using automated service without any assistance from tech support agents.
Do you have especial Cherwell Software to Zendesk migration requirements?
Let us know you need a customized data migration.
| Cherwell Software objects | | Zendesk objects |
| --- | --- | --- |
| Teams | | Groups |
| Users | | Agents |
| Customers | | Customers |
| Incidents | | Tickets |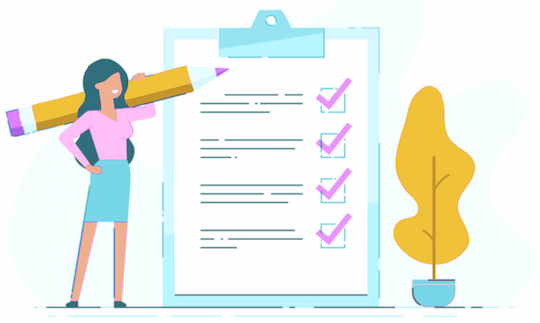 Find out the way to prepare for Zendesk data migration
Prepare for Zendesk data migration by checking an in-depth step-by-step guide
Enhance Your Cherwell Software to Zendesk Export with These Functionalities
Add a new tag to the migrated tickets
Apply tags to the migrated tickets — so, you won't misinterpret them with those remaining. You may further classify the tickets by assigning tags like 'lost,' 'closed,' or 'stop replying.'
How much does Cherwell Software to Zendesk data migration cost?
How much will you need to invest in the switch from Cherwell Software to Zendesk? The cost will largely build upon the records volume you want to migrate, the complexity of your demands, and the features you'll choose or custom work you'll inquire. Start a Free Demo to check the Migration Wizard work and find out how much your data switch will cost.
Run a Demo to get the price
Your Help Desk Data Import is Protected at Every Step
Help Desk Migration service enables every import functions without damaging on safety. We constantly check all servers and make updates, so that your business data is protected based on the fresh standards.
We use a firm 2FA access policy
Our Migration Wizard uses 2FA access. Additionally, only users with admin access rights can migrate your Cherwell Software records. With these security features arranged, you won't have to worry about data leak.
We apply Three-layer
Help Desk Migration provides 3 layers of business data safety. At the physical level, we safeguard our hosting facilities from any breach. At the application level, we prevent any unauthorized log in to your records on our platform. And, last but not least, on the network level, we protect our networks from digital attacks.
Meet security fundamentals
We take care of your business records based on all essential security fundamentals. Our Help Desk Migration service possesses an extensive portfolio of compliance, and we keep growing it. Presently, we meet the demands and requirements of GDPR, CCPA, HIPAA, PCI (Level 1), and other data protection standards.

Thinking about switching to Zendesk?
Give it a try.
Feedback helps us elevate our solution: Few thoughts from Help Desk Migration clients